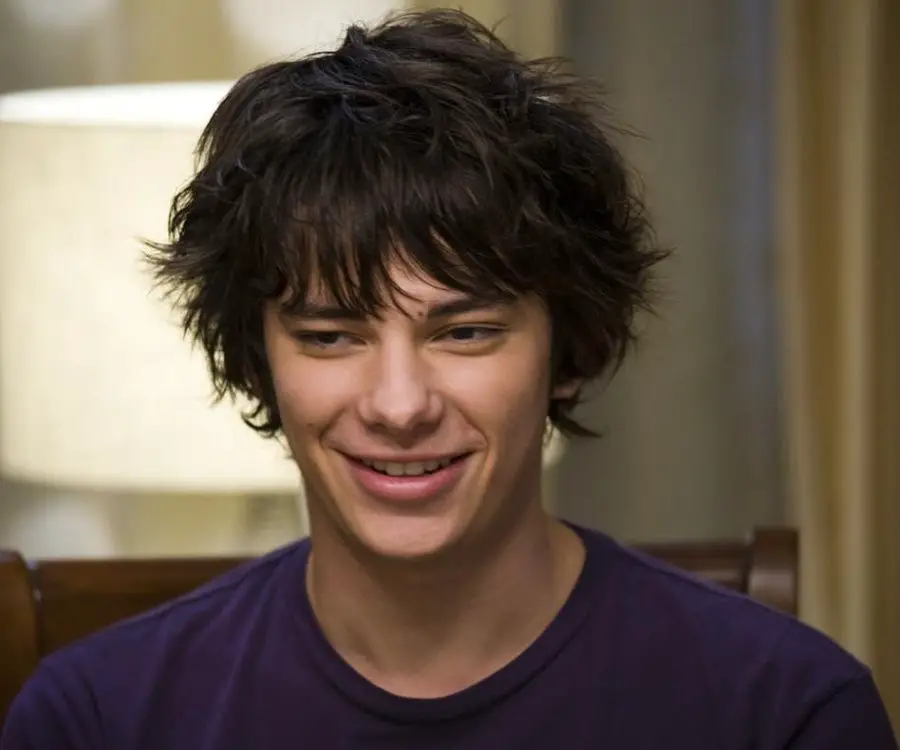 Devon Bostick grew up as a son of an actor and a casting agent. Therefore, he was exposed to the world of Acting and business at an early age. This explains his appearances in movies as a young kid. His career path was influenced by his father when He decided to become an actor while still a young boy. He then proceeded to receive his training from the Etobicoke School of the Arts.
His father was totally supportive. And at a younger age, he started appearing on TV series and films. One thing that is common to the Canadian actor is that he parties a lot and enjoys spending his spare time with his best buddies. In late 2016, he met Alexandra Burman. But later broke up.
In all his acting career, he is worth over a million dollars. He likes socializing and connecting with his people fans and this explains his vibrancy on social media such as Twitter and Instagram.
Bostick has a brother named Jesse who is also an actor. He graduated from the Etobicoke School of the Arts. Talking about the actor's love life, he dated Alexandra Burman in the past. Currently, he is supposedly single.
Fast Facts about Devon Bostick
Early Life and Family Background
Devon Bostick was born on November 13, 1991, and grew in Toronto, Canada. Joe his father was an actor and a film fight coordinator while His mother Stephanie was a casting agent. In three Diary of a Wimpy Kid films, He portrayed the on-screen older brother of Zachary Gordon.
Devon Bostick graduated from Etobicoke School of Arts. In 2003, he debuted as Boy in The Truth About the Head. He is one of the successful Movie Actor. He has high ranked on the list of those famous people who were born on the same birth date with him. Bostick is one of the Richest film Actors who was born in Canada.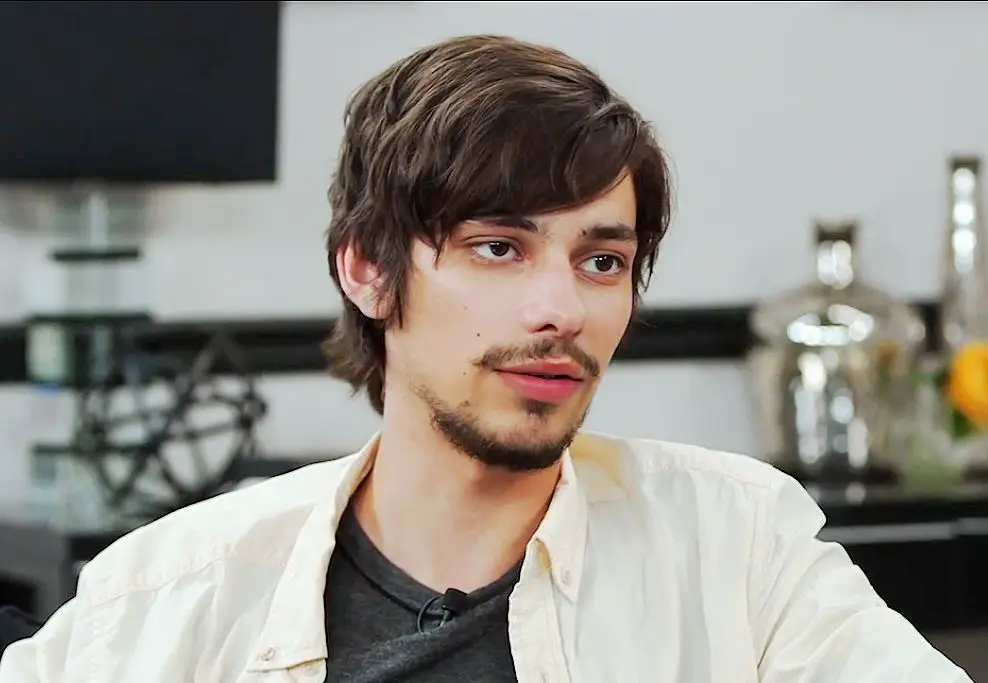 Devon Bostick rise as an Actor
Devon Bostick began acting when he was in the fifth grade. He first appeared in the TV program 'Exhibit A: Secrets of Forensic Science'. During 2002 and 2003, he appeared in the show 'Odyssey 5'. 
In 2006 and 2007, the actor did a number of TV as well as big-screen projects including 'Degrassi: The Next Generation', 'The Altar Boy Gang', 'A Life Interrupted', 'Aruba', 'Citizen Duane', 'Fugitive Pieces' and 'Saw IV'.
Facts About Lexi Medrano
You just may want to find out about Lexi Medrano and know why her tattoo caused a lot of conversations on the internet, read about her here.
Devon Bostick is known for portraying the character of Simon in the flick 'Adoration'. And of Brent in the movie 'Saw VI'. He is also recognized for playing Rodrick Heffley in the 'Diary of a Wimpy Kid' movie series.
The actor has also done considerable work on television, the most popular one being his role as Jasper Jordan in the show 'The 100' in which he appeared from 2014 to 2017.
Devon Bostick Relationship: Who's he dating?
As of 2020, Devon Bostick's girlfriend is Alexandra Burman. They both began dating sometime in 2016. His zodiac sign is Scorpio and she is Cancer. Alexandra his girlfriend is 29 years of age, while Devon himself is 28 years old. Devon Bostick's girlfriend was as well born in the Year of the Horse.
Alexandra Burman was born on July 6, 1990, in Sweden, Malmo. She is better known for being a Model. Devon Bostick had at least 1 relationship in the past. He currently had no record of a romantic relationship. However, they broke up in 2019. No reason was revealed why they separated. He is currently single.
The Net worth of Devon Bostick
Devon Bostick estimated worth as of 2020 is – $1 Million – $5 Million. According to a recent source, his estimated net worth is over $1 Million – $5 Million, he makes his money from responding to responsibility as an actor
Devon Bostick Body Statistics
Interesting Facts about Devon Bostick You don't Know
Conclusion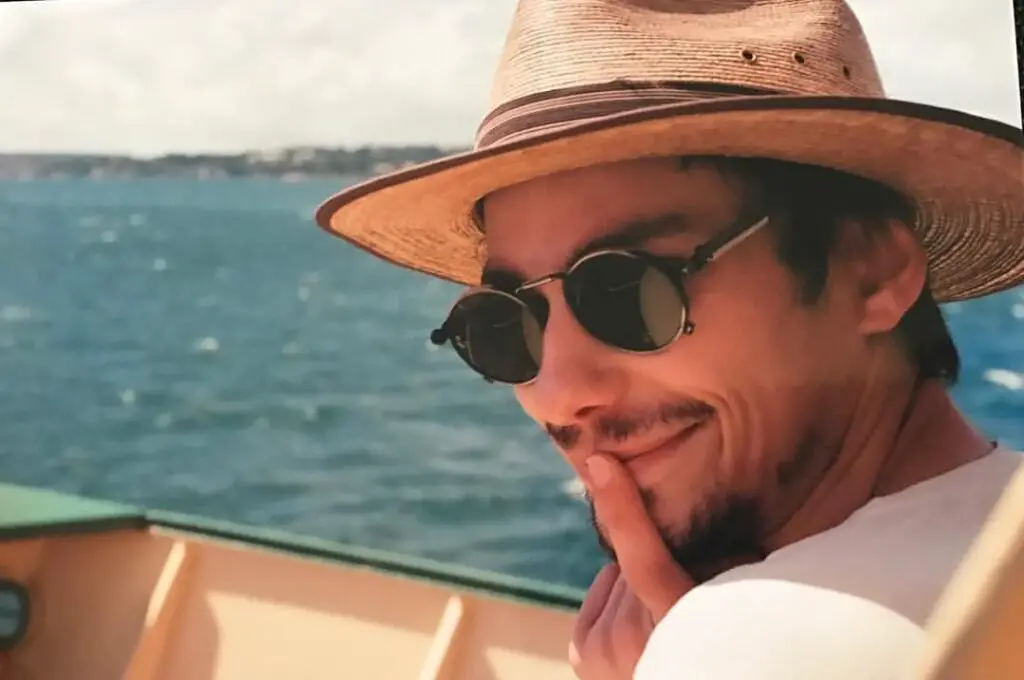 Devon Bostick has a successful acting career after coming to limelight after a role in Diary of a Wimpy Kid. After a monumental success in the series, Devon has been featured in several films.
The Canadian actor is relatively secretive about his relationship. He is still single and no information has been released as it regards his romantic fling. He lives in Canada and lives a comfortable life.