Recently Kevin Costner flawlessly won the Golden Globe for Best Television Actor in a Drama for his performance in Yellowstone. He took out some big guns like Jeff Bridges, Bob Odenkirk, Diego Luna, and Adam Scott.  Interestingly, his absence at the event spoke volumes that were echoed by his celebratory  Instagram post.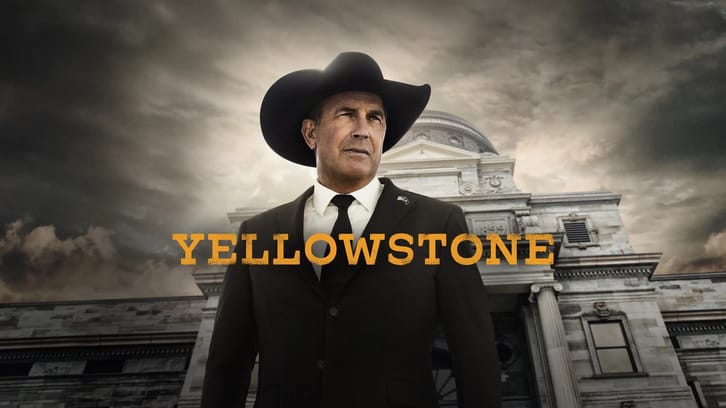 Because of the manner in which he received and celebrated his Well deserved win, fans have been forced to ask, is Kein Costner sick? Even though his co-star, Regina Hall who received his award on his behalf hinted on the reason for his absence by asking that fans/viewers pray for people affected by the flooding in Santa Barbara California. There are still speculations and rumors that Kevin Costner is sick hence his attendance by proxy. 
Well, in this article, we will highlight 5 quick facts that explain the reason for his unavoidable absence and prefer an answer to the question—is Kevin Costner sick? Kindly read to the end.
1. What Surgery did Kevin Costner Have in 2023? 
Contrary to the rumors that Kevin Costner is sick and underwent surgery that's why his co-star, Regina Hall,  accepted the award on his behalf, Kevin is alive and well. He didn't undergo any surgery of any sort and is healthy and well.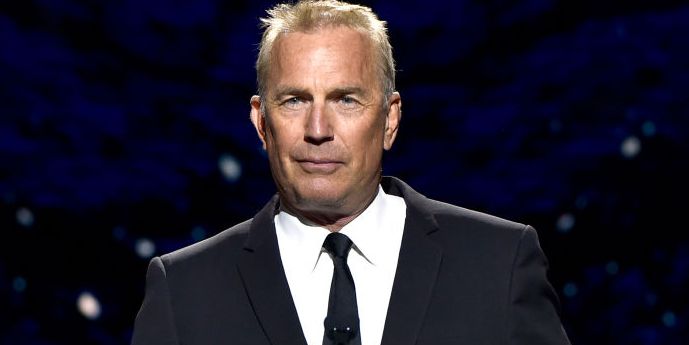 2. Kevin Costner was Caught up in the California Flood
Costner didn't attend the Golden Globes ceremony, because he, alongside his wife, Christine Baumgartner was caught up in the flooding in Santa Barbara, California.
3. Kevin Costner is Sad Because he Didn't Make it to the Golden Globes 
No, Kevin Costner is not sick. Instead, he is sad about his absence at the Golden Globe.   He took to  Instagram to make a video before the event explaining his absence.
Saying: " We found ourselves on the wrong side of town, and we couldn't get back last night. We couldn't even get back to the house this morning in time with the freeways closed. [There's] nobody sadder than us that we can't be there at the Golden Globes.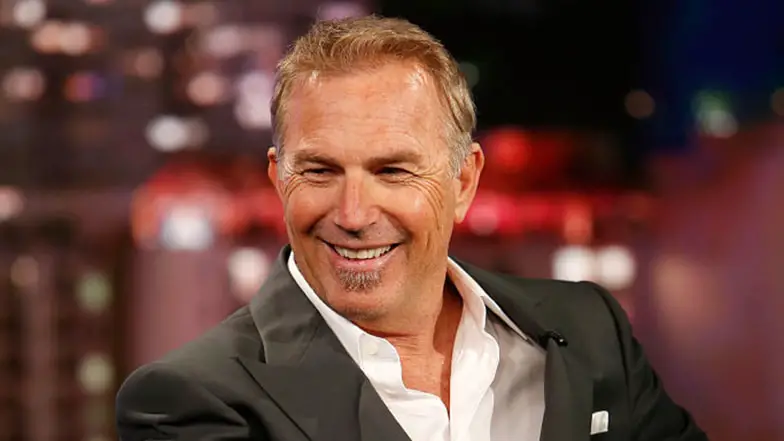 4.  Is Kevin Costner Sick With Cancer? 
People make baseless assumptions all the time, especially about high-profile celebrities like Kevin Costner. Hence the rumors of his ear cancer. This particular rumor sparked up  In December 2021 when Twitter sleuths pointed out that a part of Kevin's ear seemed odd as if a section had been cut away.  Also  In 2022, another user noted that the notch in his ear had been covered up. 
5. Was Kevin Involved in a Fatal  Accident? 
There is no proof/evidence to the claim that Kevin Costner is sick and underwent surgery for the injuries he acquired from a fatal accident. Also, he hasn't openly confirmed or condemned these rumors of his accident and surgery. 
Read also: Dori Monson Death: All About His Health Struggles Detailed here
Conclusion
Kevin Costner is not sick. He is alive and well But unfortunately, he couldn't make it to the Gloden Globe event due to the unforeseen entrapment by the flooding in Santa Barbara, California