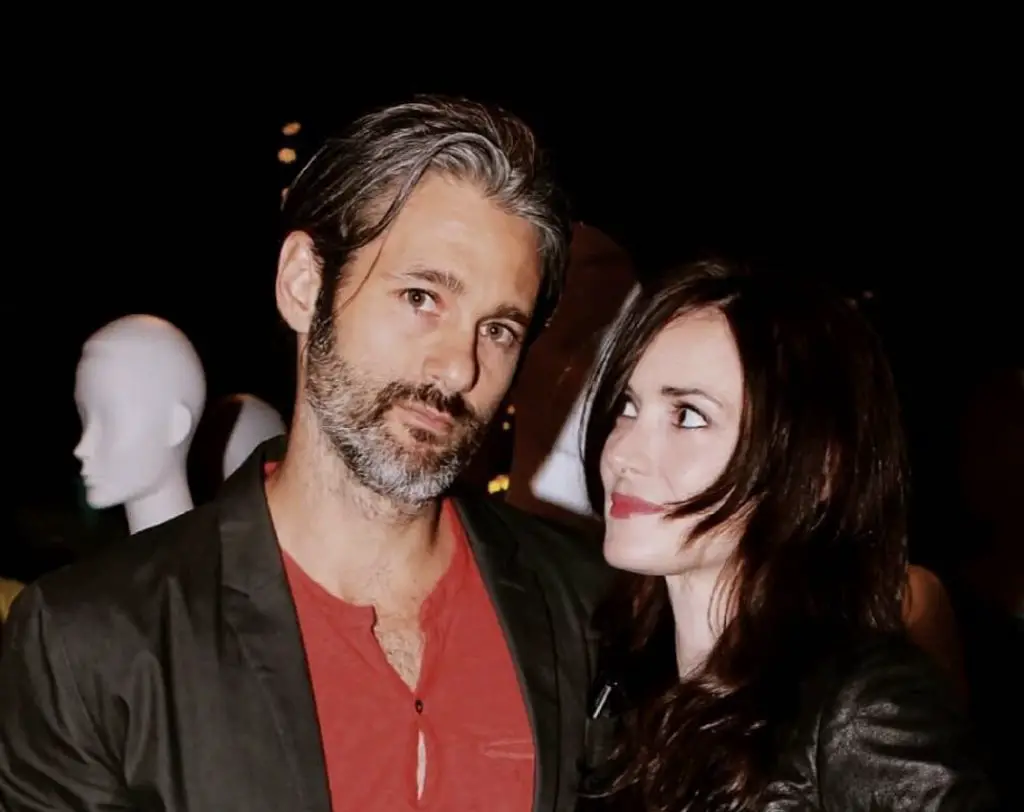 The next time you see a tall, ruggedly handsome man with silvery-white hair beside Winona Ryder, that man is Scott Mackinlay Hahn. You would expect Winona Ryder, the American actress that won our hearts with her performance in Netflix's Stranger Things, to be dating a big name celebrity, but that is not so.
Winona Ryder is one who would rather take her time to pick a man that she would live happily ever after with than skimp over big celebrities, leaving divorce in its wake. No, her parents have set a bar for her concerning marriage. So, good-looking, not-so-famous Scott Mackinlay Hahn could be Ryder's ride or die. But when will they tie the nuptial knot, and who really is Hahn?
Is Winona Ryder Already Married?
Before we talk at length about Scott Mackinlay Hahn's relationship with Winona Ryder, we need to trash Ryder's previous relationships. Ryder is known to say she would rather stay unmarried than marry a man only to divorce him later.
Fans doubt how true that statement is as Keanu Reeves believe that he actually got married to Winona Ryder in their 90s set, Dracula. While it was just a movie, a real priest had officiated the wedding. Keanu says he sometimes gets a message from Winona that hails, "Hello Husband."
Well, whatever marriage they both had in Dracula, it seems not to hold much water in reality. We see Scott Mackinlay Hahn with Winona Ryder most of the time and anticipate a real marriage between the couple. If only we can write them into marriage already, but that would be only another Dracula marriage.
Winona Ryder and Scott Mackinlay Hahn's Romance
Things didn't work out well with Reeves, and our lady has decided to hit it off with a new man in the person of Hahn. While Ryder says she doesn't know if she would want to divorce Reeves, we know she's been dating Hahn for almost nine years now. The couple tries to keep it as low profile as possible but they've been seen together a lot of times.
We gather that the duo has been together since 2011. This is something, yet, it doesn't look like any wedding bell is in the offing. Winona Ryder was born in 1971 and Hahn sometime in the 80s. This makes Ryder about nine years older than Hahn. We don't want to believe age is the factor preventing the lovers from saying their vows. However, like Jon Snow, what do we know about this couple bent on keeping their affair private?
Scott Mackinlay Hahn's Bio
Scott was born in the 1980s, in the city of New York. He would not disclose the particular year in the 80s he was born or the particular day.

While this may not sound fair to fans who want to know everything about Ryder, it is open news that Scott Mackinlay Hahn attended the New York School of Design.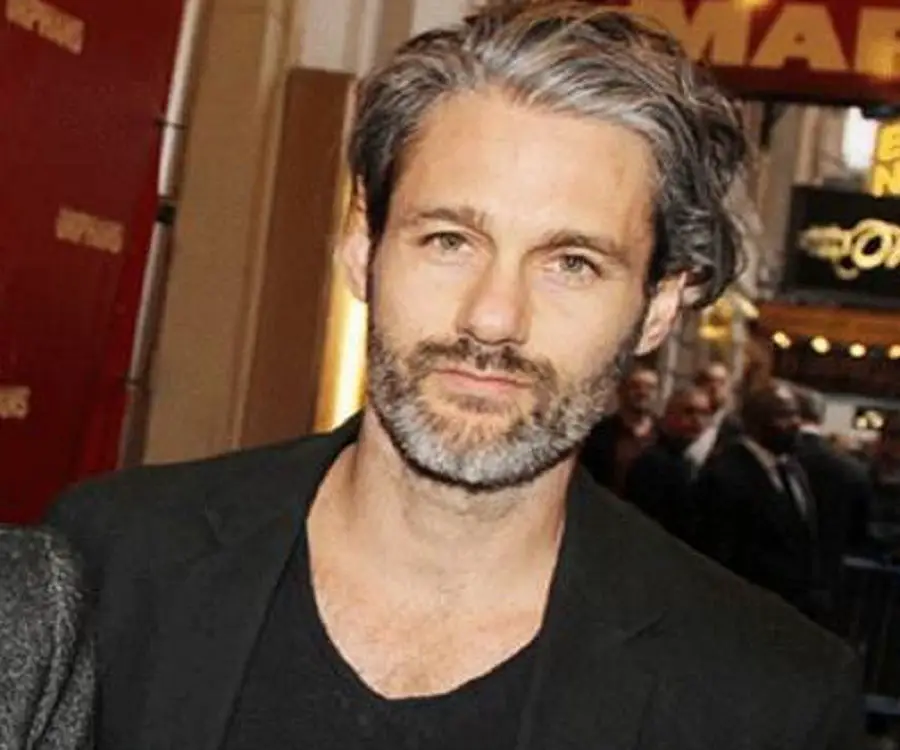 About Hahn's youth and childhood? Man, nobody will say a word to you about that. Hahn's sense of privacy is legendary and we must respect that.
So Who Exactly is Hahn?
Scott Mackinlay Hahn is a shrewd businessman who is not afraid to take risks. In 2004, he and a partner, Gregory, founded Loomstate Sustainable apparel bond, a fashion label outlet. Both Hahn and Gregory have come a long way together. They had both been in business before, and it appears that they both have similar business principles.
Hahn's brand is focused on the use of organic cotton to make apparel. We must give him thumbs up for his initiative to maintain this sustainable goal. This gesture didn't go unrewarded, however, as he was made the chairman of the Sustainability Steering Committee for the Council of Fashion Designer of America (CFDA). Hahn's position hasn't gone unnoticed as he has been recognized by the crème de la crème of magazines, TIME; and Treehugger amongst many others.
Why Haven't They Married Yet?
Ryder has always maintained that she is not keen on marriage. She was famously quoted to have said, "I would rather I never marry than go through many divorces." Even though they have been together for nine years, it looks as if both of them are content with the direction of the relationship.
It could also be that Ryder holds marriage to a high esteem, taking a cue from her parents who are still married till now. She was quoted to say, When your parents are madly in love for 45 years, your standards are really high. But I have been happy with someone for quite a while now." And don't we all know who the someone is?
Scott Mackinlay Hahn's Networth
Even though Hahn is a successful businessman of a popular company, we still don't know his exact net worth. Privacy at its best, you may say.
There are sources who have said his earnings would be in tens of millions, however. Others really can't point out anything. In any case, we know that Hahn is doing fine financially. The chairman of the Sustainability Steering Committee for the Council of Fashion Designer of America (CFDA) certainly has to be.
Hahn Does Not Have a Social Media Presence
That Scott Mackinlay Hahn has no social media presence is the ceiling of privacy. In this time and age, for someone not to have a social media account says a lot about how delicate they hold their privacy. It is really insane, you know. Hahn has no Instagram account! However, you get to see his rare pictures only on Winona Ryder's account or his company's social media page, @loomstateofficial.
Conclusion
It is simple, Scott Mackinlay Hahn, Winona Ryder's lover, doesn't like to be seen. Well, except being around the love of his life, Winona Ryder. He was recently seen with Ryder at the premiere of Stranger Things, but it's painful where they aren't any personal social media handle showcasing this beautiful relationship. Anyway, we believe that appearance is a show of support. Maybe Hahn would've preferred lounging in his office, sipping coffee, and reading Business news.