How is Tyler Skaggs wife handling all these? This is the question most fans want to know. Tyler Skaggs death was avoidable. In 2019, staff of the hotel Skaggs lodged found his body lifeless. It was the hotel where his team stayed after a road trip. Unfortunately, several rumors surfaced, of which some are incorrect, about his death and its nature of it. Reports say Tyler Skaggs died because of an overdose of medication provided to him by a team staff member. How Tyler Skagg wife is handling this untimely death is something we may never know. It must have crushed her to see her beloved husband lose his life in the manner in which he did.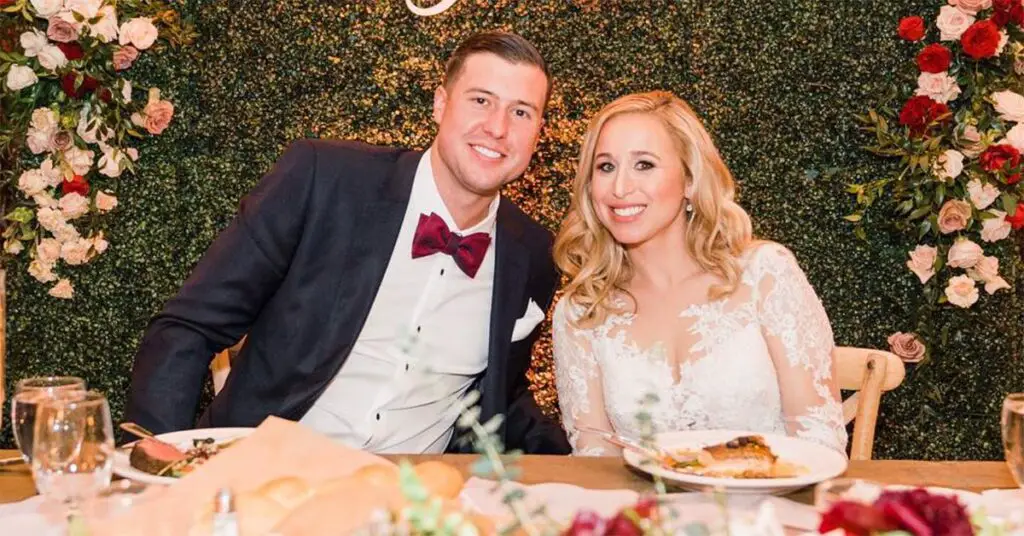 Tyler Skaggs wife, Carli Skaggs spoke out about the unfortunate incident recently alongside his mother, to ABC News. She described the whole incident as shocking to her. Although she knew her husband had alcohol issues, the testimonies of his colleagues of his drug usage caught her by surprise. At the trial, in the testimonies of some of his colleagues, Skaggs was the supplier of drugs that are considered dangerous. She wouldn't have imagined that her husband who she had not seen use drugs or anything remotely close had all of these on him.
Also, read How Luke Knox Died. What We Know About His Passing, find out here
Tyler Skaggs Wife Did Not Know About Skagg's Drug Use
Carli, Tyler's widow testified in a courtroom in Texas that she didn't know the extent of her husband's drug use. According to her, she probably would have stopped or intervened if she knew how deep her husband was into drugs. Carli said this at the trial of Eric Kay, the former communications director at Angels. Kay was responsible for supplying the fatal combination of oxycodone, fentanyl, and alcohol. He is also charged with the distribution of drugs and drug conspiracy charges. The hotel staff discovered the lifeless body of Tyler just a day after the team had traveled for a series against the Texas Rangers. The autopsy report revealed that Tyler had choked to death on his vomit. This was after he consumed fentanyl and oxycodone. Well, autopsy report confirmed this.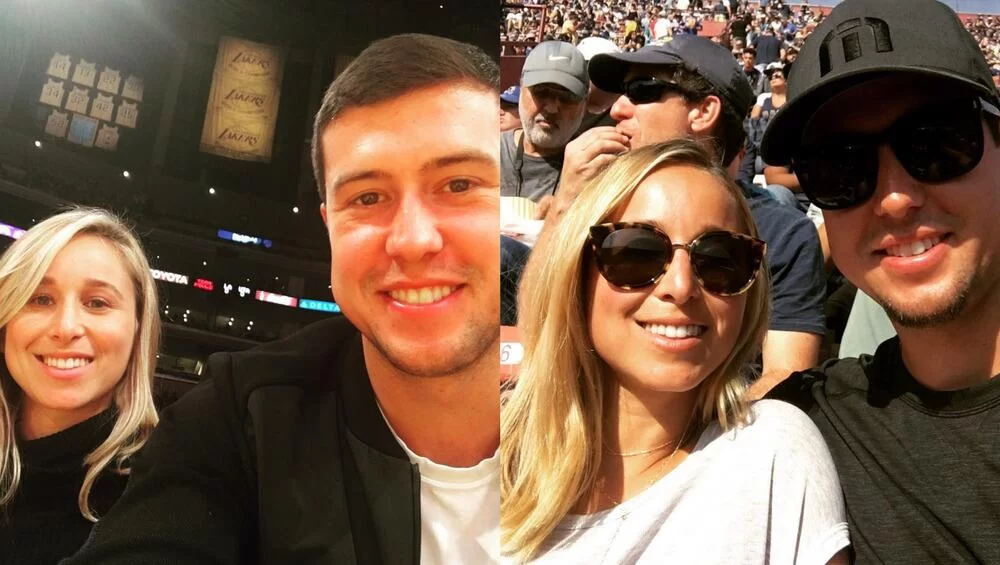 Conclusion
The trial of Eric Kay, former communications expert at the late Tyler Skaggs' club must have affected Tyler's wife. Information, as regards the whereabouts of Carli Skaggs, is scanty as the widower has since tried to avoid scrutiny from the press. Hopefully, Tyler Skaggs wife moves on from the tragic event and gets her life back on track