Where is Amber Heard now? We may not have seen the end of the trials between Johnny Depp and Amber Heard. There are reports that Johnny Depp is taking Heard to court to appeal the part of the verdict he lost. Likewise, Heard is also looking at appealing the defamation verdict. So, are we looking at another drama again? Heard is hoping to appeal against the $10 million in damages to Depp after a rigorous six-week trial in Fairfax County. Not only is she appealing the verdict, but she is also looking at appealing trial Judge Penney Azcarate's rejection of Heard's post-trial attempt to get the verdict overturned on July 13. All of these look like there will be another bonfire of trials. This is left to be seen.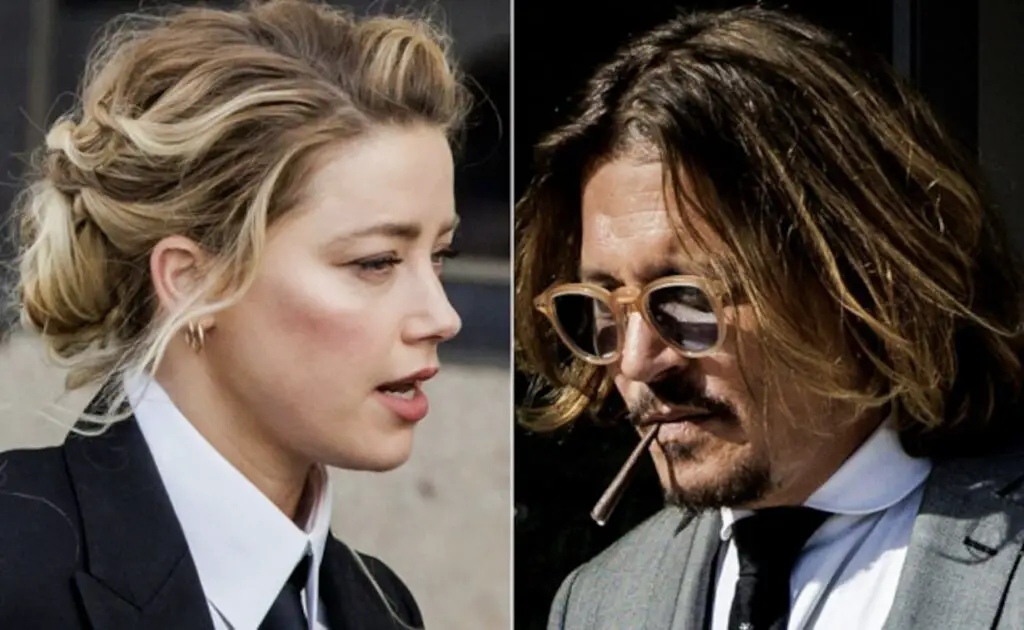 According to Heard and her lawyers, the judge's verdict was influenced by social media, even though she and her lawyers have not offered any evidence. Amber Heard has continually said she cannot pay Depp the $10 million in damages and has vowed to appeal the decision. Virginia court rules, however, say that she must post a bond for $10.3 million plus 6% interest before proceeding with her appeal. Not only is Heard appealing, but Johnny Depp is also appealing against the jury's award to Heard $2 million in damages. This was after it was concluded that Depp had defamed Heard through his former lawyer. 
You can also read who Amber Heard baby daddy is here
Where is Amber Heard Now?
Heard was recently seen shopping at a grocery shop in Southampton just a few days after her visit to the TJ Max discount department store in Bridgehampton. Reports say Heard bought diet coke, Cheerios, lettuce, and cauliflower. Before this, a media outlet spotted her at a Greek restaurant dining with her sister Whitney in Water Mill. Several sources have stated that Amber is broke. We do not know if this is true, but the rumors are getting stronger. However, sources near her say the actress is doing fine and only exhausted after such a grueling trial. Sources also say that Heard has decided to spend more time with her daughter Oonagh Paige. 
Heard Stands By Her Testimony
Even though the trial favored Amber's ex-husband, she has maintained that she will continue to stand by her testimony. She also plans to appeal the verdict.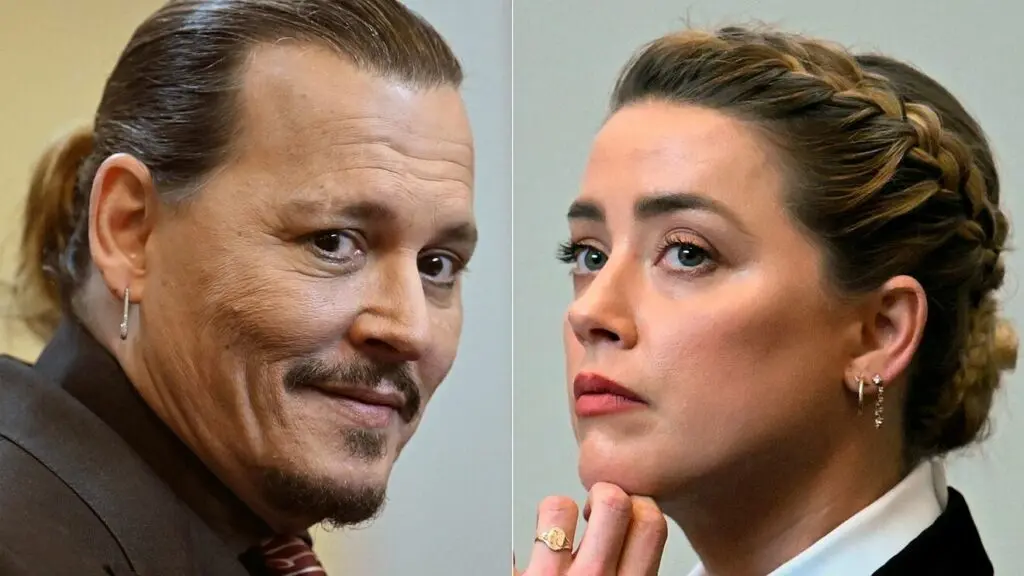 Conclusion
Where is Amber Heard now? The Aquaman actress lives in her house and spends more time with her daughter and her sister Whitney Henrique.