Who is Amber Heard baby daddy? Sometimes, the road to justice is a long weary road; you either see it through or not. At some point during the Heard-Amber defamation, she was certainly tired of the back and forth and just wanted it to come to an end.  She hinted at wanting everything to go away so that she can spend more time with her daughter Oonagh Paige Heard. Amber Heard was bent on putting a stop to the trial because she wanted to move on with her life and spend time with Paige. More so, she wanted  Johnny Depp to also move on.
This turn swift turn of events from wanting justice to wanting the whole trial process to come to a quick end because she wants to spend time with her 1-year-old daughter came as an utter shock to fans of the Depp-Heard trial.  This has given rise to the question, who is Amber Heard baby daddy?
Who Is Amber Heard Baby Daddy?
Prior to the court session, Amber heard has never made mention of her 1-year-old child. Though she did post pictures of the baby on social media, she never acknowledged that the child was hers. So, her revelation in court got fans wondering who is Amber heard baby daddy. In response to the question,  she still withheld the identity of her baby daddy. She went on to say that she doesn't have a problem playing the role of both parents. So, for now, the identity of Amber Heard baby daddy is still a mystery, no one knows or has as little a clue, as who he is.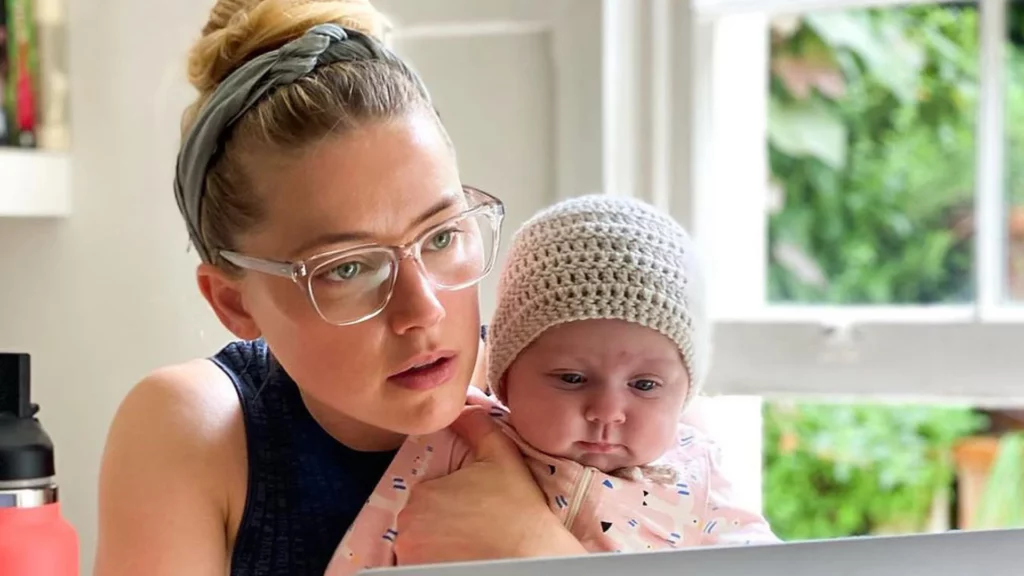 Amber Heard'S Baby Was Born Via Surrogacy?
 Amber Heard's daughter Oonah Paige Heard was born on 8th April 2021. In July 2021, Amber took to  Instagram to announce Oonagh's birth via a post captioned: 
"I hope we arrive at a point in which it's normalized to not want a ring in order to have a crib. A part of me wants to uphold that my private life is none of anyone's business. I also get that the nature of my job compels me to take control of this."
The hush-hush conception and delivery of the baby forced fans and numerous media outlets to conclude that Oonagh was birthed via surrogacy. During an interview with Page Six one of Ambers friends also revealed that Amber chose surrogacy because a doctor told her that she couldn't carry a child.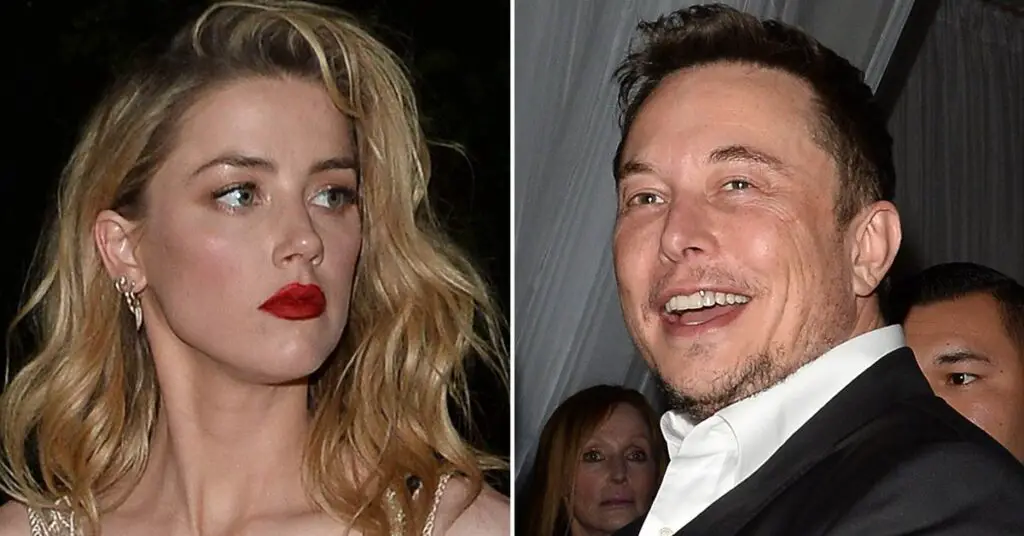 Rumor Has It That Elon Musk Is Amber Heard Baby Daddy 
Amber Heard is utterly interested in revealing the paternity of her daughter. She is also unphased by the rumors making the rounds. One such rumor that seems to strike a chord is the rumor that  Elon Musk is Amber Heard Baby Daddy. The probability of this rumor being true is high because shortly after her relationship with Johnny Depp, Amber Heard launched into an on-and-off relationship with the world's richest man.
Conclusion
While investigations are still ongoing to reveal Amber Heard's baby daddy's identity. Her daughter who turned a year old in April 2022 is living a peaceful life void of media attention.