While Angela Lansbury may have passed on in October 2022, her legacy remains. Having a career that spanned over eight decades is a sheer insane feat that not many can boast of. After her death, fans want to know more about Angela Lansbury children and what they are up to these days.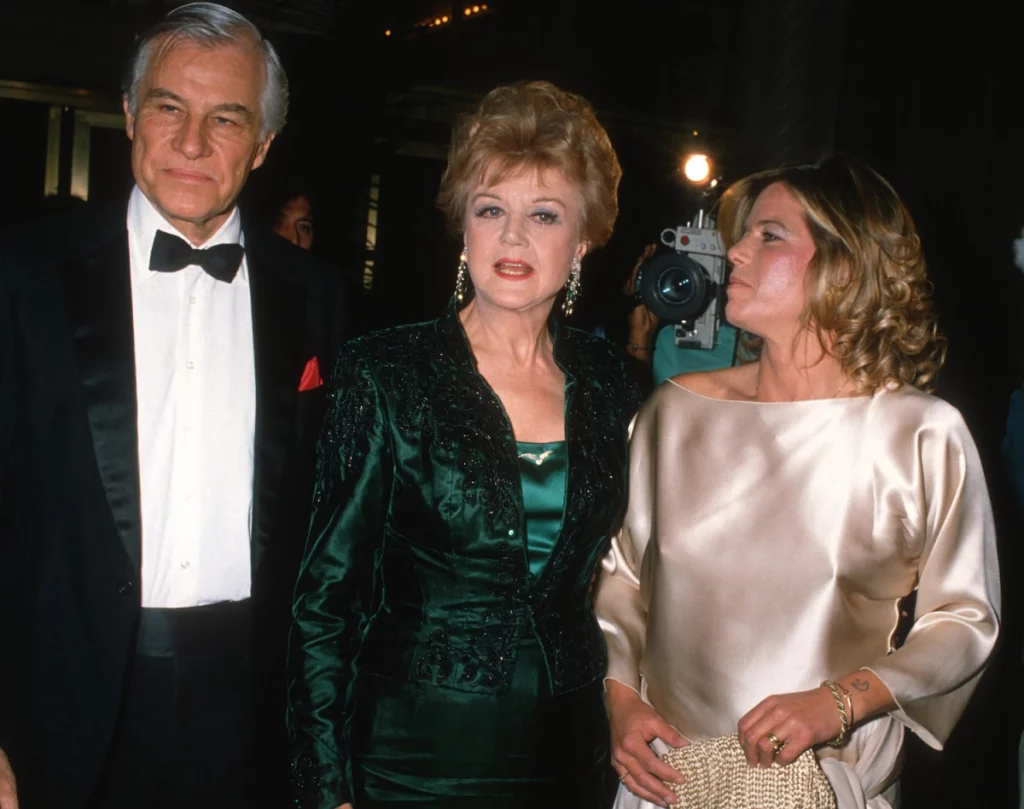 Who Are Angela Lansbury Children? 
Angela Lansbury had one of the longest marriages ever as she was married to Pete Shaw, an English actor, and producer. They were married between 1949 to 2003. Together, the couple had two children. Before their marriage, Pete Shaw had a child, David from a previous relationship. David was born in 1944 to Pete Shaw and Mercia Squires. After Pete decided to marry Angela Lansbury, his son, David, developed a fondness for her. It made their relationship easy. David would go on to become a successful producer. 
He also became the president of Corymore Productions, a company his father started in 1987.  Angela and Pete had their first child, Anthony together in 1952 in California. Anthony also has had a successful career in acting and production. His most notable works include The Spy Who Loved Me, A Bride Too Far, and The Jigsaw Man. Anthony was also in charge of the hugely popular series, Murder where he directed 68 episodes. Anthony married Lee Speer Webster in 1980 and together they have three children. 
Angela Lansbury Children: Deidre Angela Shaw
Just a year after the birth of Anthony, Pete and Angela Lansbury had their second child, Deidre on April 26, 1953, in New York. Deidre didn't follow in the footsteps of her parents in the entertainment industry, rather, she became a restaurateur alongside her husband, Enzo Battarra. The couple operates a restaurant that focuses on Italian food. 
How Did Angela Lansbury Die? 
On October 11, 2022, the news that Angela Lansbury died spread. It was then confirmed in a statement by her family. The statement reads partly, "The children of Dame Angela Lansbury are sad to announce that their mother died peacefully in her sleep at home in Los Angeles at 1:30 a.m. today, Tuesday, October 11, 2022, just five days shy of her 97th birthday." There was not a chase of death provided. 
Angela will be remembered for her sterling role as Jessica Fletcher in the Murder series. Not many know that she was the voice behind Disney's Beauty and The Beast.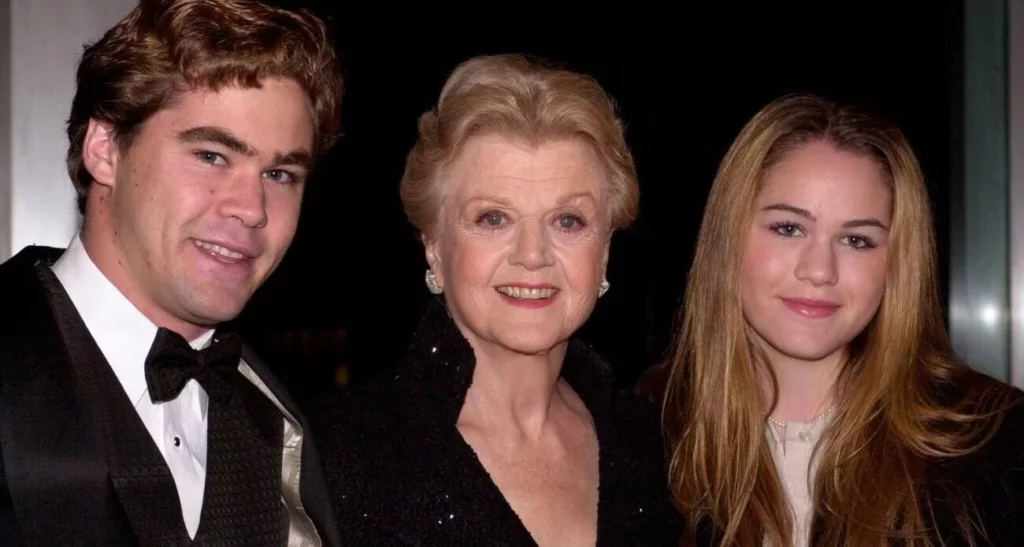 Conclusion
Angela Lansbury children are fond of their mother and while two of them have followed in her footsteps in the entertainment industry, Deidre did otherwise. Angela is survived by three grandchildren, and five great-grandchildren.