Why is Jen Psaki leaving? President Joe Biden dropped the bombshell of Jen's departure from his administration on May 5th. This news has given rise to many developments and questions like why is Jen Psaki leaving? However, before President Biden made the news public,   Axios had some leads about her departure and a new alliance with MSNBC and a couple of other media houses she interviewed at.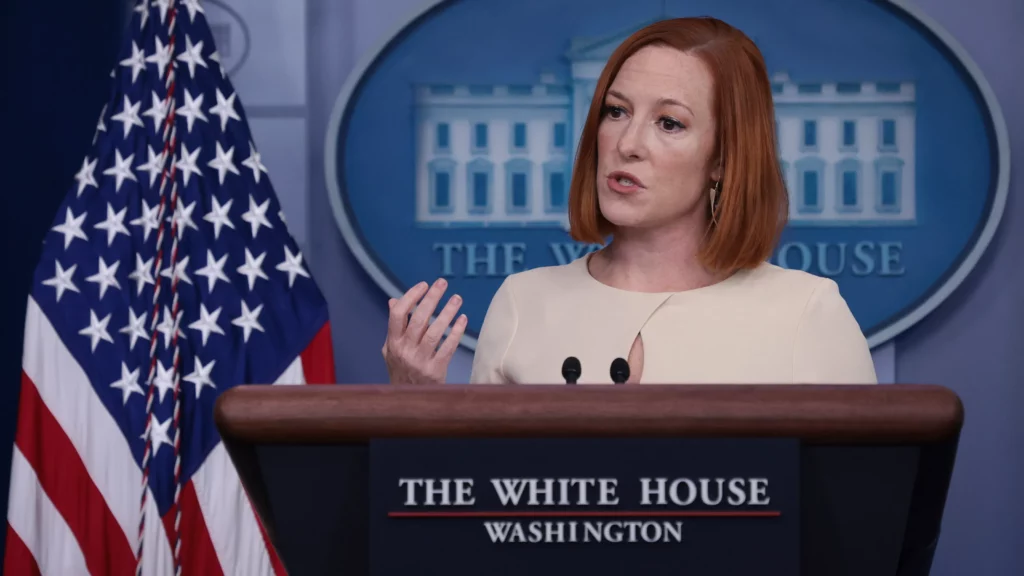 Jen Psaki was the White House Press Secretary who swiftly managed and organized the Biden administration's traditional daily on-camera press briefings. She charmed the hearts of the masses with her elegance and eloquence in handling the press affairs of the Biden administration. 
Hence one of the reasons she will be greatly missed following her. Thus, this article is set to answer the question of why Jen Psaki is leaving and more about her departure.  Kindly read till the end. 
Why Is Jen Psaki Leaving The White House As The Press Secretary? 
Holding a public office is very demanding, especially for key offices in the presidency like the White House Press secretary. Some aspects of your life, like maybe your social life, would take the fall. But in the case of Jen Psaki, her family time was taking most of the heat. 
Hence her colossal decision to resign as the white house press secretary. Stepping down as the white house press secretary would afford her the luxury to spend ample time with her husband, Greg Mecher, and their two children under 10, who she adores vehemently.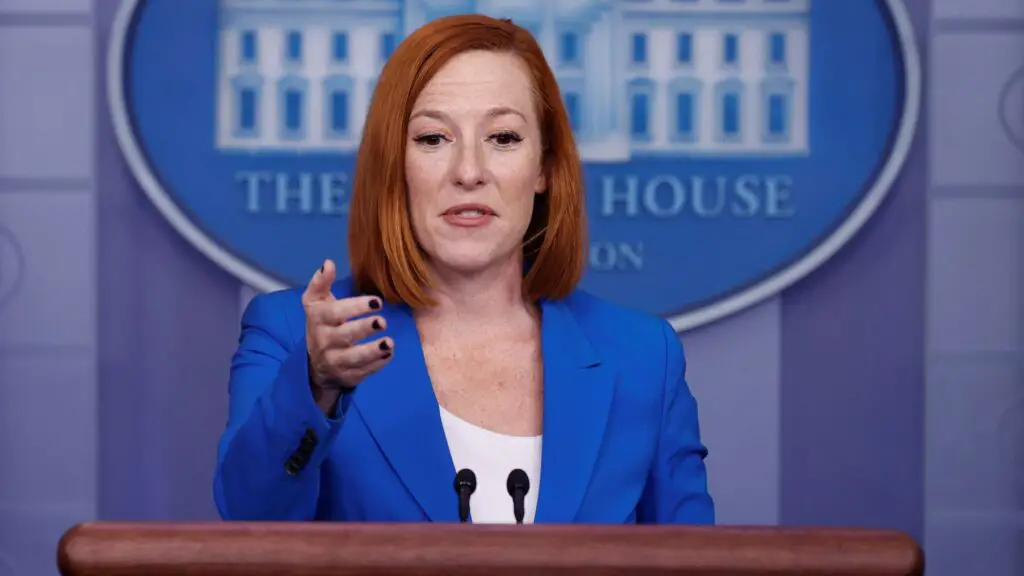 However, Jen's departure isn't much of a surprise as she made her plans to serve the white house for just a year known to the presidency from the onset.  In her words on The Axe Files, she said:  
"When I talked to the inner circle of the Biden Orbit, we talked about coming in and doing this job for a year, which was quite appealing to me for many reasons. I think it's going to be time for somebody else to have this job, in a year from now or about a year from now."
Where is Leah Askey now? What is she doing right now? Find out here
Who Is Jen Psaki's Replacement, Karine Jean-Pierre?
In addition to announcing Jen Psaki's departure, President Biden also spoke about her replacement in his speech. Hence, in the wake of the new development, the new white house press secretary is Karine Jean-Pierre.  
Like Jen Psaki, president  Biden has also expressed strong faith in Karine Jean-Pierre, stating that she has the skillset and technical know-how from experience to deliver excellently on the job.   And in testament to his claims of her competence,  Karine was the deputy press secretary under Jen Psaki's tenure.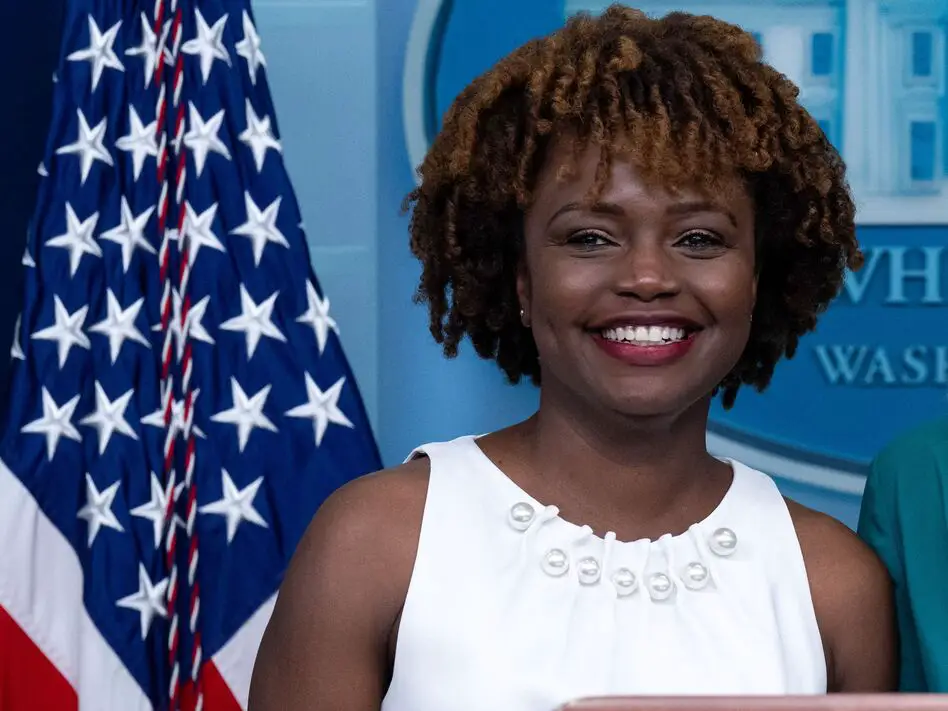 The jean-Pierre appointment is another historic milestone in governance. She will be the first black and openly LGBTQ+ person to serve as White House Press Secretary. Hence, her new appointment is but a promotion with her superiors' exuberant vote of confidence. While the President beacons on her to be a strong voice. Jen Psaki proudly addresses her as "a partner in truth" 
Where Is Jen Psaki Now? She Works At MSNBC?
Jen Psaki's decision to resign as the white house press secretary is solely fueled by her love and desire to spend more time with her family. However, she has taken a familiar path of joining private television news stations like most ex-white officials. 
Haven followed due process and observed all the necessary protocols required for her seamless departure from the white house. Jen Psaki would be resuming as an analyst and host of a new show on Peacock.  
Is Ketanji Brown Jackson good enough to become a supreme court judge? Find out here.
Conclusion
During her tenure as the white house press secretary, Jen Psaki did an admirable job. However, we expect her replacement, Karine Jean Pierre, to outdo her. Most importantly, we hope that her transition from politics to media is swift based on her antecedent.