Maybe Armie Hammer would have become one of the most prominent actors in the industry because he undoubtedly had talents. But his cannibalism, allegations of sexual assaults, and emotional abuse have jeopardized his chances. In 2021, the people whom he assaulted exposed Armie Hammer's inhumane character. This ultimately put a lid on the career of Hammer. So, where is Armie Hammer now? We examine the now disgraced Armie Hammer and why he has gone low-key. What is going on with Armie Hammer?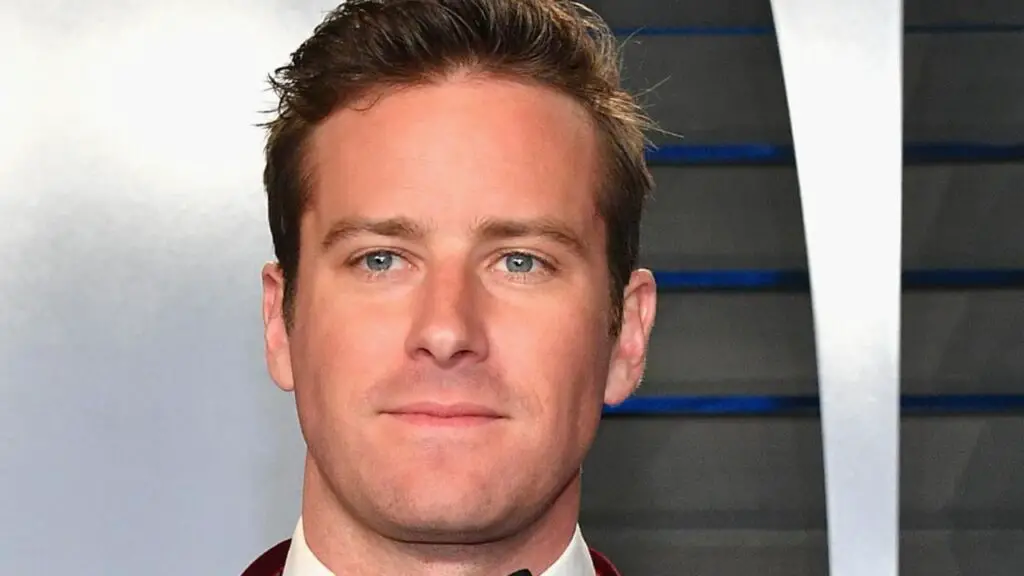 A Look Into Armie Hammer's Life
The upcoming Discovery + documentary House of Hammer will shed more light on the corruption, sexual assault allegations, and debauchery in the House of Hammer. From the trailer, we see a series of accusations that were not before now revealed to the public. The trailer also revealed Armie's aunt, Casey Hammer, vowing to expose the dirty secrets of her family. In addition, several women who claimed to have dated the raunchy actor have also come forward to narrate their ordeals at the hand of Armie Hammer. The family of Hammer and their power dynasty dates back to the beginning of the 19th century. In an article on Vanity Fair, there is a delve into the corruption and the debauchery that has become the trademark of the Hammer family. In the case of Armie Hammer, there were texts sent by Armie shown in the trailer that revealed graphic sexual violence. 
The actor currently lives on Cayman Island after having several allegations that will condemn him to life imprisonment. In a recent picture posted by Armie's old-time friend, Hugh Mann, on his Instagram, they both used their middle fingers, smirking as they had lunch together in Beverly Hills, California. So many fans were not pleased with what they saw, considering the plethora of allegations he faced. Fans took to the microblogging platform, Reddit, to complain about his return to the social media space.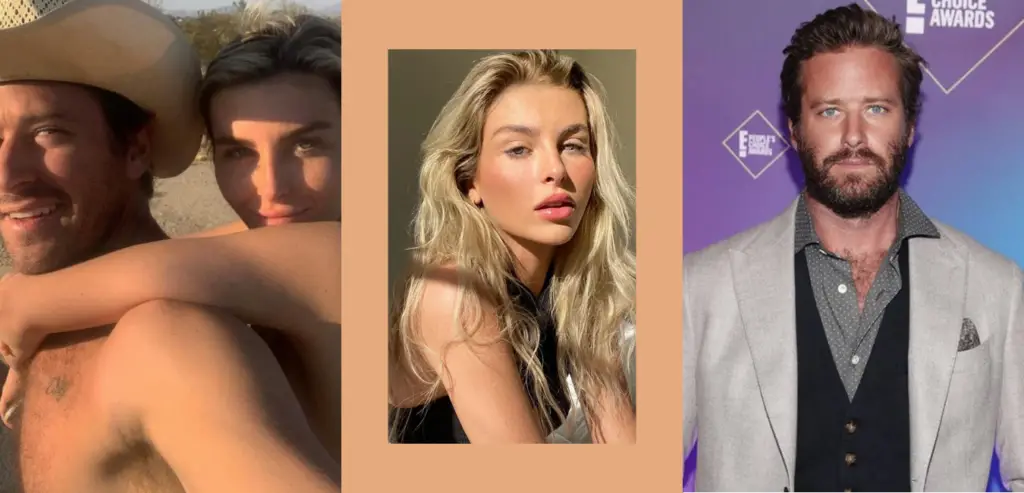 Armie Hammer Was In Rehabilitation
Last December, Armie Hammer left the rehab after about six months of treatment after he faced accusations of cannibal sex, rape, and many other vices. Armie was accused of sending highly graphic sexual messages to some of his ex-girlfriends who didn't find it funny. In one of the messages, he said, "I am 100% cannibal. I want to eat you." He was arrested and investigated by Los Angeles police. This was after one of his ex-girlfriends, Effie, claimed that he had emotionally abused her. Effie also contended that he violently raped her in 2017. She also said he whipped her feet with a crop, leaving her in pain for several days. 
Is Armie Hammer Married?
Armie married Elizabeth Chambers. They married in 2010, and in 2020, Chambers announced they were divorcing after about ten years of marriage. Elizabeth Chambers had to endure her husband's infidelity and constant abuse for these ten years. They share two children, Harper and Ford, seven and four years old. After the divorce, Armie dated Lisa Perejma, but the relationship didn't last for long. Reports say Elizabeth and Armie are on better terms but aren't looking to get into a relationship anymore. 
Also read Shasta Groene Story: All We Know About Her Horrific Abduction Recovery here
Where is Armie Hammer Now? In Jail?
Armie Hammer is not in jail despite the number of allegations. He is currently living in the Cayman Islands with his family.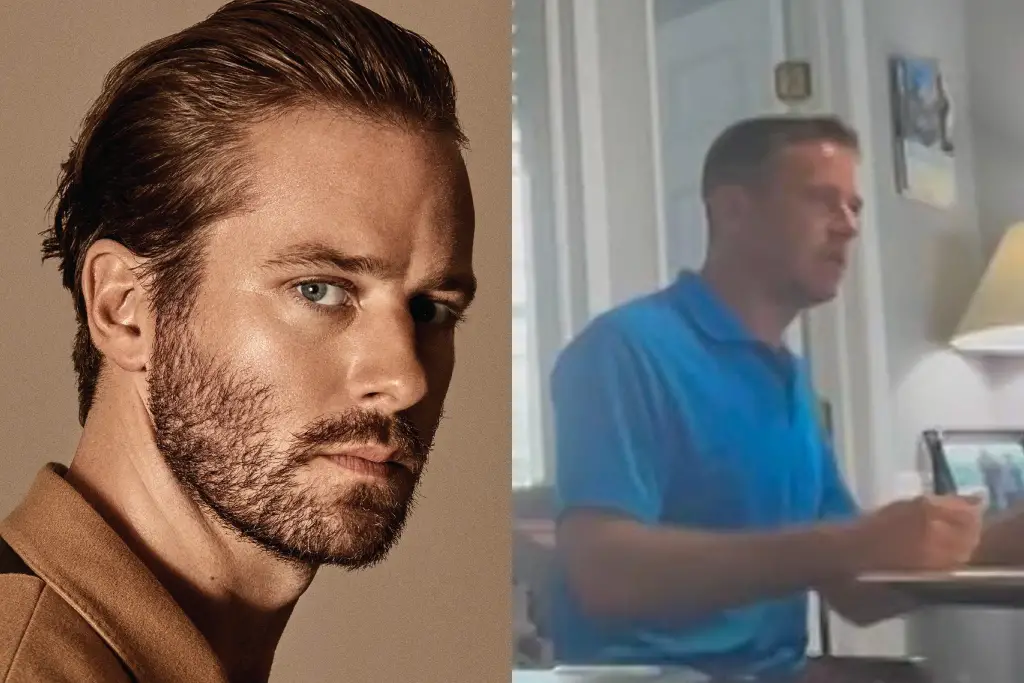 Conclusion.
Armie Hammer now looks like he is changed, but that is not confirmed even though he has undertaken treatment in a psychiatric home.