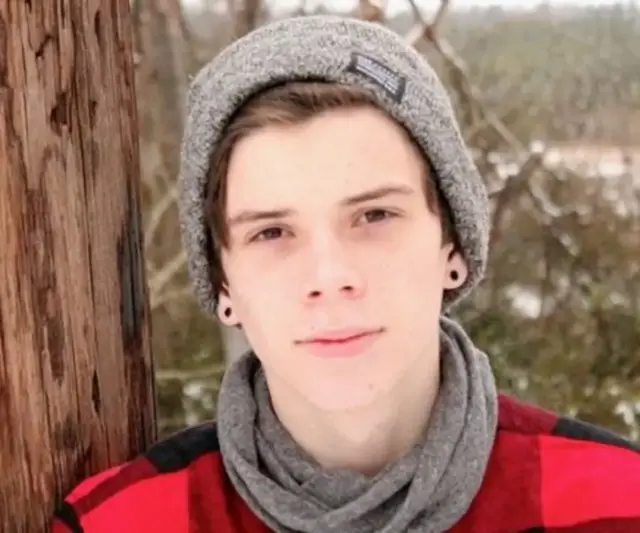 Unlike many who do not get the chance to live their childhood dream, Austin Porter is living his and without doubt, he is enjoying every bit of it. The star has the world at his feet, albeit, this didn't come on a platter of gold for him.
Austin Porter has been fond of music since childhood. By the time he was ten, he had started dancing and playing the drums. He became famous after Simon Cowell discovered him on social media. Cowell then approached him to become one of the founding members of the boy band, PRETTYMUCH.
Quick Facts About Austin Porter
Here is everything you need to know about the young star's career.
Austin Porter Early Life
Austin Porter was born in Charlotte, North Carolina, the United States of America to parents Bill and Tina. He grew up in the town of Mount Pleasant and attended Mount Pleasant High School. He is the middle child of three boys with one older brother, Mason, and one younger brother, Ryan.
Austin started hip-hop dancing and playing the drums at the age of 10. He also performed alongside his mother in church. At the age of 14, he ignited his passion for pursuing songwriting. Do you know what follows suit after you have written a nice tune? Record them, right? And that's exactly what Porter did.
Career
As a teenager, Austin found hip-hop and rap very attractive but later, as he grew up, R&B and pop music captured his attention. The decision to focus R&B and pop music is probably what guaranteed his success today.
Austin gains his inspiration from some of the best musical minds the world has ever had. He counts among his sources of inspiration Elton John, James Taylor, Chicago, and The Beatles. The star is also inspired by a variety of different genres including hip-hop and jazz.
Austin started writing his own songs and would often publish his covers of popular songs on the internet. Austin published several covers of popular artists like Adele, Ariana Grande, and Owl City. He partnered with Camryn Boci for Ariana Grande's 'The Way' as well as Owl City's 'Good Time' and Tyler and Ryan for Adele's 'Hello'.
On December 7, 2013, Porter released his debut album 'One Love' under Hypnotic Melodies Entertainment label. The album contained nine more tracks apart from the title track, including 'Woyo', 'Out By The Ocean', 'Look Into Your Eyes', 'Dreamers', 'Be Together', 'Turn It Up', and 'Don't Stop The Music'.
Austin performed at the OMG Music Fest and Dream Big Tour in 2014. He also did a world tour in 2014 and 2015 as a solo artist.  He continued performing and posting singing-videos on social media until Simon Cowell discovered him and had him audition for the band.
Fame
It is vital to point out how important the internet and social media have been to his musical breakthrough. Through his social media posts, Simon Cowell reached out to Austin to audition for a slot in his new band.
In 2016, Austin, along with four other teenagers (Brandon Michael Lee Arreaga, Edwin Joel Honoret, Nicholas Carter Mara, and Caleb Zion Kuwonu) started the American-Canadian pop boy band named 'PRETTYMUCH' under the mentorship of Simon Cowell.
Since 2016, the members of PRETTYMUCH have been based in Los Angeles where they have shared a home since March 18, 2016, in which they have worked on their dancing skills in addition to recording their debut EP.
Austin later released several singles including 'Would You Mind' which entered the Top 100 on the UK Singles Chart and 'No More' (featuring French Montana) which reached number 77 on the same list.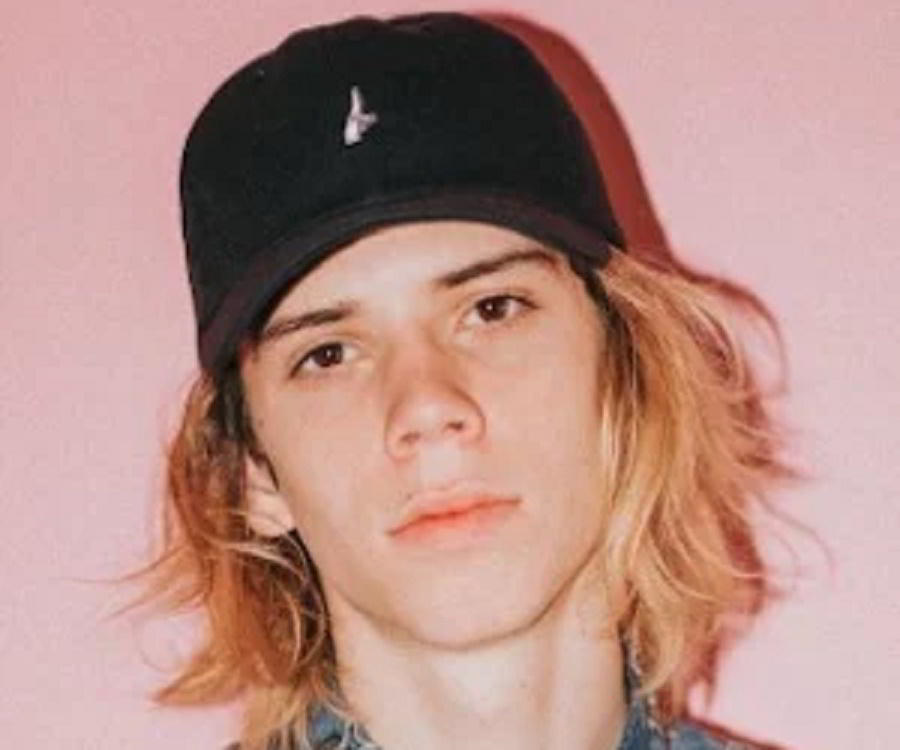 Personal Life
In 2018, Austin Porter parted ways with Asian-American actress Fiffany Luu over an allegation of infidelity on his part. The young star was accused by the actress of cheating on her with numerous girls at the band's Los Angeles house. Porter didn't categorically say otherwise. The story was then rolled under the carpet.
Molly Ephraim
Get all the information you need about Molly Ephraim, some facts will throw you off-balance. Read her story here…
On Thursday, May 2020, Austin Porter welcomed his first son with girlfriend and Instagram star, Ansley Mitchell. The couple named their child, Theodore Hudson William Porter. Unfortunately, minutes after their son was born, Ansley suffered complications and had to be rushed to the hospital due to hemorrhaging. However, he survived.
Captivating Facts About Him
Here are some fascinating facts we've gathered about the PRETTYMUCH star:
You can check out Austin's Instagram below:
Conclusion
Austin's musical future is in safe hands, Why? Simon Cowell. The record executive has a healthy track record of developing young stars into globally acclaimed superstars. Even with this, Austin knows that he can't afford to feel comfortable with the status quo. He must work hard to become an artiste that will stand the test of time.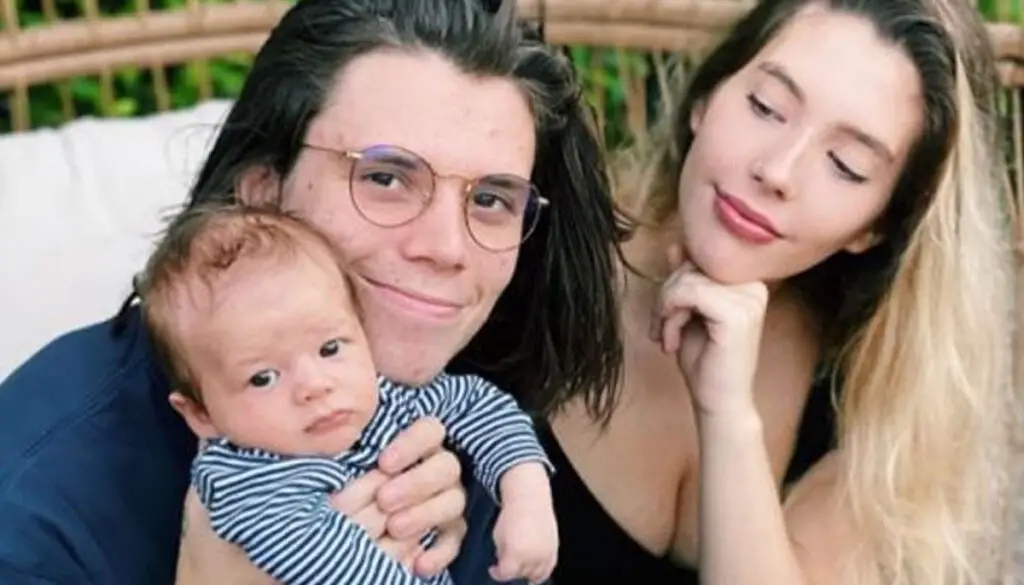 At just 22, Austin has the world at his feet. His relentless drive from childhood to become a musician is reaping great rewards, and if he avoids any career-damaging controversy, he would be one of the most rated
Also with the arrival of his new son, we all can't wait for the daddy-son pictures.