Where is Axl Rose now? Axl Rose was the rave of the moment in the 90s. But unfortunately, his life has faced several ups and downs. In February 2022, he turned 60, and the oldies remembered him for his music exploits back in the day. Well, Axl Rose is back, and this time around, he looks better. He is currently the band leader of Guns N' Roses, and the band is doing quite well. After leaving music for a long time due to personal reasons, Axl Rose is back, and this article highlights what he is doing now.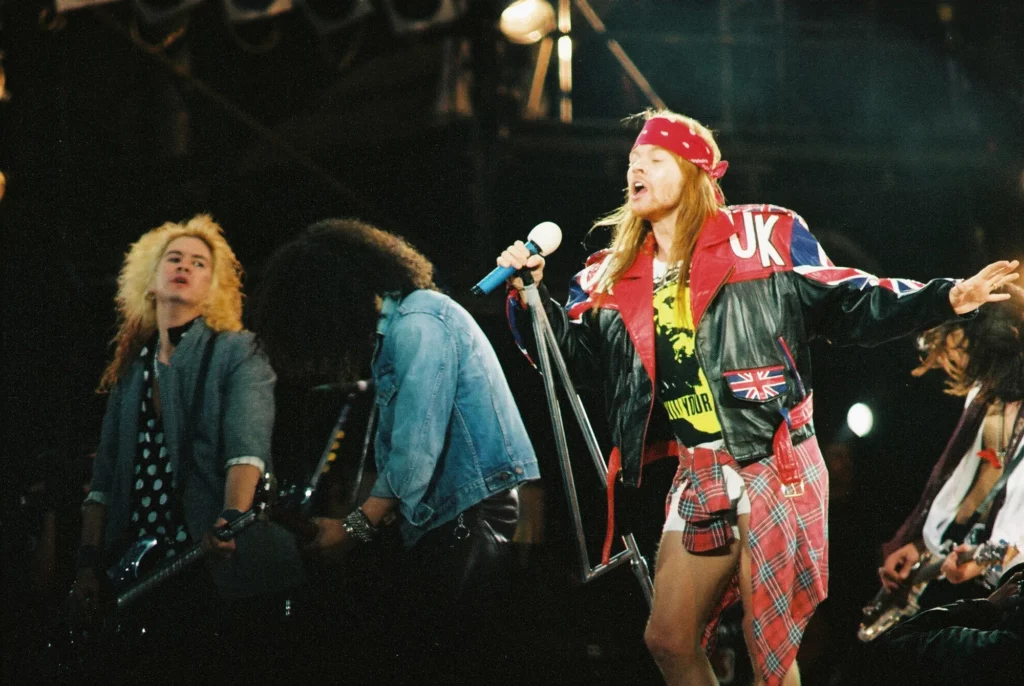 Who is Axl Rose?
Axl Rose was born on February 6, 1962, as William Bruce Rose Jr. in Indiana. He was born to a 16-year-old Sharon Elizabeth and William Bruce Rose, who was 20 years old at the time. After two years of his birth, his parents separated. Unfortunately, his father abducted and molested him before he could not be seen again in Lafayette, Indiana. We would later find out that William Bruce Rose Sr. was murdered in Illinois. Rose would go on to have two other siblings after his mother remarried. Rose grew up in a religious home with his mother and stepfather. He had a tough time growing up with his stepfather, who believed women, and television were evil. Nevertheless, the music star graduated from Jefferson High School, where he indulged in music and played the piano.
Growing up was difficult for Rose, who had a high IQ but showed evidence of psychosis. This somehow affected his relationships as he struggled to get a wife. He had several relationships which didn't eventually materialize.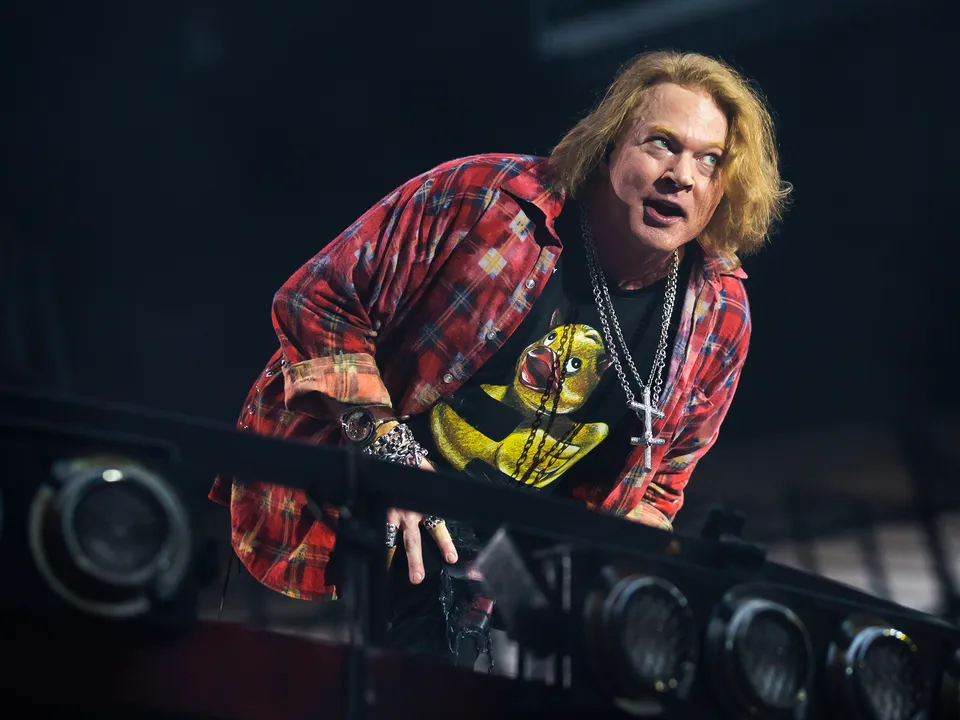 He is an American singer, record producer, and songwriter. Rose moved to Los Angeles in the early 1980s in search of greener pastures. He joined local rock bands and slowly built his reputation. In 1985, he and a group of friends formed the Gun N' Roses, and the band's first album commanded sales in excess of 30 million worldwide. It is regarded as the best-selling debut album of all time in the United States of America. Not only was the first album hugely successful, but the follow-up albums also had tremendous sales and were No 1&2 on the Billboard 200. However, in 1994, Rose was nowhere to be found. He remained this way for several years. Nobody knew what had happened to him. Finally, the band members separated, and Rose became the sole artist on the album. He returned in 2001.
Is Axl Rose The Greatest Singer in The World?
When it comes to the vocal range, there is hardly anyone that can compete with the vocalist. An informal report showed Axl Rose is the greatest singer in the world based on a study of vocal ranges. However, over the years, Rose has downplayed himself by staying off, as the world's greatest singer. But where is Axl Rose now?
Where is Axl Rose Now?
Axl Rose is currently touring the world. The band Gun N' Roses is back together and is currently touring the world after their long hiatus. The latest album, Chinese Democracy, released in 2008, is still very much doing the numbers. It took the band 13 years to release another project.
What is Axl Rose and Gun N' Roses Schedule?
The band is set to tour several cities worldwide. They were in Alges, Portugal, on June 4, 2022. They plan to go to several cities and end their world tour in Auckland, New Zealand, on December 10, 2022. You may ask, where is Axl Rose now if he is not touring? Well, he lives in his Malibu home.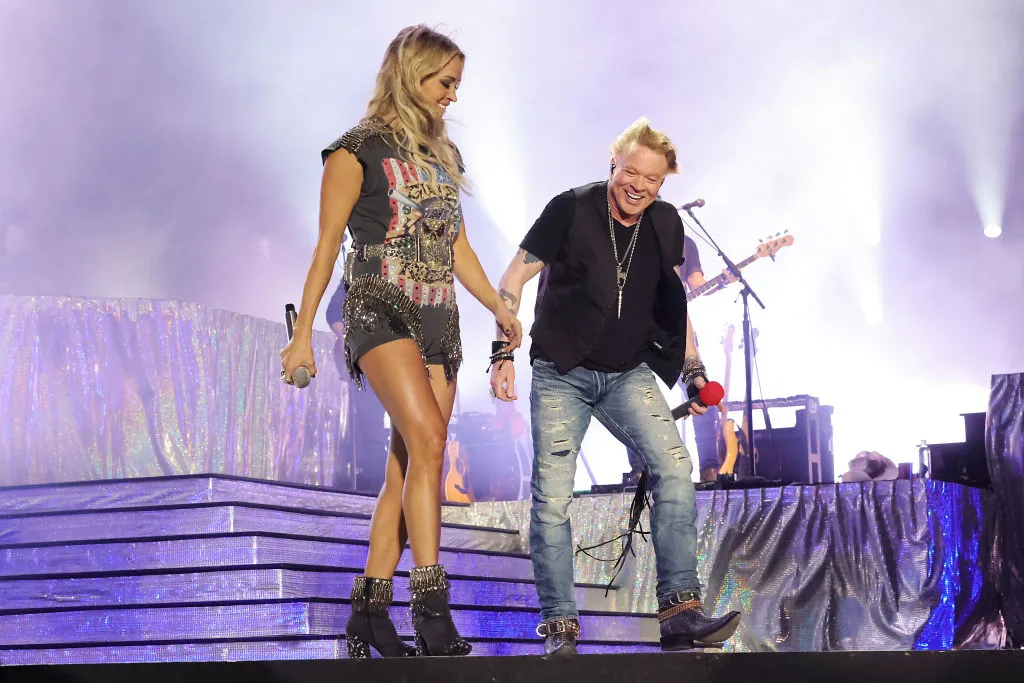 Conclusion
After years of silence, Axl Rose is back on the scenes even stronger. The singer, widely acclaimed for his vocal dexterity and range, is back to our ears, and we are so happy that he was able to shrug off the obstacles that kept him from the limelight.