Not many people know that star artiste, Abel Makkonen Tesfaye, also known as The Weeknd, is of Ethiopian origins. The Weeknd parents are Ethiopian immigrants who moved to Canada during the Red Terror that saw thousands of Ethiopians killed. The Weeknd's parents, unfortunately, separated after his birth, leaving him to live with his mother for the larger part of his childhood. While Abel is an established star today and is regarded for his dark-themed RnB songs, his mother played a vital role in his upbringing. The Weeknd started by dropping his songs on YouTube, which then saw fans talk about him, with some comparing his style to the legendary Michael Jackson.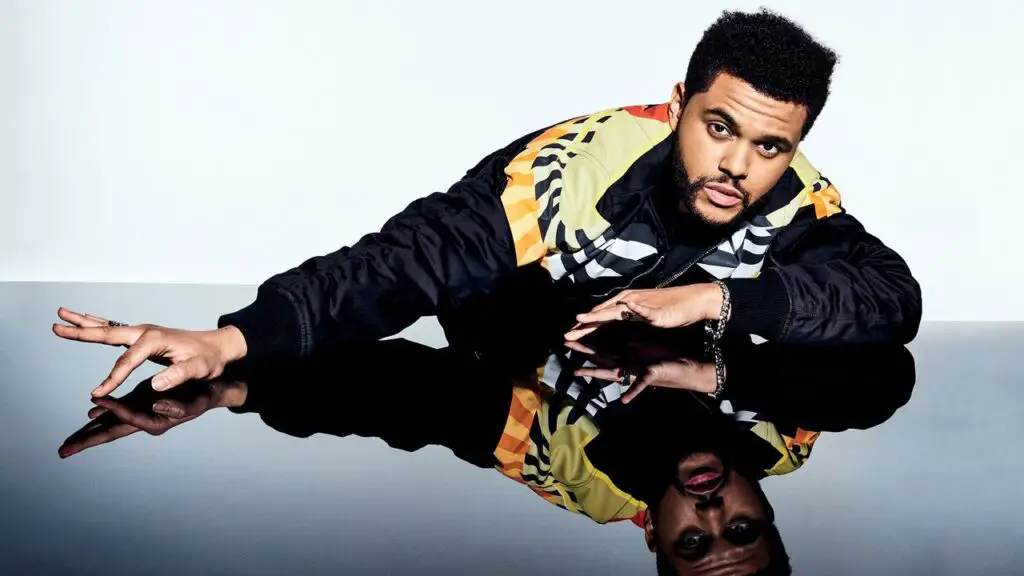 The Weeknd has not stopped dropping hits, and today, it looks like he already has a fanbase that is ready to consume any kind of material he drops. Tesfaye signed with The Republic records in 2012 and dropped his first studio album, Kiss Land, which was received with critical success. But, it was his second album that drove him to commercial fame. His second album, Beauty Behind the Madness, released in 2013, saw him become a worldwide star. 
When his third studio album, Starboy, came out in 2017, it was confirmed that The Weeknd was here to stay. The album won Best Urban Contemporary Album at the 2018 Grammy Awards, among the three Grammy awards he won that night. The album also won nine Billboard Music Awards and five American Music Awards.
What Happened to The Weeknd Parents?
The Weeknd parents, Samra and Makkonen Tesfaye, were born in Ethiopia but fled in the late 1980s due to the Red Terror civil war that claimed thousands of lives. They decided to settle in Ontario, Canada, for a while before committing to having children. They gave birth to The Weeknd on February 16, 1990. Interestingly, the lovers never married, so there was no obligation to each other. They were only in love with each other, and that was it. Unfortunately, the Weeknd parents separated shortly after Tesfaye was born. His father literally left him alone with his mother.
Samra, Abel's mother, struggled with multiple jobs just to ensure that he got an education. Abel was raised in the suburbs of Scarborough in Toronto. With the aid of Abel's grandmother, the pressure on Samra is reduced. Abel grew up with his grandmother, who he became fond of, and learned the Amharic language from her. The Weeknd dropped out of school when he was 17 to focus on his music career, and not even his mother could stop him, he told The Guardian. 
The Weeknd Was Into Drugs
With no fatherly figure around him, Abel was easily swayed into doing drugs at an early age. At the age of 11, he had his first drag of marijuana, and this became the beginning of a dark period for him. The Weeknd graduated with hard drugs and also stole to satisfy his need for the drugs. He took Xanax, cocaine, and ecstasy. He became so heavily dependent on drugs that his mother, Samra, didn't have an answer. Abel and his friends lived in the Parkdale area of Toronto.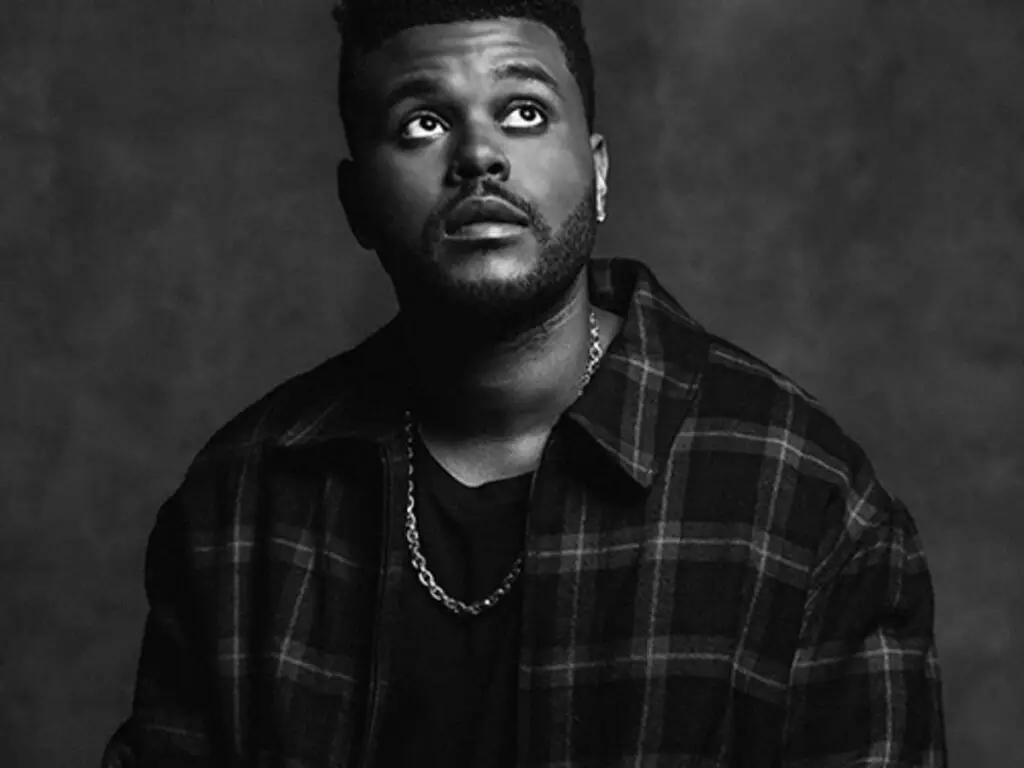 In an interview with The New York Times, The Weeknd revealed how his actions as a drug dealer broke his mother. Somehow, Abel was able to retrace his steps and focus on his music career, which he already had immense Talent for. For The Weeknd, his mother was his rock; he told Rolling Stone. Without his mother, he probably would not have reached this height in his career. 
The Weeknd Parents: Where is His Father?
Abel didn't have his father present with him when he was a child. He told Rolling Stone that he only saw him when he was six and sometimes when he was 11 or 12. "I saw him vaguely when I was six, and then again when I was 11 or 12, and he had new family and kids. I'm sure he is a great guy.
Makkonen, Abel's father, has expressed his desire to reunite with his son in an interview with Radar. He said, "I wish more than anything I could make up for a lost time, and I want to offer him a sincere apology for not being there." This was in 2017, and he had not seen his son in 14 years. There were reports that Makkonen was spotted backstage at one of The Weeknd's performances. 
The Weeknd Wanted a Sibling
Growing up as the only child of a single mother can be tough. For Abel, it was more than tough, and it was why he was easily swayed by friends to do vices. Abel wanted siblings so much that he lied to people that he had brothers. His mother didn't have any other child apart from him, and Abel always wondered as a child when his mother decided to do that. 
Is The Weeknd in A Relationship?
Good-looking and with a voice that is like butter, he was attractive to a lot of people and even his fellow celebrities. The Weeknd had a thing with Bella Hadid; though it didn't work out, it was well-publicized at the time. There were also reports that he and Selena Gomez dated for a while. The relationships were not typical as they started as rumors, then looked like they were true, and then, suddenly, they looked like they didn't even happen at all.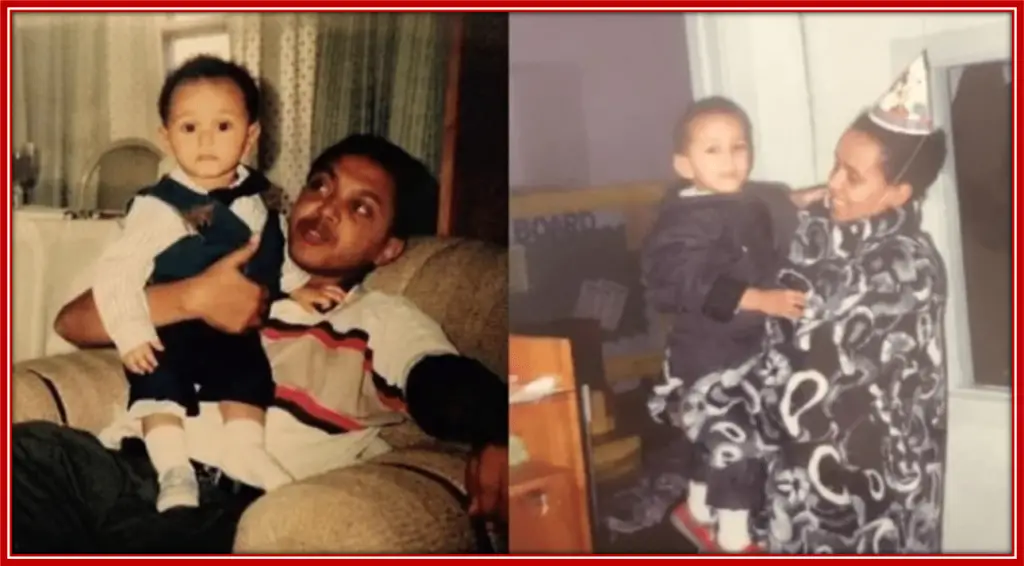 Conclusion
It looks like The Weeknd parents are currently on good terms with their son. While Abel does not joke with his mother, his father, who had left him years ago, wants a place in his life, and why wouldn't he? His son is famous now, no?