Beyonce's Parents have always been her ride or die. It is safe to say that apart from her children and husband, her parents are her greatest cheerleaders and number one fan. Even before she took her solo act seriously, her parents showered her musical act with immersive support when she was in the girl band Destiny's Child. Before the group was disbanded in 2006, her mother served as their brand fashion designer. This made her climb the fashion ladder fast to become a high-end fashion designer.  She single-handedly designed and sew all Destiny's child costumes.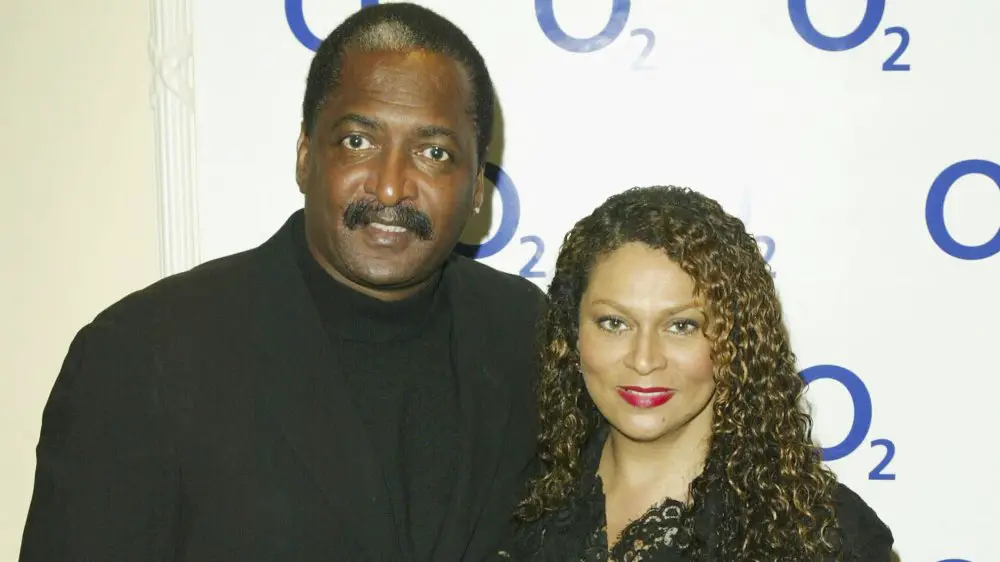 While her father resigned from his medical job,  and became Destiny's Child manager by starting his music company and he established joint ventures with Sony Music and Interscope. Even after the group was disbanded, he continued to manage their individual careers. He is also a producer. Some of his films and TV shows, include Obsessed and Breaking From Above, among others.
In this article, we'll reveal six outstanding facts we bet you didn't know about Beyonce's parents. Kindly read to the end. 
1. Beyonce's parents Had 3 Children Together
Beyonce's parents are Celestine  Tina and Mathew Knowles.  Tina's parents were a longshoreman and a seamstress from Galveston, Texas. Tina and Mathew got married in the late 1970s and were married for 33 years with 3 children. 
2. Beyonce's Parents Divorced After 33 Years Of Marriage 
After 33 years of a flourishing marriage, Tina filed for divorce on grounds of infidelity. She was filled with rage when she found out that Mathew cheated on her with Alexsandra Wright, and had a child out of the affair.  Interestingly, numerous attempts to reconcile their differences failed afterward but she still dropped the separation suit in 2010. Then out of the blue, In August 2011, she refiled for divorce. Then in November 2011, the divorce was finalized.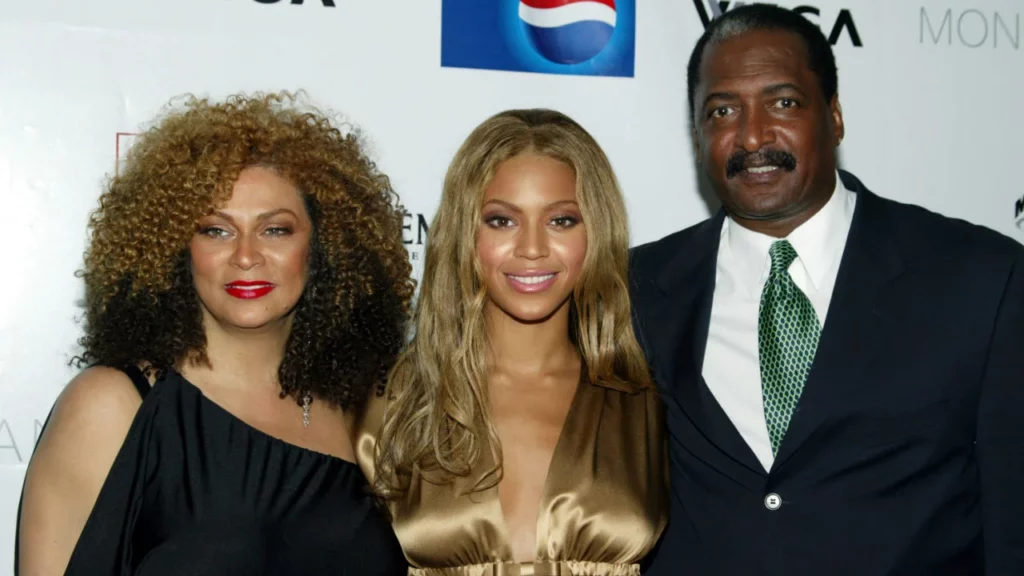 3. Tina And Matthew Have Both Moved On And Remarried 
Divorcing Matthew was one of the hardest things  Tina has done in her lifetime. Even her businesses suffered and she eventually had to close them.  However, her bounce back was swift with TV actor, Richard Lawson who stood strongly by her. Hence on 12th April 2015, they took their friendship a notch higher by getting married — in an all-white ceremony held on a yacht.  On the other hand, Mathew found love again. And just like his ex-wife, Tina, he married former model Gena Avery on 30th June 2013.
4. Tina And Matthew Are Published Authors
Prior to the disbandment of Destiny's Child group,  in their peak years, Tina wrote the book  Titled Destiny's Style: Bootylicious Fashion, Beauty and Lifestyle Secrets from Destiny's Child. The book was a window into the role of fashion in group's success.  While Matthew on the other hand published his first book, The DNA of Achievers: 10 Traits of Highly Successful Professionals, in 2015. Followed by his second,  Destiny's Child: The Untold Story, with unreleased music from Destiny's Child's early days. The album, Destiny's Child: The Untold Story Presents Girls Tyme, was released on 2nd December 2019.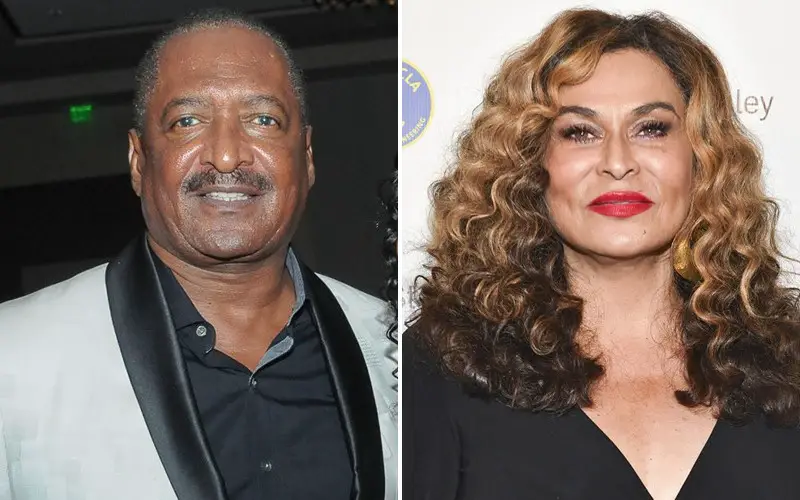 5. Matthew Was A Medical Equipment Salesperson While Tina Is A Serial Entrepreneur 
Beyonce's father, Matthew Knowles was a medical equipment salesperson in 1976. He worked for the Xerox Corporation before he retired in  1992 to focus on growing his music company.  While in addition to being a homemaker, her mother was a serial entrepreneur.  She is skilled in turning her passion into a money-making business(es). She is the proud owner of a salon called Headliners in Houston.  In 2004, She collaborated with  Beyonce to open the trendy, low-priced clothing brand House of Dereon. Afterward, she opened a clothing line targeted at older women known as Miss Tina. 
6. Beyonce's Parents Health Status 
Even Though they have gone on to live separate lives since their divorce, Beyonce's parents have maintained good health status together. However, the only time she was threatened was when her father was diagnosed with breast cancer in 2019. He noticed spots oF blood on his shirt and on his bedsheet In mid-2019 which prompted him to get a mammogram because his family had a history of breast cancer. The results confirmed that he had breast cancer which resulted in him having a double mastectomy to reduce his recurrence of cancer to 2%.  But today, he is cancer free!
Conclusion
Beyonce's parents are really lovely and have shown her support in her career through thick and thin.