In September 2021, Starz TV network popular for the 50 Cent Power franchise announced that it was going to air BMF (Black Mafia Family). BMF is a series centred around a true life story of a drug syndicate group. The family specialises in drugs trafficking and money laundering. The organization is led by one Big Meech whose real name is Demetrius Meech. However, the aim of this article is to probe into the life of Big Meech sister Nicole Flenory. The story around Flenory looks to be sketchy as she is a very private woman. Notwithstanding, she is a powerful member of the mafia group.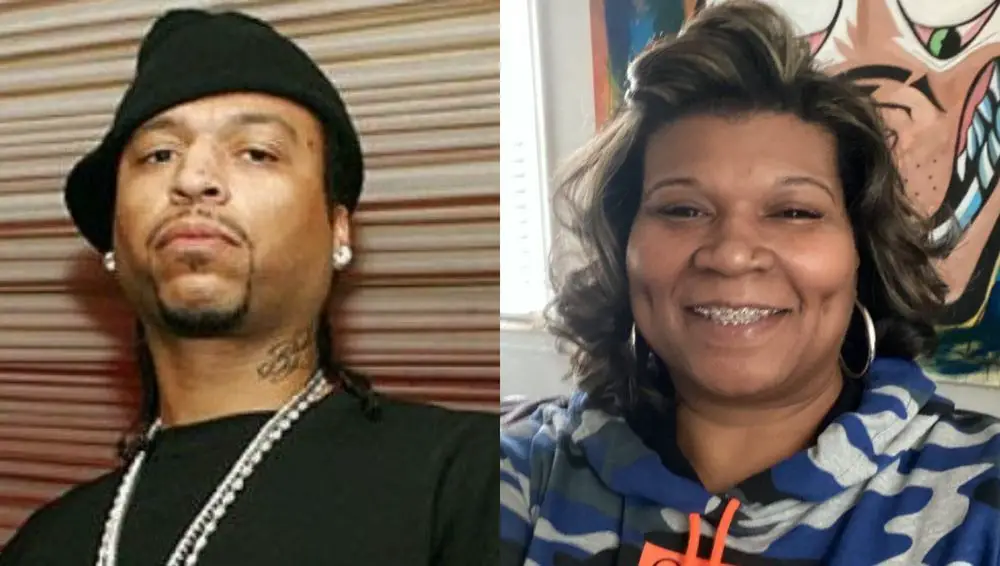 We will look at the true life story of this amazing family and why they decided to go into drugs trafficking. One may judge from a distance, but if you do not get to know the reason for someone doing something, you shouldn't judge just yet. While we do not condone drugs or any illegal business for that matter, it would be nice to at least have an idea of why this family decided to build an organisation that revolves around the drug business. 
Who is Big Meech Sister Nicole Flenory?
Nicole Flenory was born and raised in Detroit, Michigan in 1974 to Charles and Lucille Flenory. She has siblings Demetrius, Southwest and Terry. Growing up was tough for her just as it was for her brothers. This was because their parents struggled to put food on the table for them. Seeing this challenge, Flenory's brothers Demetrius or Big Meech and Terry, also known as Southwest T, resorted to drug trafficking. While the "business" kept flourishing, Nicole Flenory didn't join her brothers in the illegal business. She maintained her distance. 
When interviewed, Meech said he and his brother decided to get into the drugs business because of the non-violent nature of it. Hmm. 
He said: "My brother and I had to find a way to make some fast money, so we hit the streets and came up without having to rob and kill someone. It was supply and demand, simple as that."
Nicole Flenory's Parents Were Religious
It is no news that black people are often very religious. For Big Meech and his siblings, they grew up under the watch of religious parents. However, their parents' religiosity couldn't help to pay the bills, hence making money from selling drugs became the other option. According to Big Meech, having to pray and still wear the same clothes everyday became a problem for them and they didn't want to continue that lifestyle. 
Big Meech's Black Mafia Family Adapted to a Movie
With a story as interesting as this, it didn't come as a surprise that a network would offer to adopt the lifestyle of the notorious family into a movie. Starz, the popular TV network with several followers on social media platforms got wind of the Black Mafia Family's business and adapted it to a movie. It premiered on September 26, 2021. Even better, a second season is already in the works. 
Big Meech Sister Nicole Flenory is Private.
While the faces of members of the BMF are everywhere, Nicole Flenory has decided not to be as popular as they are. Flenory lives in Lincoln Park, Michigan with her family. 
Nicole is married but we do not know to whom. She has a son, Dillian Steele. Her son is vocal about the release of Big Meech after he was arrested by law enforcement agents.
What Has Become of Big Meech?
Big Meech and members of his organisation are in jail after they were convicted of drugs trafficking and money laundering. Full information of how they were caught is not out there in the open yet. 
Big Meech was born on June 21, 1968, in Ohio. His brother, also his partner in crime was born on January 10, 1972, in Detroit, Michigan same as his sister Nicole Flenory. They were both sentenced to 30 years in prison after being convicted. As a result of this sentence, the BMF empire collapsed. 
Who is The Actress That Played Big Meech Sister Nicole Flenory?
Laila D Pruitt is currently playing the role of Nicole Flenory in the BMF series on Starz. Pruitt was born in Atlanta, Georgia. She started off her career as a five-year-old. Pruitt is also active on TikTok where she shares spoilers of the BMF show. She also curated content surrounding the TV series. The pretty actress also has a Twitter account. 
What is Nicole Flenory's Net Worth?
Many reports have claimed that Flenory's Net worth is around $5 million. But we cannot ascertain if this is true. However, it is noteworthy that her family made a lot of money in the drugs business before they were arrested. While we are not totally agreeing with the net worth, we also believe that it is very possible that it is true.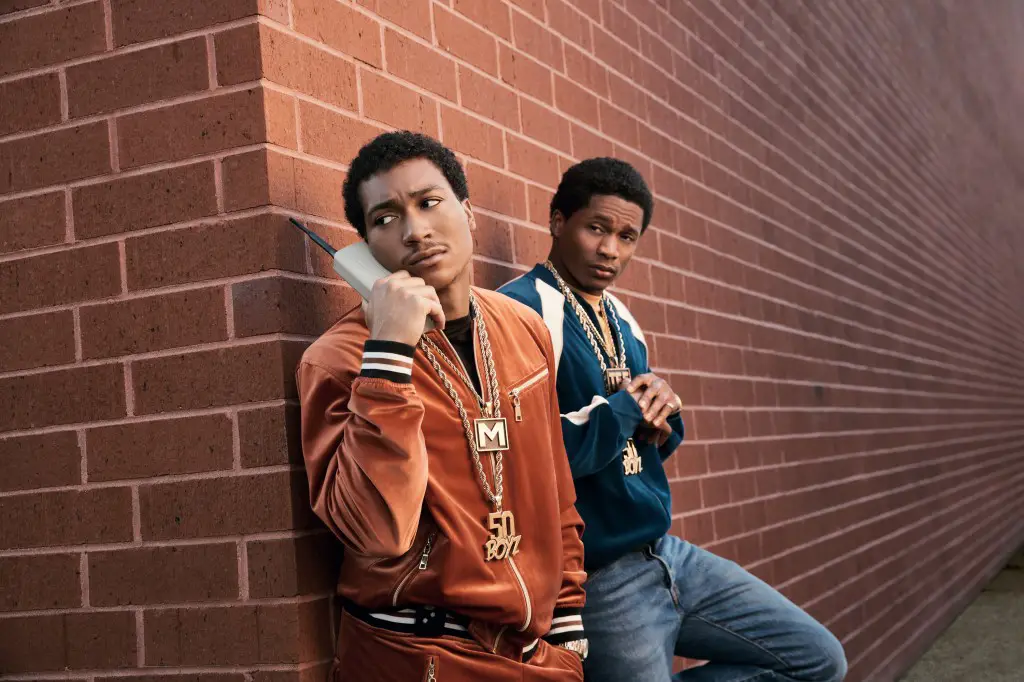 Conclusion
Big Meech Sister Nicole Flenory must have been cleared of all charges after the law enforcement agents came heavy on her brothers' drugs empire. This is why she isn't in jail today. Flenory also helped in giving details to 50 Cents on how to go about the movie that is centred around her brothers' drug empire, Black Mafia Family (BMF).