Who is the new black panther? On August 28th, 2020, the world was thrown into mourning with the death of pioneer Black Panther character Chadwick Boseman. Boseman passed away after battling colon cancer.   Since then, there have been speculations about a new black panther. And if Marvel will continue with the production of the sequel/second part of the blockbuster movie. 
Due to the pandemic and  Chadwick Boseman's death, the movie's release date has been postponed a couple of times. First from  May 2022 to  July, then shifted again in October 2021. At long last, a release date has been decided, as the sequel will premier in theaters on November 11, 2022. Production began in Atlanta in June 2021. And in  July 2022, the first trailer for Black Panther: Wakanda Forever premiered at  San Diego Comic-Con. Kindly read this article to get all the tea about the new Black Panther. 
What Is The New Black Panther About?
From the trailer that Marvel Studios released in July 2022, following  King T'Challa's death, Queen Ramonda, Shuri,  M'Baku,  Okoye, and the Dora Milaje are steadfast in the fight to protect their nation from intervening world powers.  A very tragic moment, yet they stand strong together, joining all forces under the leadership of War Dog Nakia and Everett Ross to defend their land and forge a new path for the kingdom of Wakanda.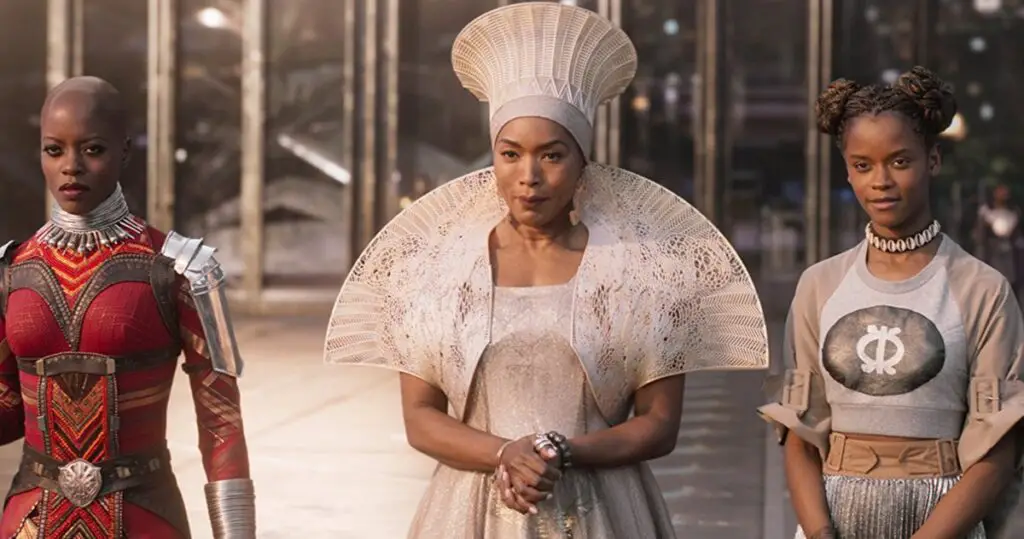 Owing to the Wakanda tradition of passing down the mantle of Black Panther through generations, a new Black Panther that will uphold the title in Wakanda is expected to emerge in the sequel.  Although, the comic books reveal that T'Challa's sister, Shuri, eventually became Black Panther and queen of Wakanda.  This gives fans some insight into what to expect on their screens on November 11.  While all this is uncertain,  the trailer shows one glimpse of someone in a black and gold version of the superhero suit. These visuals also give fans hope for the emergence of a new Black Panther.
Who Is The New Black Panther? 
While fans are excited to finally be getting the long-awaited sequel to the 2018  Blockbuster movie, they are also sad and perplexed about who the new Black Panther will be following the death of T'Challa. At first, there were rumors about casting for a new Black Panther, but all that was laid to rest in 2020 when Disney announced that there would be no new Black Panther as the show would be dedicated to honoring the late Chadwick Boseman. Hence, his role will not be recast.  
In a 2021 interview with Variety,  Marvel Studios president Kevin Feige recounted that It's clearly very emotional without Chad however,  everyone is also very excited to bring the world of Wakanda back to the public and back to the fans. We will do it in a way that would make Chad proud. Even Marvel executive Victoria Alonso said that the studio has no plans to digitally recreate Boseman's image for the film.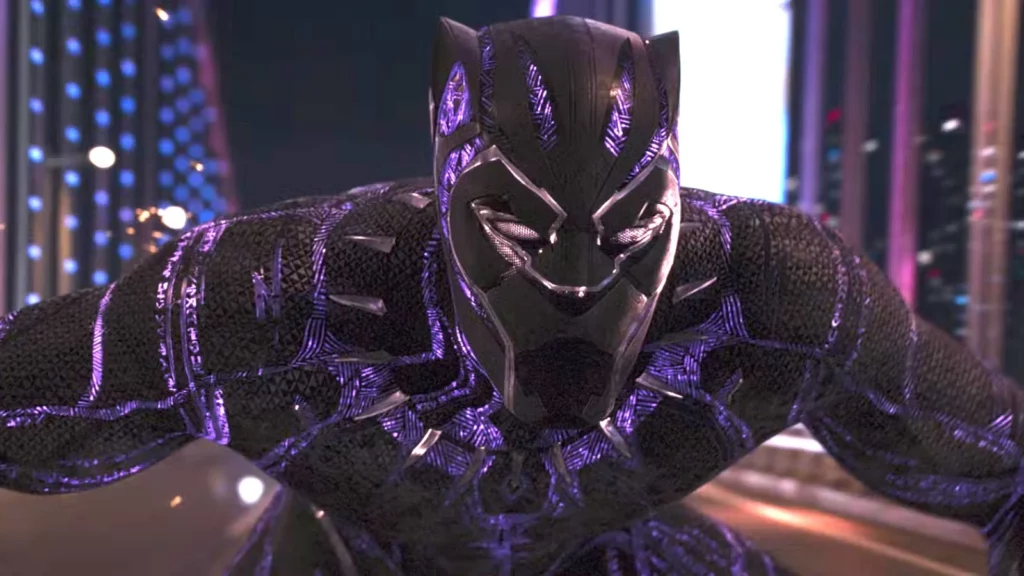 Why Was Chadwick Boseman Not Recast? 
While Boseman's brother Derrick wants the role recast, Marvel doesn't want to. Derrick told TMZ in December 2021 that although Chadwick never explicitly expressed his wishes before his death, he believes that Chadwick would want T'Challa's story to continue. Meanwhile, it's a whole different ordeal for Marvel Studios. 
According to producer Nate Moore on The Ringer-Verse podcast in November 2021, "We just couldn't do it." Hence, Boseman will not be recast, nor will a computer-generated version of Boseman play the Wakandan king after his death. He further disclosed that the stakeholders of the movie had a thorough conversation with their director Ryan Coogler about what to do and what not to do real quick. He said : 
"I think we all feel so much of T'Challa in the MCU on the screen. Not in comics – is tied to Chadwick's performance. Is what he brought to that role both on and off-screen."
Why is Morbius Bad? Read everything wrong about the film explained here
Who Are The Casts  Of The New Black Panther 
From the first Trailer video released in July 2022, it is seen that Lupita Nyong'o, Angela Bassett, Winston Duke, Martin Freeman, Letitia Wright, Florence Kasumba, and Gurira all retain their roles from the first film. It also revealed the addition of  Tenoch Huerta to the cast, which confirms the rumors that he will play Namor the Sub-Mariner. Namor is a Marvel character who first appeared as far back as 1939.  Other additions include Michaela Coel as Aneka, Mabel Cadena as Namora, and Alex Livinalli as Attuma.  Dominique Thorne as Riri Williams,
Interestingly, the probability of  Michael B. Jordan as Killmonger despite his demise in the first film is pretty much high but not confirmed. Moreso,  Anthony Mackie might just be in the sequel as he joked about having a Wakanda visa and being fully vaccinated.  Meanwhile, Daniel Kaluuya, who acted as W'kabi, T'Challa's security officer, didn't reprise his role.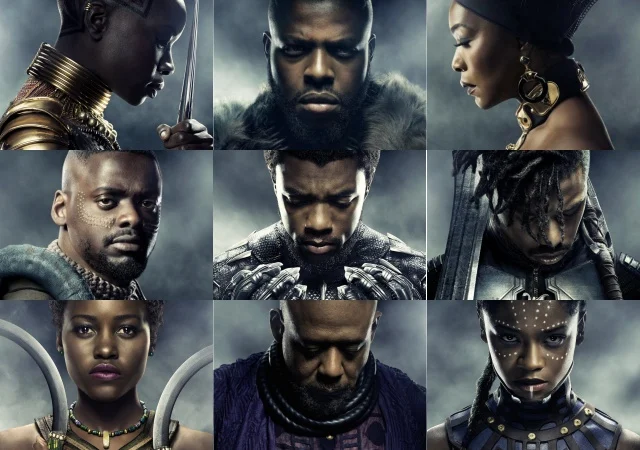 Will Namor Be A Hero Or Villian In The New Black Panther? 
The July trailer confirmed the speculations that Tomech Huerta will play Namor the Sub-Mariner. There has been a puzzling outlook of things from fans' point of view. Namor is a descendant of a long line of aquatically empowered men and women. In this regard, he shares a similar range of aquatic powers With Black Panther. For example, Namor can speak to and control sea creatures. This is possibly why the trailer shows what appears to be an army pulled by whales.
 However, Judging from his antecedent in the comic book, Nomar has the tendency to be both a hero and villain. Hence the confusion, so things get interesting for fans. There is no telling which of his personas will be featured in Wakanda Forever. 
The Soundtrack Of The New Black Panther
Like most Marvel Studios production, the soundtrack of the new Black Panther is rich. The trailer gave fans a sneak peek into  The three-track album that includes;  "A Body, A Coffin" by Amaarae, "Soy" by Santa Fe Klan, and Bob Marley's "No Woman, No Cry" by Tems 
Conclusion 
Now that it is clear that the role of Black Panther wasn't recast brace up to enjoy the turn of events that the story will take without King T'Challa.