Brandon Mateo story has sparked debates across the internet. At only 14 years, what could have driven a boy to kill himself? Several questions need answers. In his obituary, people described the young man as a fun-loving guy who was respectful of his friends. As a result, he was also defensive of his friends. Brandon killed himself with a gun in 2020. Interestingly, it is three years now and people still remember that boy with a bright smile. What many haven't come to terms with are the possible reasons why he killed himself. Shannon Mateo, Brandon's mom has carried that passion that came from losing her son to champion the fight against suicide. Although Brandon Mateo's story is heartbreaking, however, there are a lot of lessons to learn.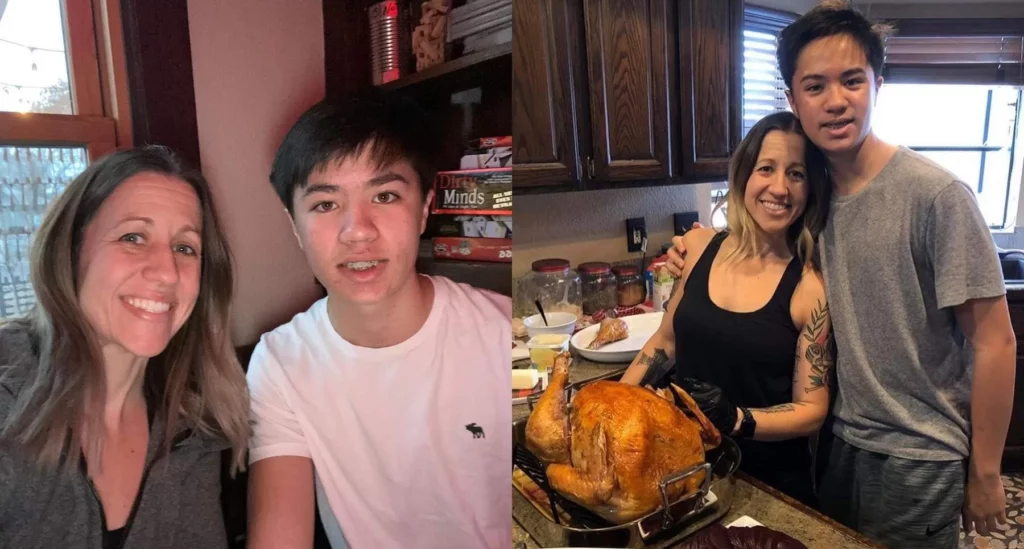 The Brandon Mateo Story: What Happened To Him?
Brandon is the first child of Shannon and Robert Mateo. He was born on August 1, 2005. His parents described him as a happy boy who wouldn't hesitate to have fun at any chance he gets. According to his obituary, it says Brandon was that kid who gave hugs freely: 
"Brandon was the kind of kid who gave hugs freely. He hugged us at least five times a day. He said 'I love you' every morning, every night, after dinner, and just because. Brandon always told us to have a good day, to sleep well, and to do good."
At just 12, Brandon started to have symptoms of mental illness which he told his parents about. His parents didn't wave it aside and were quick to get help for the young boy. He was assigned a therapist and drugs which made him get better. Unfortunately, the bright young boy just couldn't hold on. He wrote a final letter and took his own life with a gun. It shattered his parents who were behind shocked to see how everything played out. 
Brandon's Parents Are Vocal About Parents of Teenage Children
After the unfortunate suicide incident, Shannon, Brandon's mother has urged parents of teenage children to pay more attention to their kids, "never trivialize what your teens deem important. Hear them. Empathize with them. And stop asking for a why, because when you ask for a 'why,' that someone can't explain they feel more broken," she said. Shannon has been actively involved in suicide prevention causes and campaigns. In late 2022, she asked her followers to fund a Bees Buddies scholarship program which she said was to celebrate Brandon's love for cooking.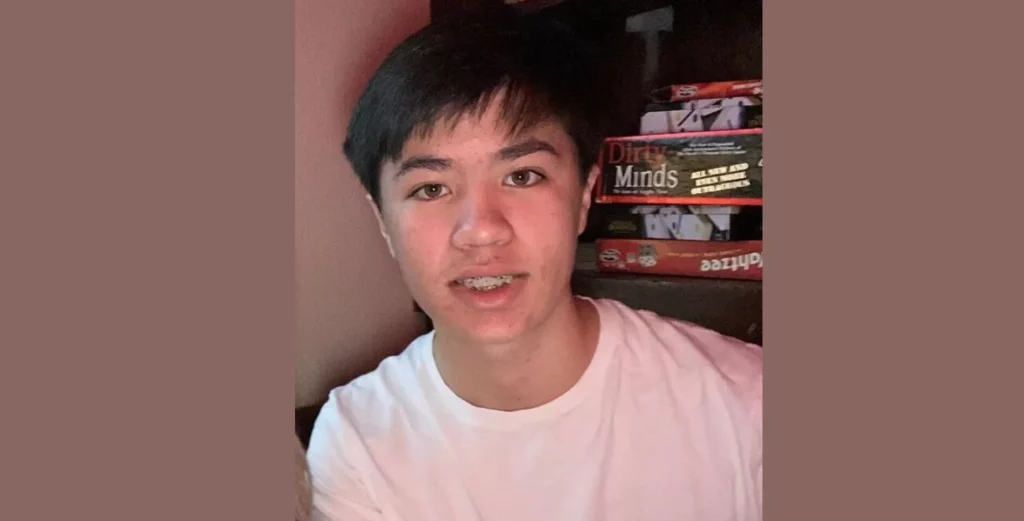 Conclusion
In conclusion, Brandon Mateo story is quite unfortunate but there are lessons in there. Also, parents should listen to their children, especially the ones who are in their teenage stage. Although, it is true that adulthood can be overwhelming but children, especially teenagers also go through challenges and it is important to pay attention to them.