The long wait for season four of Yellowstone finally came to an end with an emotional twist. The first episode of season four still mirrored the Dutton Ranch struggles from season three. The Dutton Ranch is still out of touch and struggling to get things under control which is enough emotional baggage. What was more touching was the end of the episode. Title cards that paid special tribute to Alan Robert Murray and Milt Bradford were featured. This got fans asking who these people are? Well, Alan Robert Murray and Milt Bradford were very instrumental stakeholders in the creation and growth of Yellowstone. Allan Murray was a sound editor with Yellowstone in the first season. He has also worked on some groundbreaking projects like American Sniper, Million Dollar Baby, and Joker. To find out about Milt Bradford, kindly read on.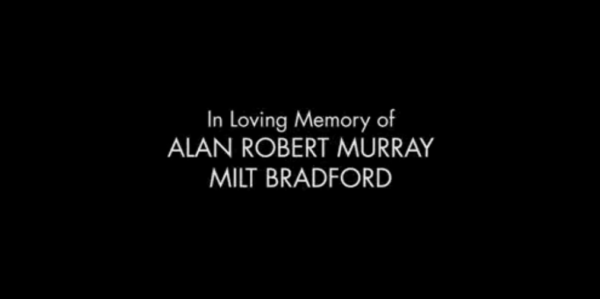 Who Is Milt Bradford?
Milt Bradford was a famed horse auctioneer and a significant shareholder in the conception and execution of the Yellowstone project. He was also a facilitator, a real estate agent, and a life coach who helped many people find their paths in life by encouraging them to follow their dreams.
Brief Bio Of Milt Bradford
Milt Bradford was born on April 22nd, 1950, in Lufkin, Texas. His grandfather raised him on his East Texas dairy farm. The farm was slightly ten miles away from Lufkin, and Milt spent much time there. After he graduated from High School, he worked at Texas Power & Light as a lineman. During that time, he met Bill Long was a veteran NCHA member. He immediately began to form Bill Long in Madisonville, Texas. In no time, Milt relocated to California, where he worked in Bill's Electrical Business. By 1982, he moved back to Lufkin and worked for Raymond Havard. Milt Worked in Raymond's horse breeding and action businesses for ten years. 
You can read about the mysterious Juan O Savin here. Did you know this is not his real name? Also, he is rumored to be John F Kennedy descendant, do you want to know why? Read here
On November 29th, 1986, Milt married his wife, Mary Bradford. They were a couple for 34 years until Milt's demise. Milt and Mary met at a cutting horse show that Milt was producing in Lufkin, Texas, at the time. In 1990, he partnered with Dan Lufkin and Lindy Burch of Oxbow Ranch to produce the first Will Rogers Preferred Breeders Sale. From there on, he went into horse production full-time. He did it for over ten years as a small business named Milt Bradford Productions.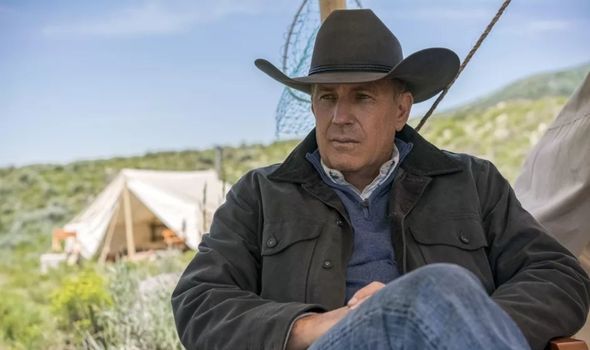 Milt Bradford's Death
Milt Bradford battled with cancer for a while before he passed away on May 1st, 2021. He died in the presence of his family, friends, and loved ones in Weatherford, Texas. A celebration of life ceremony was held for him at Greenwood Baptist Church in Weatherford, Texas, on May 7th, 2021. While a graveside service was held at Garden of memories in Lufkin, Texas, on May 8th, 2021. As opposed to flowers, his family requested donations to the Greenwood Baptist Outreach, 1504, Greenwood Cutoff Road, Weatherford, Tx76088. Alternatively to the Horsemen For Christ Ministries, P.O.Box 9524, Wichita Falls, Tx 76308.
Milt Bradford lived a very purposeful and impactful life. Everyone around him could testify to his resilience and pure heartedness. Yet, until the week before his death, Milt Bradford was kneedeep into real estate transactions.
Milt Bradford Was Instrumental To The Creation Of Yellow Stone 
Following the success of his small business, he eventually formed a successful horse auction company. His horse action company went on to become even bigger and collaborated with various ranches in Texas. He was a diligent and dedicated sportsman. Barely four years into his retirement, he founded a real estate company where he worked until his death. While he was alive, Milt and Taylor Sheridan were excellent friends. Taylor Sheridan is the co-creator of Yellowstone. When the Yellowstone project began, Milt was accommodating and supportive. He availed himself and knowledge from his years of experience in ranching to add realism to the Dutton Ranch. To this end, it is safe to say Milt Bradford is one of the significant shareholders in the conception and actualization of Yellowstone.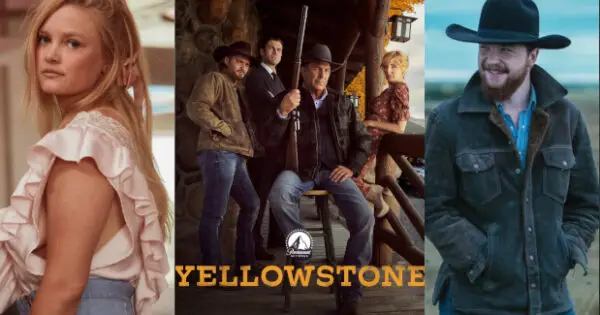 Conclusion
We pray that Milt Bradford and Allan Robert Murray's souls continue to rest in perfect peace. By the way, if you are yet to watch the season for Yellowstone, we highly recommend you do. It's worth the wait.