Ever since his fantabulous display of acting talent in  Captain America Chris Evans' dating life has been a hot topic for fans.  Before his outlandish role as Captain America in the Marvel Cinematic Universe, Cris Evans was already in the spotlight as far back as the 2000s. He has featured in some evergreen  reality Tv shows and films like Opposite Sex and Not Another Teen Movie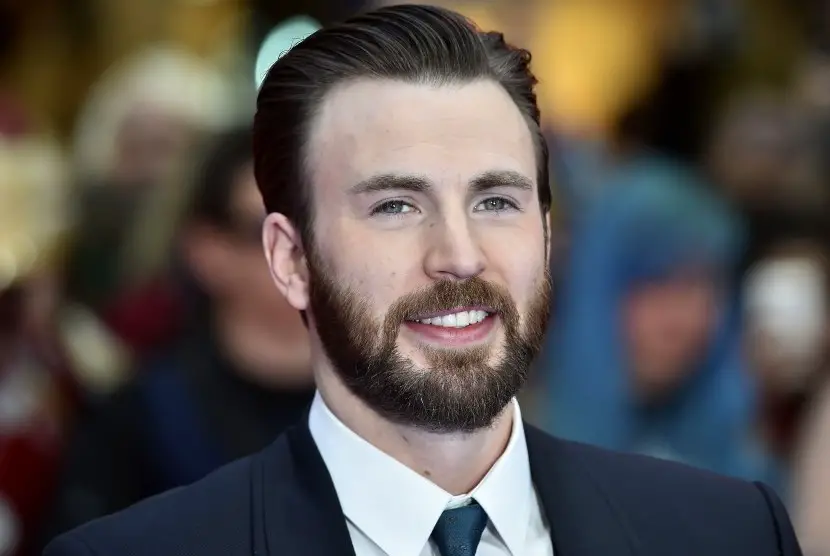 It was his role as the Human Torch in Fantastic Four and Fantastic Four: Rise of the Silver Surfer, that marked his intro to the Marvel franchise.  Then he advanced to  Captin America : America: The First Avenger, which was the first Avenger. To this end, his financial life has blossomed exponentially but can the same be said about Chris Evans' dating life? Kindly read this article to the end to know the truth about Chris Evans' dating life and timeline.
Chris Dated Jessica Biel Between 2001 TO 2006
Chris Evans and Jessica Biel started dating in 2001.  It was an open relationship, with no sneaking around with rumors.  They made Stelar appearances together at various red-carpet events
. While they were still couples, they featured in two films together: Cellular in 2014 and London in 2005.  Fans expected that they would get married together as Jessica opened up about having kids soon to  Cosmopolitan. But unfortunately, they broke up in 2006.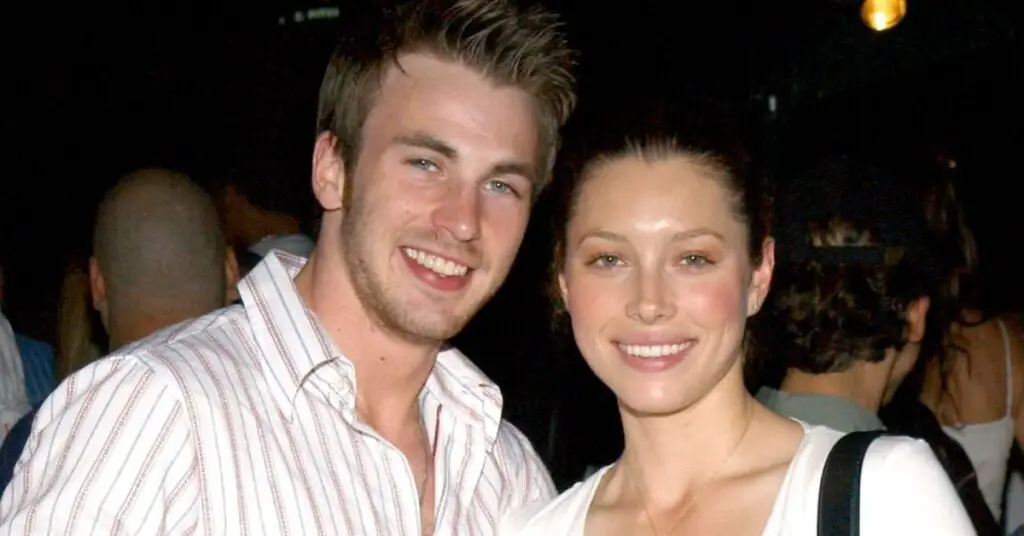 Evans Had An Affair With Jenny Slate  In 2015
Chris Evans and Jenny Slate met on the set of Gifted in late 2015.  Though Jenny Slate was married at the time of their meeting, it didn't deter their love affair. It wasn't until after the unfortunate divorce from her spouse that she made her affair with Chris public.  
After dating for a while, they broke up in February 2017. But by November of the same year, they were back together again.  And within four months, they ended their relationship for good in March 2018.  
 Christ Evans Dating Life With Lily James In 2020
In 2020, there were dating rumors of him and Lily James shortly after they were spotted together in London before the lockdown.  They were seen at the hotel after spending some time together at a club. Unfortunately, neither Chris nor Lily came out to deny or confirm the rumors. Instead, it fizzled out on its own. And when lily was asked about it, she told The Guardian that she'd spent the summer alone and had no comment on the subject. 
Chris Evans Dated Singer, Selena Gomez For A While in 2021
Though Chris Evans dating life is one of secrecy, there are a gazillion rumors about his love life. One of such rumors is the one that broke out in 2021 that the Knives Out acting was dating singer, Selena Gomez. The rumors were sparked when Chris followed Selena on Instagram.  
But Selena Gomez made a shocking revelation to the Los Angeles Times that she's skeptical about disclosing her partners on social media because they often get death threats. Notwithstanding, in no distant time, she confirmed the rumors by herself when she revealed to fans that she had been dating Chris Evans as far back as when she  Taylor Swift's TikTok.
Chris Evans Dating Life Today with Alba Baptista
In like manner, after the rumors of his engagement with Selena Gomez fizzled out, there were new rumors about Evans and Portuguese actor Alba Baptista. The rumors began shortly after Baptista followed Chris on Instagram in June 2021. However, Chris had followed her for a year prior.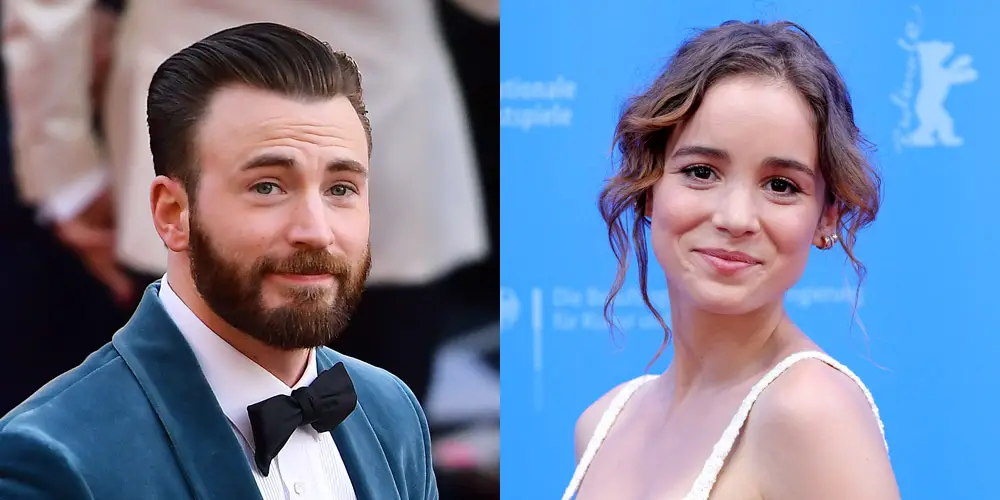 The news making the rounds was that the duo met while filming different projects in Europe. And since then, they have been spotted together in LA and Lisbon. Though neither Chris nor Baptista has confirmed or denied the rumors, the uncanny 16 years of an age gap between the couple seems to be making this news about Chris Evans dating life untrue. 
Other Women In Chris Evans Dating Life
Apart from the above-mentioned women, from the early 2000s to 2021, Chris has had his fair share of pretty women. He dated Minka Kelly shortly after he broke up with Jessica Biel. Though their relationship lasted for less than a year. Then in  2012, they got back together again and ended up breaking up in 2013.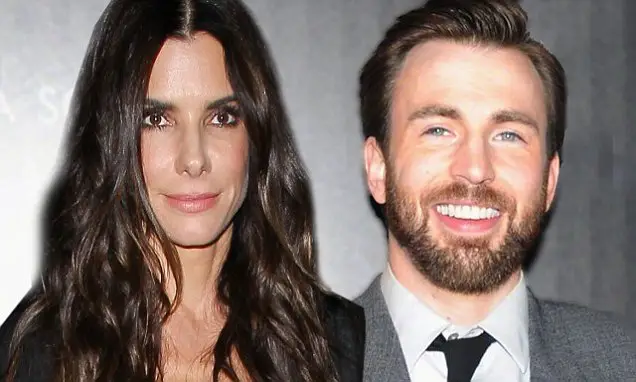 By 2014, Chris had moved on swiftly to Sandra Bullock.  Initially, he claimed she was his childhood friend and has always had a thing for her. But when things got quite serious,  he came clean. Unfortunately, the relationship was short-lived. Chris Evans has also dated high-profile celebrities like Dianna Agron, Kate Bosworth, Emmy Rossum, and a host of many others who are still closeted. 
You can read about Tammy Bruce here. Find out 5 interesting facts about Tammy Bruce here
 Conclusion
Chris Evans dating life is quite a romantic rollercoaster that has twirled a handful of women. Even at that, he doesn't have a bad relationship story because according to him, he still maintains cordial relations with all his exes.