There is so much to unpack about Light Skin Keisha. Light Skin Keisha is a rapper, social media influencer, and reality TV star. Keisha is a renowned talent for her roles in shows that  Believe Dat and Ride Good. She is also very famous for the fine works she did on her three albums: That's Just The Bottom Line, Act Up Szn, and Talk That Talk.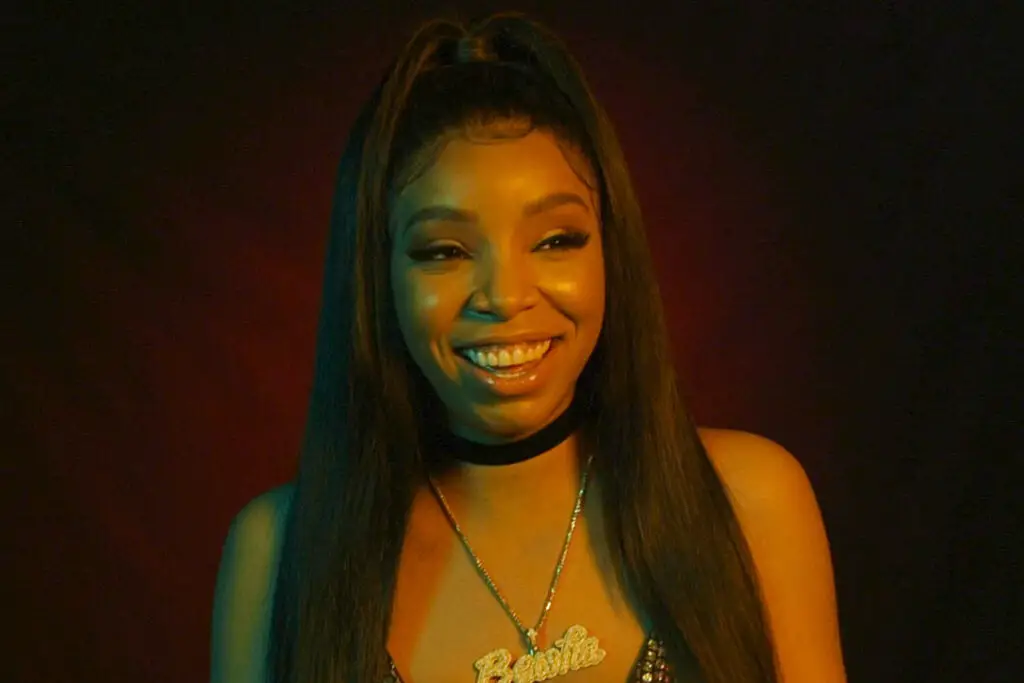 Light Skin Keisha's appearance on the reality TV  show Love & Hip Hop: Atlanta has increased her fan base tremendously.  Her excellent depiction of celebrity characters like a famous rapper,  Cardi B effortlessly helped her charm her audience. To this end,  this article will divulge a lot of salient facts and truth about Light Skin Keisha.
Early Life Of Light Skin Keisha
Light Skin Keisha was born on 4th September 1994 in Atlanta. She grew up with her seven siblings and two god-siblings. Keisha was raised by a single mom after her father left in her childhood. Through it all,  Keisha's mom has been very supportive of her career as a performer. In this light, she took to cheerleading in high school even though she wasn't so good at it. 
Keisha Was Bullied Because Of Her Braces
Light Skin Keisha was bullied when he was growing up. She didn't have conventional straight teeth. Her crooked teeth were one of her greatest insecurities back then.   She had to result wearing braces which made her famous.  Which made her even more famous. 
After a while when there was an improvement, Keisha had to switch to wearing a retainer.  Well, for a while, it wasn't easy because it was uncomfortable, and it made her talk with a lisp. In the long run, even though Keisha was awfully depressed by the snide comments from people because of her braces. It actually worked out some magic for her and she turned out fine. 
Light Skin Keisha Is An Alimnus Of University Of Atlanta
After graduating from her local high school in Atlanta, Keisha proceeded to further her education at the University of Atlanta. However, her course of study is unknown.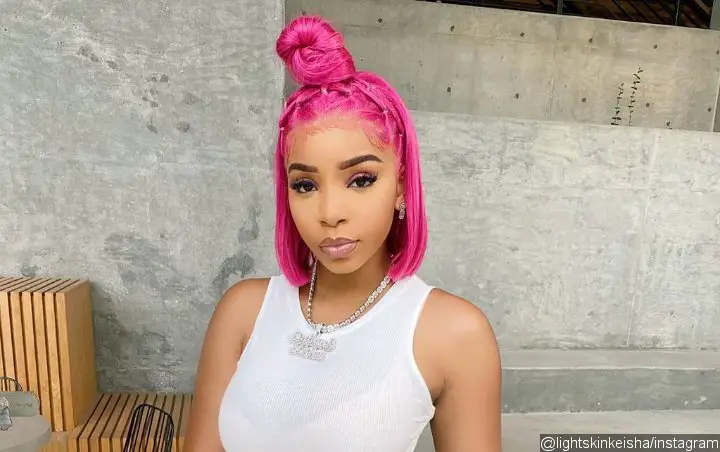 Keisha Has Had Some Struggles With Her Rap Career
Shortly after she graduated from High school, Keisha quit cheerleading and dabbled into music. Her musical icons and inspirations are Atlanta rappers such as Lil Jon and Pastor Troy. 
Alongside some singers such as Destiny's Child and Carrie Underwood. She started out her career by performing on Instagram and YouTube. Luckily for her, a couple of her songs went viral on Instagram. But for some reason, she was more acknowledged as a social media model influencer cum rapper than an actual rapper in the mainstream media. 
 Unfortunately, to this end, she was exploited by some unruly people. . In an interview with DJ Smallz, Eyes  Keisha revealed that she was once offered $100,000 to participate in a nude photoshoot.  Thankfully, she is thick-skinned, she didn't let it get to her and forged ahead with her music.  And Viola! She is ripping her coins now after signing a deal with L.A. Reid's Hitco Entertainment.
Is Light Skin Keisha Racist?
Per her explanation that she got her brand name, Light Skin Keisha from the movie Belly. The rapper has cleared the air that she is not racist in any capacity.  However, in the movie, the character's name is Kisha who is a tad bit different from Keisha's. 
Though some people are still adamant and insist on calling her racist because the name Light Skin Keisha screams racism and is very derogatory especially because she is black. Notwithstanding, she still maintains that her name isn't racist. In an interview with Vlad TV, she lashed out at people who are always hasty to judge or assumed stuff with a proper understanding of the situation.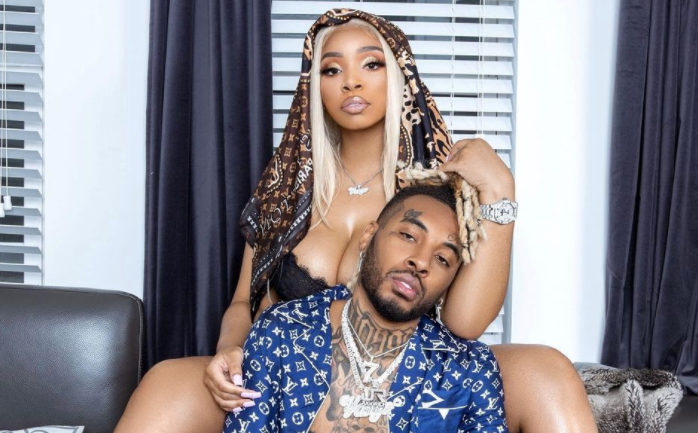 Why Light Skin Keisha Has Bad Blood With Bambi
The Atlanta rapper is a loveable person and rightly so, Coco Vango beat a couple of guys to it. The duo started dating as far back as 2018 after going through some denial processes. However, Keisha's relationship with Coco instigated a cold war between her and Bambi in the reality TV show,  Love & Hip Hop: Atlanta. In Bambi's defense, Keisha shamelessly broke the girl code when she started Keisha dating  Coco even though she was fully aware that while he was in a relationship with Bambi's friend.  But fans have called out Bami for being two-faced because she had also messed around with men in committed relationships in the past. 
What Is Light Skin Keisha Net Worth? 
Light Skin Keisha has made quite a fortune from her growing career as a rapper. Social media influencer and actress. She holds a net worth of approximately  $1 million to $5 million. 
You can read about Tammy Bruce here. Find out 5 interesting facts about Tammy Bruce here
Conclusion  
 Light Skin Keisha is quite an interesting character and even a skilled rapper. We are pretty certain that her career in the entertainment industry is going to be phenomenal