In recent years, there are feature films that have caught the attention of film critics. These films somehow have found a way to depict the realities and explore what hitherto were difficult topics to show. In Dive the film narrative is quite different from the several films in the mainstream. Dive is currently streaming on Amazon Prime and if Amazon ever wants to promote the streaming site, they just may project Dive as the face of the platform.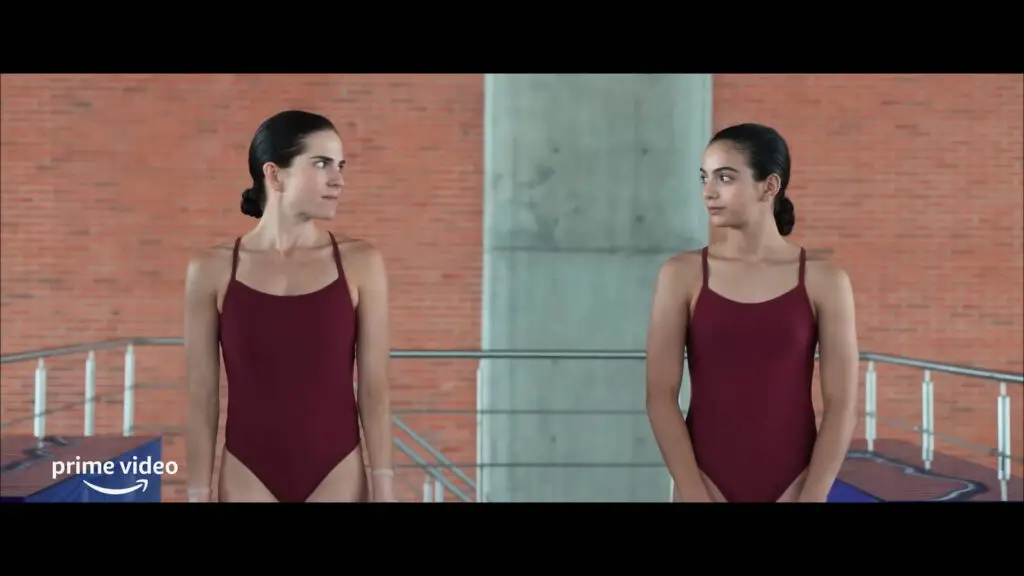 Wonderfully written and excruciatingly touching, Dive tells the story of Mariel, a breakout swimming star at the age of 15, winning Olympic bronze before self-sabotaging her career. Although, she had her own fair of injuries she couldn't meet the high expectations of her. There were stories that she just might win a gold medal at the Olympics with her fast rise to stardom but it didn't work out. Rather, drugs and injuries plagued her career. And now, she has presented a chance to salvage her career at the age of 31 before she is faced with an existential decision to make. In Dive the film narrative doesn't just give a powerful message, it also projected some of the unsaid stories that happen in the sporting world. 
Dive The Film Narrative
At the age of 31, Mariel, played by Karla Souza has a last chance to redeem her fledgling career. But as life always does, challenges arose from places she did not see coming. Lucia Puenzo's film is one that handled the subject with the utmost intelligence, emotional tartness, and sensitivity. In Dive, we see Mariel's trainer, Braulio, accused of sexually abusing Nadia. Nadia is a protégé with the same uncanny swimming skills Mariel had at her age. Nadia was to be the replacement of Mariel and of course, it rattled her. The twist happened when Nadia's mother accused Braulio, a man she had known for years and had even accepted as a fatherly figure, something must give. So, who would she believe? Nadia's mother or Braulio? 
Is Dive Based on A True Story? 
We are very sure Dive is 100% based on a true life story but we do not know if, Dive the film narrative is attached to an individual. Truth is, in Mexico, where the film is set, there are many stories of athletes being abused by their trainers. In fact, statistics by Variety showed that 71% of athletes in Mexico suffered abuse. While about 67% of these cases are caused by their trainers.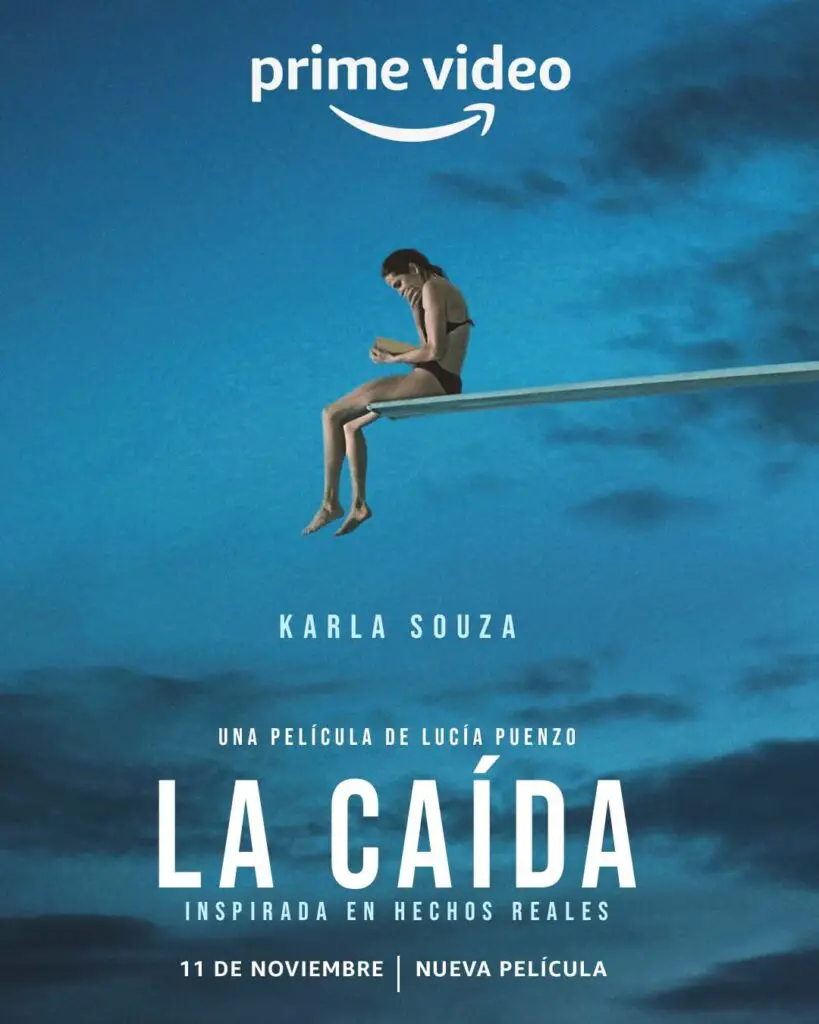 Conclusion 
In Dive the film narrative drives home the point of the many cases of abuse and harassment. But specifically between athletes and their coaches or trainers as it were. In a country like Mexico where cases of violence are in large numbers, it is important to portray that not only are these violent cases streamlined to drug cartels, but they are also streaks of abuse in sports.