Because of how intense Inventing Anna series is, viewers should be pardoned if they didn't the character of Vivian Kent. Vivian worked super hard to investigate Anna's story for a Manhattan Magazine to redeem her image after publishing a faux Donovan Lamb story. And like every other documentary, Netflix's Inventing Anna crime documentary was retold via a narrator who happens to be Vivian Kent. The role was played by Anna Chlumsky.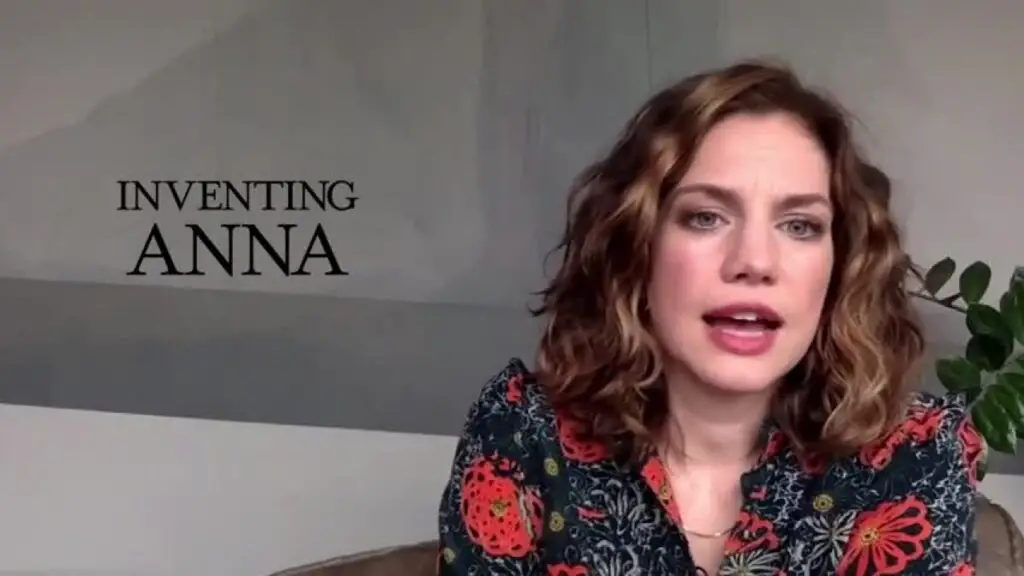 The series tells the story of a young Russian lady called Anna Sorokin who changed her name to Anna Delvey. This was for the sole purpose of doing her dirty job of conning Manhattan socialites. She took on a pseudo-identity as a German heiress worth over a 60-million-euro fortune. Unfortunately,she had scammed people of over $200,000 before the time she was apprehended.
The journalis,t Vivian Kent saw Anna's story as an avenue to earn readers' trust again following her misgiving for Donovan Lamb story. Interestingly Donovan lamb story turns out to be a true-life story of Jessica Pressler. In this article, we will be revealing the entire truth you should know about Donovan Lamb story. So kindly read till the end. 
 What Is Donovan Lamb Story?
Donovan Lamb Story is an unfortunate true-life story of investigative journalist Jessica Pressler. She was in charge of the annual series publication of a list of reasons to love New York, an annual series published by New York Magazine at the time. So, in December of 2014, Pressler published a profile of Stuyvesant High School senior Mohammed Islam. He is famously known as the real-life Donovan. Mohammed's story. He claimed he became wealthy from stocks trading. He allegedly started trading with penny stocks at the age of 9. 
Then eventually, he became a scholar of modern finance and made over $72 million. But, unknown to Jessica Pressler, he was a con man like Anna Sorokin. One of his gimmicks was spending over $400 on a meal during interviews. Precisely 24 hours after publication, Islam dragged Jessica under the bus. He went on an exclusive interview with the Observer, where he claimed that his story was a lie that never happened.
It turns out that he was just a regular high school kid who still sought upkeep from his parents. However, he had a basic knowledge of trading from the simulated variety at his high school's investment club. He also admitted to showing fake bank statements to the fact-checkers.  
Donovan Lamb Story Put A Strain On Mohammed's Relationship With His parents
In a bid to save his face and clear his name when other media outlets started digging deep into the Donovan Lamb story. Islam quickly hired PR firm 5WPR. Mohammed released a statement through them claiming to be overwhelmed by the story's attention upon release. He also apologized to the public, stating that he was just a kid who took his story too far. Alt He also still maintained that he didn't cheat or steal from anyone.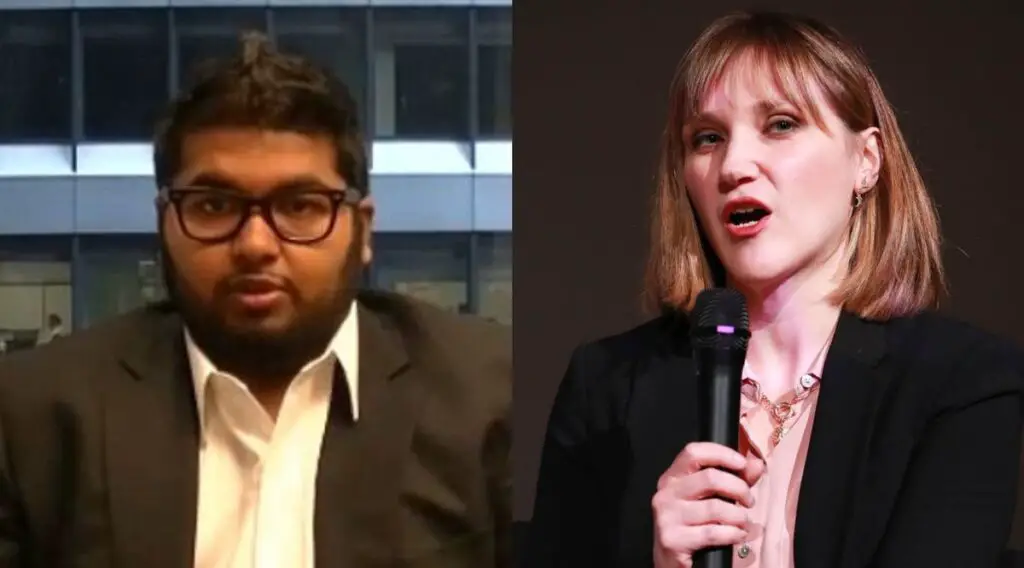 Meanwhile, Isalm's parents were gravely mad at him. According to his lawyer, Edward Mermelstein's statement in an interview with The Washington Post. Islam is alright but had to mend relations with his family. His parents were unimpressed by his fake story and threatened to disown him if he didn't take responsibility for it. 
Jessica Pressler Lost Her New Job With Bloomberg  In Real Life
Before publishing Donovan Lamb's story, Jessica Pressler had already gotten a new job placement with Bloomberg in early 2004. But unfortunately, in late December, everything changed, and she lost the job. This is due to the bad media attention the Donovan Lamb story saga gave her. 
Mohammed Islam didn't only lie to Jessica. He duped her and her magazine under the guise that he had made over 72 million in the stock market. The Bloomberg is a big shot in the world of journalism. Rightly so, only the best gets in. It was a tragic experience for Jessica as Donovan Lamb story threatened her integrity and credibility. The story almist ruined her career.
Jessica Pressler's Magazine Didn't Sack Her After The Donovan Lamb Story
Unlike the sad turn of events in the In Inventing Anna series where Vivian Kent's media house didn't defend her. But instead reprimands her by assigning a less significant task to her compared to her portfolio. On the other hand, Jessica Pressler's outlet, New York Magazine, supported her in real life. They took all the guilt on her behalf and didn't send her packing or demote her. 
The New York Magazine blamed itself for failing to conduct research. However, Islam was a con man who presented the fact-checkers with fake documents. He had it all figured out and left no loose ends. However, the New York Magazine released a public apology to readers. The apology was placed as an editor's note in the main article.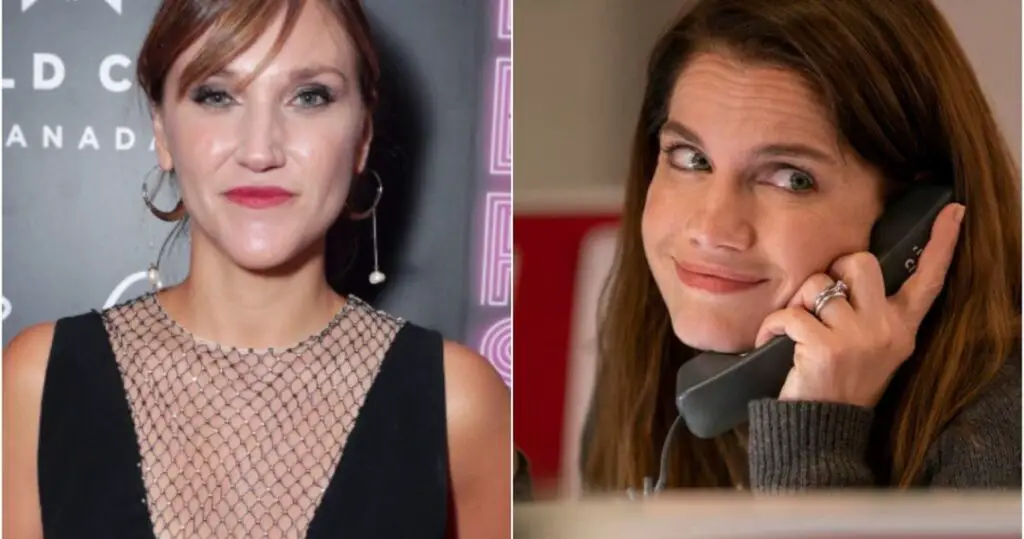 Conclusion
Netflix had her viewers hinged on crime documentaries for a while now. Donovan Lamb Story, happens to be one of such stories. Though it is integrated into the jaw-dropping story of Inventing Anna.