Donald Cline's story is a shocking one. When Netflix released the trailer of Our Father, which surrounded the story of one Dr. Donald Cline who artificially inseminated dozens of women in the 1970s and 1980s, leading to a total of 94 children who had his DNA, fans cringed. But, here is the twist, he never sought to know who the children grew up to be and only was the subject of court cases after some of the children discovered that they looked alike after meeting in the unlikeliest of places. Donald Cline was once regarded as the best fertility doctor in Indianapolis.
Still, he had ulterior motives, and it was only in 2016, after years of impregnating women without their permission, that his dirty file was brought to the open. But where is Dr. Cline now? Is he still alive? What is he up to? Has he been sentenced to prison? Get all the details here.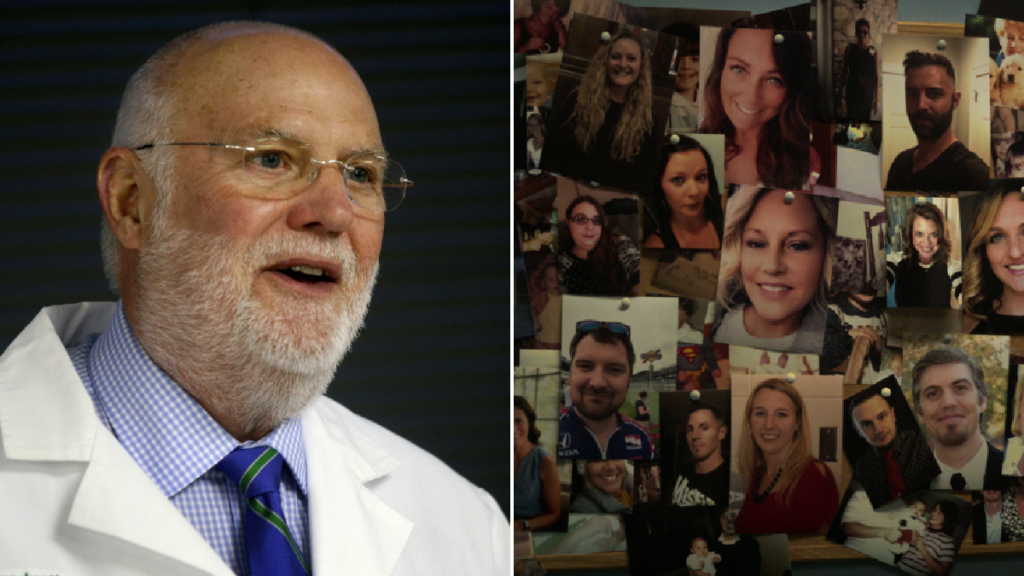 Who is Donald Cline? 
Donald was a student of Indiana University's medical school. He also served in the United States Air Force. After his service, he opened his fertility clinic in 1979 and settled with his wife and his two sons, Donna and Doug. Living in that community and with the kind of experience, he commanded a lot of respect. But all through his practice, no one knew that he was inseminating women who came to his clinic with his sperm without their knowledge. Cline practiced this, now an Indiana crime, till 2009, when he retired. Then, in 2016, it was revealed that he had fathered 94 children.
What made this discovery even more interesting is that the 94 children were living within a 25-mile radius of each other. Two years later, he was made to surrender his medical license after the children and the parents of the kids presented their cases forward to the Medical License Board of Indiana. The board would later vote to prevent Dr. Cline from ever applying to have his license reinstated. 
At the time of the revelation of the crime, his actions weren't illegal. However, in 2019, Indiana became the first state in the United States of America to make it a felony for fertility doctors to use their sperm without the knowledge of their patients. 
How Was Dr. Cline Found Out?
In an interview with The Guardian, Jacobs Ballard, the woman who discovered that there was another person who looked exactly like her, found out that he still goes about his day not feeling guilty for what he's done. She discovered that Cline was her father after using a 23andMe DNA testing kit. After the test, she found out that there were more people like her. After doing her research, she discovered that Donald Cline was her father. Then, Jacoba made her findings public, many more of her half-siblings came out with the same claim. 
Is Donald Cline Still Alive?
Following rumors that Donald Cline had passed away, the documentary director, Lucie Jourdan, revealed that Cline is active in his community, who do not know what he has done in the past. 
Also read about the Huggy Wuggy story and why parents are advised not to let their children watch the show
Where is Dr. Cline Now?
Reports say Dr. Cline is currently living in his hometown of Indianapolis. But his whereabouts are not known.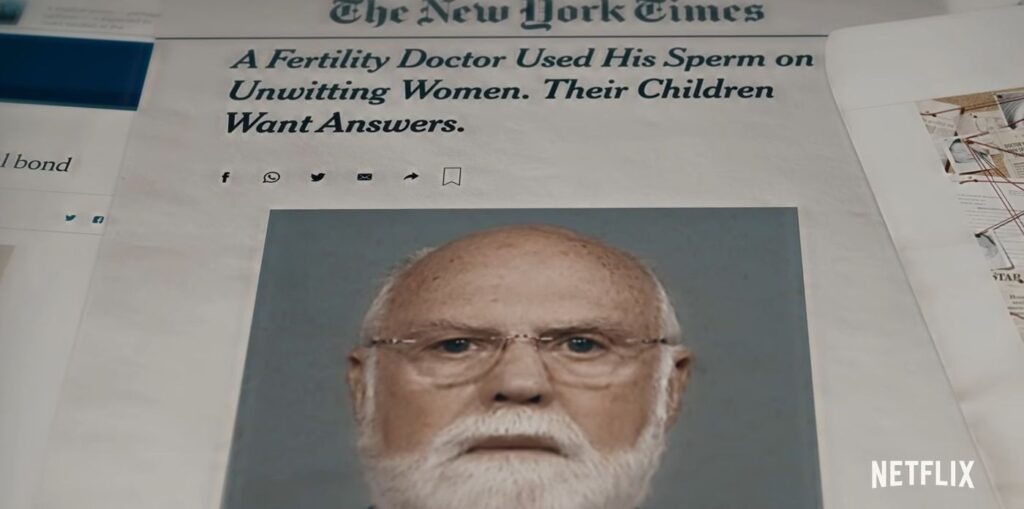 Conclusion
Where is Dr. Cline now? Well, no one knows where he is, save from the fact that he lives in his hometown. After discovering what he had done came to light, he took the option of being low-profile.