While Gran Turismo remains a popular racing video game series that has captivated millions of gamers worldwide with its stunning graphics, realistic gameplay, and immersive experience. However, amidst the virtual racetracks and high-speed adrenaline rushes, fans of the iconic racing video game franchise, are plagued with the question: what is Gran Turismo true story?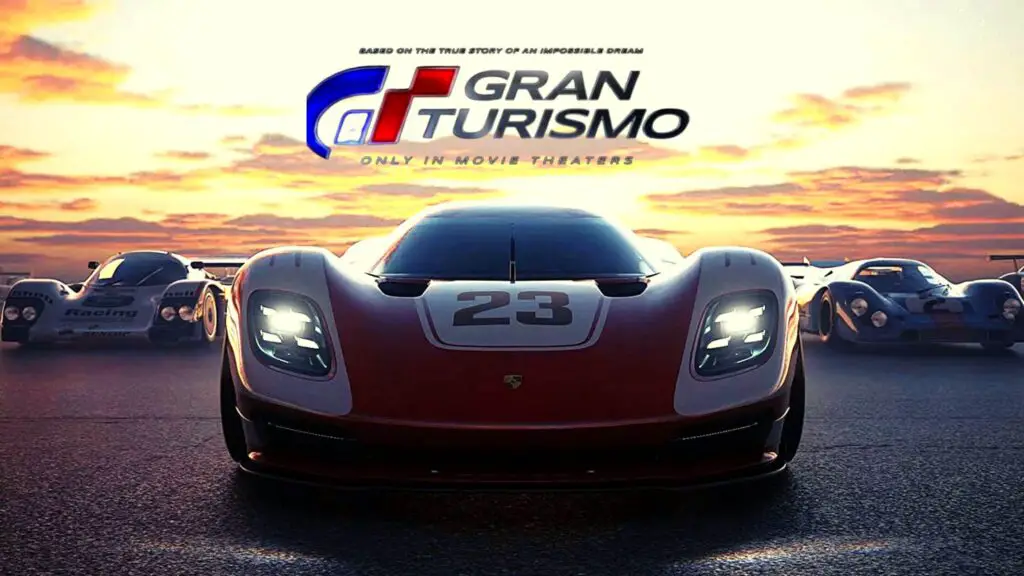 And in truth,  there is a real-life event that makes up for this incredible story. Hence, Gran Turismo true story is based on the inspiring true story of a Briton, Jann Mardenborough, that showcases the power of dreams and the intersection of gaming and real-life racing.   
Set to drop in August 2023, the Gran Turismo Franchise has fans in high spirit as it promises a detailed enactment of Jann's perseverance, talent, and the unique opportunities presented to him by Gran Turismo that led to his good fortune. Kindly read the article to the end to learn all about Gran Turismo true story.
What is Gran Turismo True Story? 
Sony first announced plans for a Gran Turismo film in 2013 with  Joseph Kosinski and  Jon Erich Hoeber as director and screenplay writer but it never happened—rumor has it that this phase of the project crashed in  2018. 
Then   In May 2022, Deadline exclusively reported that director Neill Blomkamp is  now in charge of the feature film based on PlayStation's Gran  Turismo with a new logline  that reads: "Based on a true story, the film is the ultimate wish fulfillment tale of a teenage Gran Turismo player whose gaming skills won a series of Nissan competitions to become an actual professional race car driver."
In addition to drawing inspiration from Jann's life, the film is written by Jason Hall, with Asad Qizilbash and Carter Swan of PlayStation Productions producing alongside Doug Belgrad and Dana Brunetti. Now,  in May  2023, It is also revealed that the film is slated for release on August 11, 2023. 
Gran Turismo True Story: Jann Mardenborough's Gamer to Racer Story
The GT Academy, an innovative initiative introduced by Gran Turismo in 2011, gave Jann Mardenborough the first leap to victory he had dreamt of all his life.   Being a formidable contender, he beat 90,000 entrants to win the 2011 GT Academy competition, becoming the youngest-ever winner. And he officially kickstarted his professional racing career with Nissan's reward of a drive at the Dubai 24-Hour race.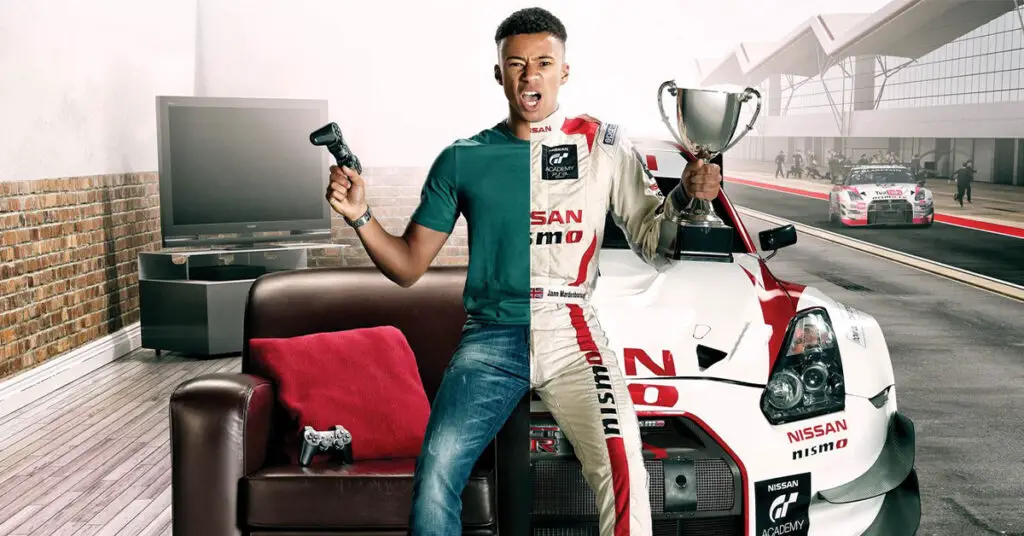 Mardenborough's skill, adaptability, and unwavering determination propelled him further up the ranks of the motorsport world. In 2013, he made his debut in the prestigious FIA Formula 3 European Championship. Despite being relatively new to the sport, Mardenborough showcased his natural talent, securing multiple podium finishes and earning recognition for his exceptional driving abilities.
In the years that followed, Mardenborough's career soared to new heights. He competed in renowned racing events such as the  2013 24 Hours of Le Mans, the 2014 FIA Formula 2 Championship, and the prestigious 2016 Japanese Super GT series. With each race, Mardenborough proved that his journey from gamer to racer was not a mere fluke but a testament to his skill and determination.
Jann Mardenborough's Father Inspired And Informed his Choice to be Professional Racer
While Mardenborough's incredible story transcends the virtual realm of Gran Turismo. He has become an inspiration to aspiring racers and gamers alike, proving that with dedication, passion, and a pinch of luck, dreams can become reality.  However, he never fails to mention the important role his father played in his story.  
He told The Drive that his father, a former footballer, inspired him to follow his racing passion even though his family couldn't afford a professional racing career. So he opted for SIM racing and found a way to the big leagues. And in fifteen years, he'd gone from a boy playing Gran Turismo to a man racing on circuits worldwide.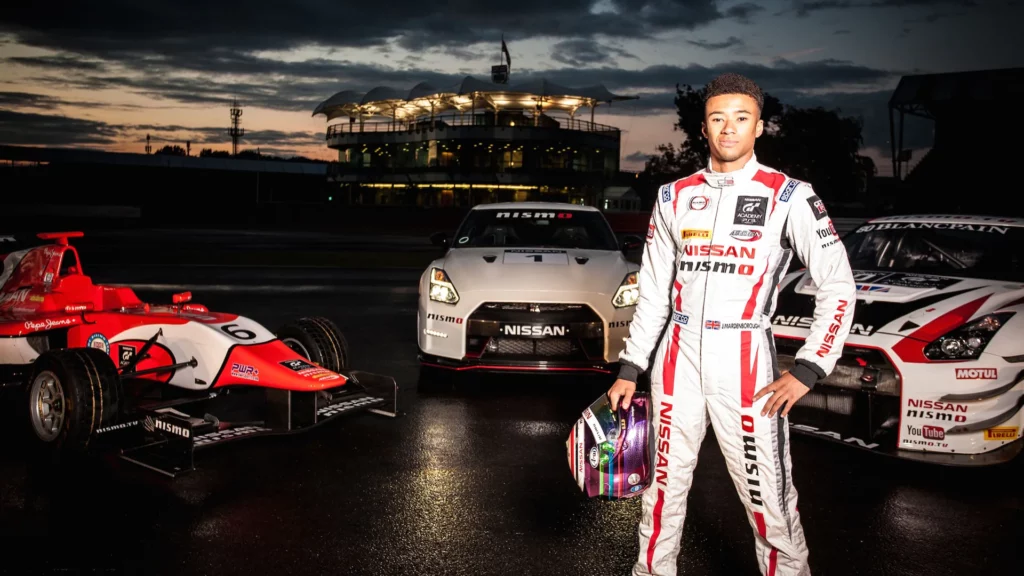 Mardenborough is Actively Involved in the Filming of Gran Turismo
Unlike most feature films that do not actively involve real-life characters, Grans Turismo is different because Jann Mardenborough is actively involved. Though it is unspoken, this subtly means that fans and viewers will be getting an undiluted Gran Turismo true story.   
Jann also has a quote on his website dedicated to the film. The quote reads: "My desire for this movie would to be a catalyst for anybody young or old to have the courage to seek out there passions and purposes. If that be motorsport, cool. If something else also cool." 
Conclusion
Gran Turismo true story has a profound impact on the gaming industry as it highlights the potential of video games as a platform for nurturing talent and providing opportunities beyond the digital space.