Unfortunately, Jeffery Dahmer's crime went unchallenged for too long because the authorities didn't take Glenda Cleveland complaints seriously. Glenda Cleveland was Jeffery's neighbor and would have saved the lives of five of Jeffrey Dahmer's victims if the authorities hadn't dismissed her suspicions about Jeffery's ordeal and the foul smell from his apartment. Even when she alerted the police of the presence of  14-year-old Konerak Sinthasomphone in Dahmer's apartment, she wasn't taken seriously.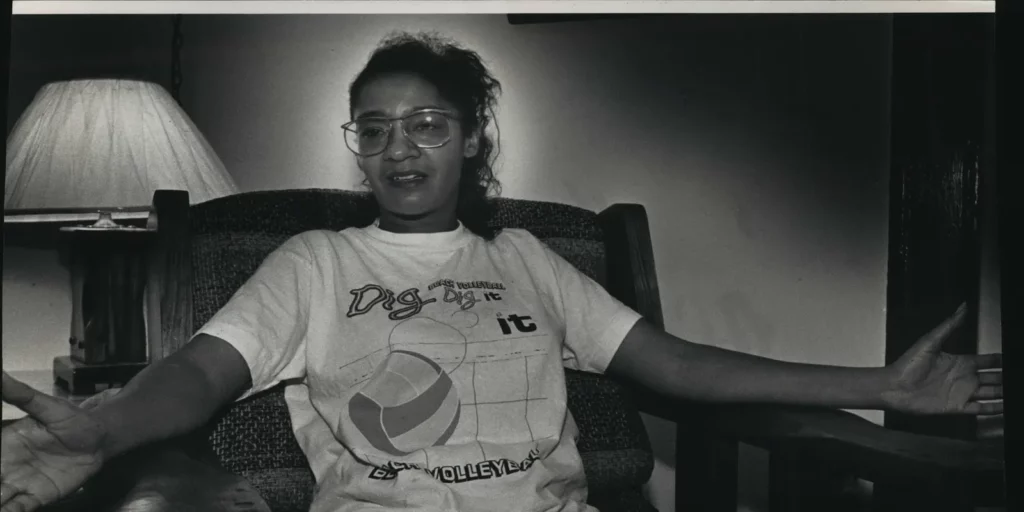 Instead, the authorities dismissed her concerns saying that Konerak was old enough to give consent.  Unfortunately, Jeffery got away with four more murder cases after Konerak's because the authorities didn't take any tangible action. However, it turns out that Glenda Cleveland's portrayal in the Netflix series isn't entirely accurate, as it was only improvised to make it seem like Dahmer's neighbors suspected him and tried to stop him. 
Nobody Listened To Glenda Cleveland When She Raised An Alarm About Konerak Sinthasomphone Endangerment
 Even though Glenda Cleveland didn't live in the same building as Dahmer, she lived in an adjacent building. She was the first person to raise the alarm about Dahmer. in  May 1991, Glenda and her cousin, Nicole Childress, found Konerak Sinthasomphone dazed and staggering outside Jeffrey Dahmer's apartment. He was bleeding from his anus and, seemed drunk, was being chased by Jeffrey.  Even though Dahmer claimed Konerak was his friend, Glenda and her cousin Nicole protected the teenager from Jeffrey while they called 911.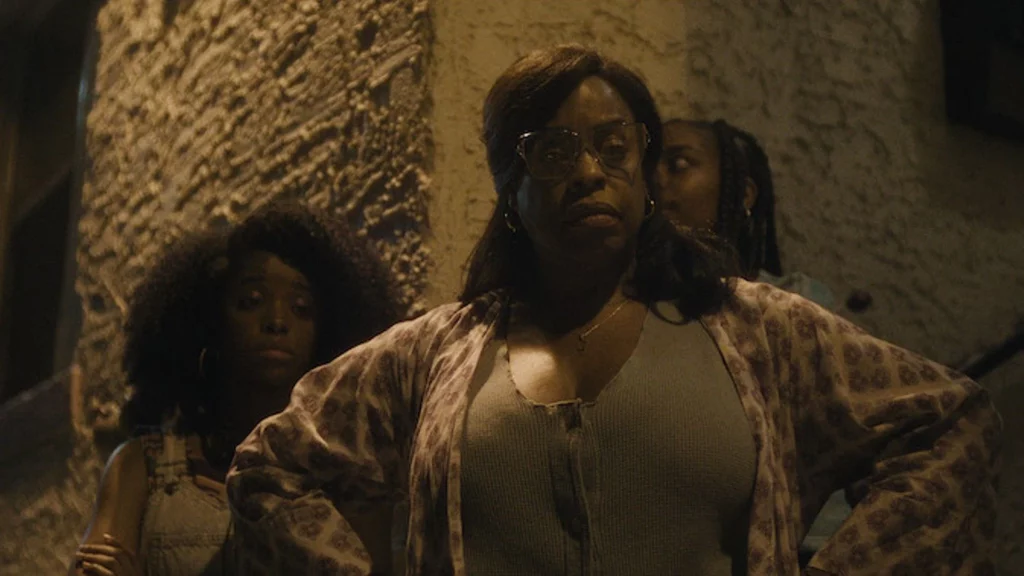 Sadly, shortly after, two police officers arrived and dismissed their concerns without laying all suspicions to rest. This was because Dahmer told the police that Konerak was 19; they were a couple living together and had been drinking. It wasn't until a few days later Cleveland saw a newspaper photo of Konerak alongside a story about his disappearance. She called the police and the FBI, but all her pleas fell on deaf ears. And unfortunately,  Dahmer proceeded to kill five more people in that apartment. 
Glenda Cleveland Was Awarded The Title Of A  Model Citizen
After Dahmer was arrested, Glenda Cleveland got an unexplainable recognition. People and institutions from far and near came to appreciate and reward her for daring to speak up.  The County Board and the Common Council honored her, and Mayor John Norquist referred to her as a model citizen.  It was a lot of fame for Glenda at the time. However, she wanted the most for her life to return to normal so she could go to school.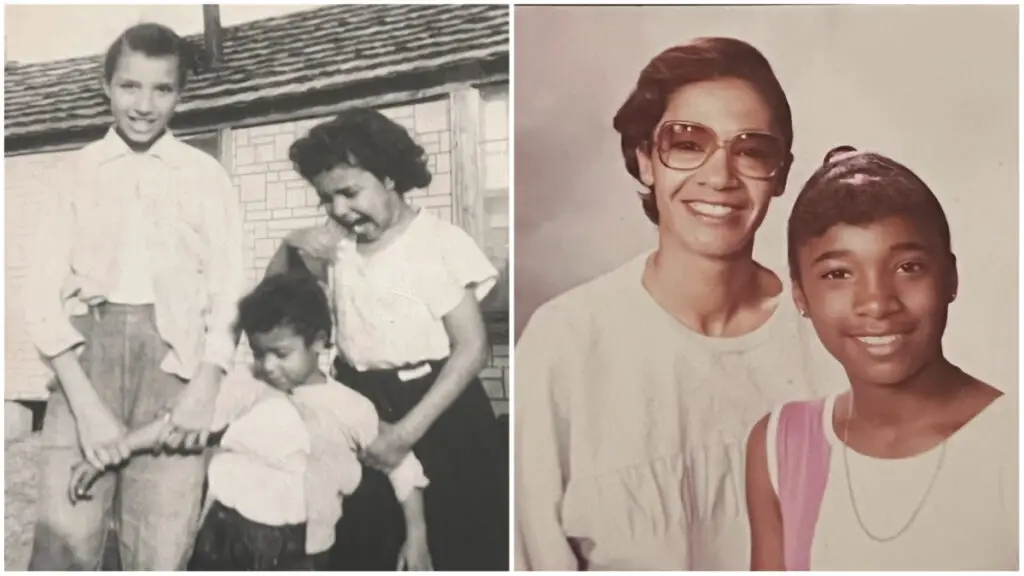 Glenda Refused To Relocate From Her Apartment On 25th Street Till 2009
Despite multiple pleas to leave her apartment on 25th street from her family, friends, and well-wishers, Glenda refused to move out.  She stayed back in the house until the paparazzi died down and life went back to normal.  Although, now and then. She wishes things had turned out differently and Dahmer had been stopped earlier when she raised the alarm. Then In 2009, Glenda moved to an apartment about a mile away at 32nd and Wisconsin. But Notwithstanding, Glenda kept in touch with the Sinthasomphone family and attended one of the family member's weddings. 
Where Is Glenda Cleveland Now? 
Unfortunately, after she relocated in 2009, Glenda passed on In late December 2011. Her neighbors alerted the police after failing to see her for a few days. Eventually,  An autopsy confirmed that she died due to high blood pressure and heart failure.  However, Smith believes that Glenda's cigarette addiction contributed to her death. 
Also, read all about Jeffrey Dahmer's wife and his detailed love life here
Conclusion 
According to Glenda, her parents taught her to always stand up for people who need help, and that's exactly what she did for Konerak. If only the authorities had taken her seriously. May her soul continue to rest in peace.