It came as a rude shock when the Naval Criminal Investigative Service (NCIS) show paid tribute to Harriet Marguiles earlier in the first week of November. In its nineteenth season, the NCIS paid a glowing tribute to Marguiles after her passing on. Marguiles was the audience liaison officer and had worked with the team for almost two decades. So, it became emotional when fans saw the tribute coupled with the news that Agent Timothy McGee (Sean Murray) was caught up in the investigations.
Harriet Marguiles was the former production assistant and audience liaison, and she is popular with fans because of her off-the-camera involvement. The show inscribed a title card which read: "In memory of our friend and colleague Harriet Marguiles. We will miss you."
Who is Harriet Marguiles?
Harriet Marguiles was born in Brooklyn, New York. We have no information on who her parents were. She started her television journey in the 1960s. She first started as a publicist in New York before moving to Los Angeles, where she became a production assistant for Universal Television in the early 1970s. Joining Universal Television saw her take on jobs, working in shows like PI, Magnum, Quantum Leap, and Kojak. She worked off-camera in these shows. However, she wrote an episode of Kojak in 1977 and also appeared onscreen in JAG and NCIS.
With her hard work unnoticed, Harriet was employed as an audience liaison officer in the 1990s. She has helped the show interface with its ever-growing fan base. In addition, Harriet was responsible for responding to information requests from viewers. Her experience also comes from her liaison duties with JAG and Quantum Leap.
She also made cameo appearances in NCIS season 2, episode Forced Entry. Marguiles also made another appearance in NCIS Season 4 episode Escaped.
Harriet Marguiles Passed on in October
According to the TV network CBS, Harriet passed away on Saturday, October 30, in Northridge, California, at the ripe age of 94. She died of a stroke after her battle with the crippling disease for years. Before the show became NCIS, it was known as JAG, and Marguiles had been with the show since then. She had dedicated her life to the success of the show.
Who Was Harriet Marguiles' Husband?
If there is anything Marguiles did when she was alive, it is not to reveal personal details about her life. There is no trace of her parents or family on the internet. We know that she had children before her death, but we do not know them as they have not come to the surface.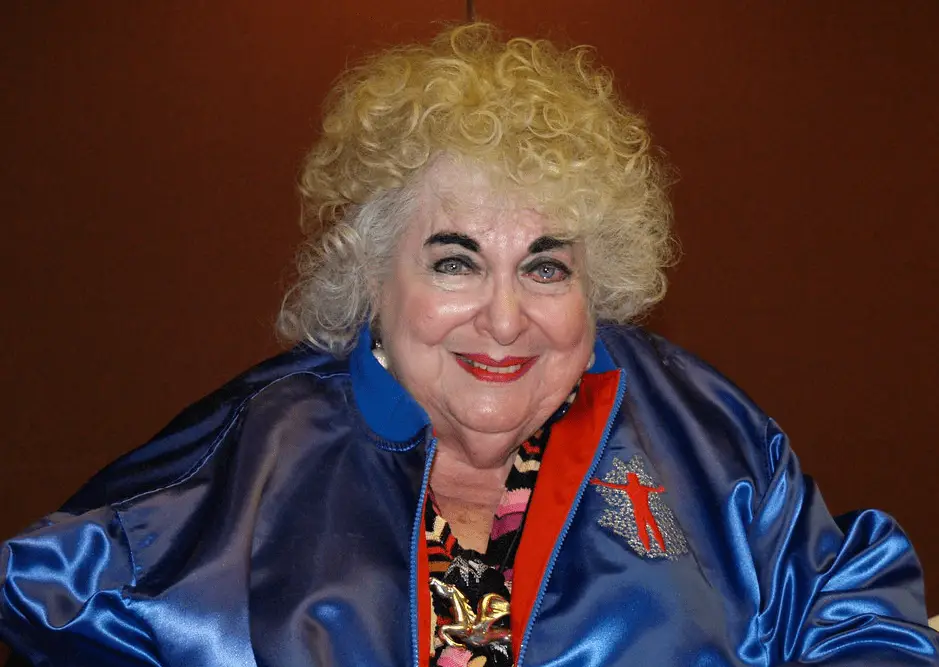 Fans of NCIS Pour Tributes
The show's fans and crew members have taken to Twitter to share their condolences for losing one of their own. Some tweets read:
"She loved all my Abby clothes and was the one who got the security guard at #NCIS to always call me 'Mini Abby' when he saw me."
"Rest in Peace Harriet. Thanks for your long-term service."
Is Elon Musk, the richest man in the world from Africa? Read about him here, find the truth about the eccentric billionaire here
Conclusion
We also want to sympathize with the family and friends of Harriet Marguiles. We hope that they find peace in her long-term service and be glad that they knew her personally.