Netflix recently released My Best Friend Anne Frank. The documentary is a reenactment of the organic friendship between Hanneli Goslar and her best friend Anne Frank, who was a German dutch diarist. Both families fled Germany to the Netherlands for safety away from the Nazis. However, Hanneli and Anne's friendship was threatened when Anne's family moved to Switzerland.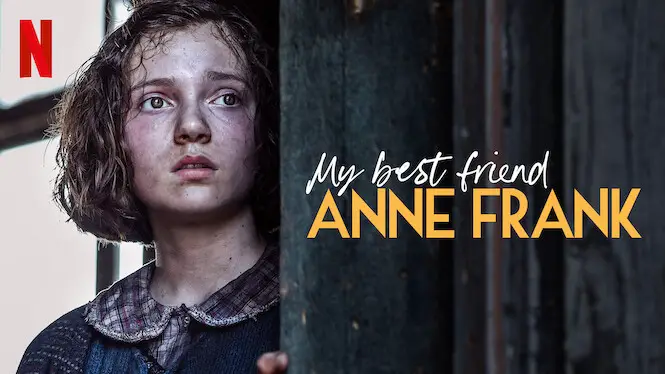 But the girls were later reunited at the Bergen-Belsen exchange camp. Sadly, normalcy was never restored in their friendship ever since. Anne died of typhus in February 1945, a few weeks before allied soldiers liberated Bergen-Belsen. Hanneli, on the other hand, fell sick afterward. After all these years, she is rumored to be in Jerusalem. It is imperative to ask about Hanneli Gaslor's whereabouts and current health situation. 
Who Is Hanneli Goslar, Holocaust Survivor?
Hanneli Goslar, whose birth name is Hannah Elisabeth Pick-Goslar, is a holocaust survivor. She was born on November 12, 1928, in Berlin, Germany. She is of Israeli heritage. Hanneli is also famous for her unique friendship with Anne Frank. Her father is Hans Goslar. He was a deputy minister for domestic affairs in Germany at least until 1933. While her mother was a teacher. She died during the birth of her third stillborn child.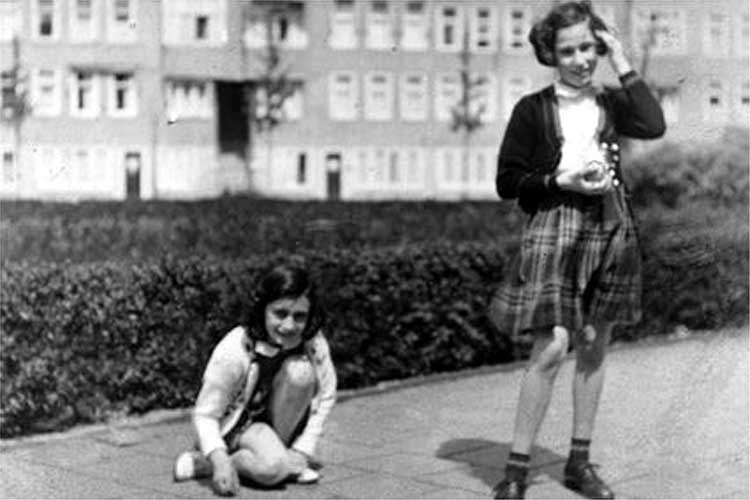 Hanneli Met Her Best Friend, Anne Frank In Amsterdam
Unfortunately, Hannel's father had to resign following Adolf Hitler's election because he was a Jew. As a result, Hanneli and her family were forced to elope to Amsterdam. When Hanneli's family settled down in Amsterdam, she enrolled in school. 6th Montesorri School, in Amsterdam, Netherlands. It was there she met Anne Frank. Immediately they gelled and they became lifelong friends. The duo had a third friend named Susanne Ledermann. 
Hanneli Gaslor's Imprisonment In 1943
Unfortunately, Hanneli Gaslor was imprisoned alongside her father, maternal grandparents, and younger sister, Gabi, In 1943. They were held captive in Westerbork transit camp. Anne, on the other hand, was also imprisoned in another camp. But in 1945, Hanneli and Anne reunited. Unfortunately, her father and maternal grandparents passed on in a concentration camp. While Hanneli and her sister Gabi survived for 14 months at Bergen-Belsen. It was then Hanneli, and Anne reunited again. 
Hanneli and Anne's friendship became restricted. They sneaked to talk to each other over the fence. This was because Hanneli lived on the elite side of the camp due to better passport papers. She even went as far as putting her life on the line to throw food and drinks to Anne on the other side of the fence.  
Where Is Hanneli Goslar Now?
Sadly, her sister, Gabi, and best friend Anne Frank are deceased. Hanneli Goslar is alive and well. She is currently 93 years old. However, she was sick in the early early days of her emancipation in 1945. But after a while and proper medical care, she recovered. Then she relocated to Basel, Switzerland, to study before leaving for Palestine and Jerusalem. However, she finally settled down in Jerusalem, where she is living out her days.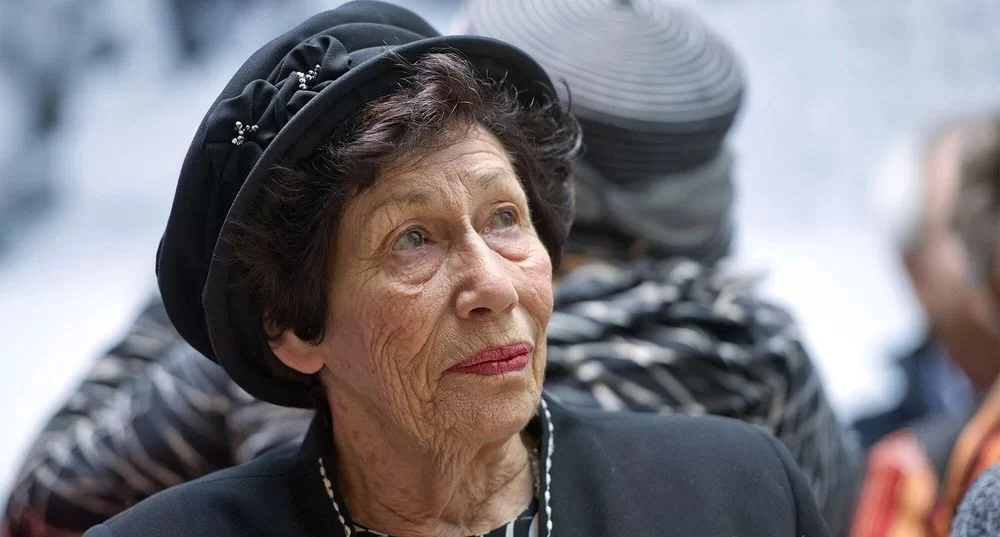 Hanneli Goslar Has Over 20 Great-Grandchildren
Love will always find its course. However, there is no detail about how Hanneli Goslar met her husband, Dr. Walter Pinchas. They sure did have a fruitful marriage. They were first blessed with three children. Their children flourished and birthed eleven grandchildren, who gave birth to a total of 20 great-grandchildren. 
Hanneli Goslar Has Featured In Numerous Documentaries 
 It appears that Hanneli is not new to documentaries, as she has featured in a ton of them. First, she featured in a documentary about her friend Anne Frank. She was also on the Emmy Award-winning documentary by Willy Lindwer, The Last Seven Months of Anne Frank, in 1988. Goslar also featured in Anne Frank Remembered and Memories of Anne Frank: Reflections of a Childhood Friend. Lastly, in 2021, she also featured Goslar-Frank's friendship on Netflix in a fictional account. 
Hanneli Goslar Was A Nurse
Following her emancipation from the camp, Hanneli Goslar led a different life. She studied to become a nurse. Hanneli strongly attributes her career as a nurse to her Christian friends. This is because they often sent her little gift boxes. Usually, the gift boxes contained the book about the nurse, Florence Nightingale.  She claims reading those books influenced her career choice.
You may also want to check out who Amber Frey is here, you will be shocked at what you will find. Read here
Conclusion
Although she is old and grey now, Hanneli Gaslor is healthy living out her days in Jerusalem. The holocaust was a horrific experience and shouldn't be wished upon anyone. Hanneli often chides war subjects. She frequently advises people to learn from the mistakes and horrors of WWII to avoid a repeat of the scenario.