Harris Kimberley Faulkner who is popularly Known as Harris Faulkner is a famous  American-born TV host, newscaster, and author.  She is amongst the golden girls' in the media space given her dedication, commitment, and discipline to her craft. She knows her onion well enough and serves as a good role model to young journalists. Harris is a rare journalist that takes every opportunity to affirm the statement that journalism is a noble profession.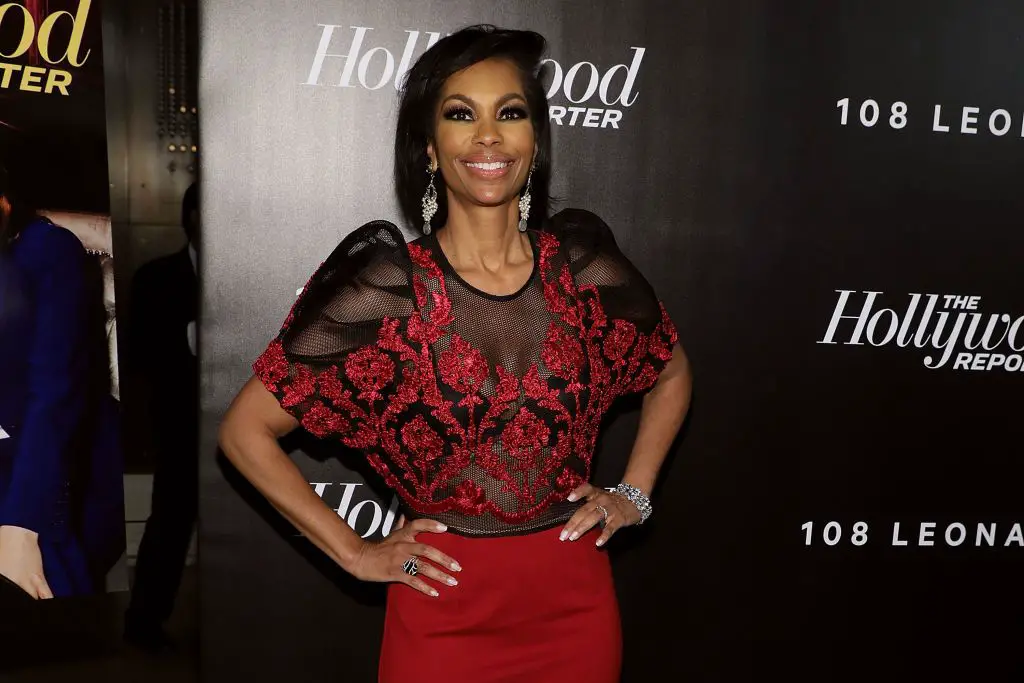 In 2007, she began hosting her own show called  Outnumbered Overtime, which ranks number one across all cable television.  Keep reading this article to know more about Harris Faulkner including details of her personal life.
Quick Facts About Harris Faulkner
Early Life Of Harris Faulkner
The seasoned journalist's full name is Harris Kimberley Faulkner, She was born on the 13th of October, 1965, at Fort McPherson in Atlanta, Georgia. Harris has always wanted to be a journalist ever since she was a little girl, she started out writing at a very young age.  After graduating from high school, she went on to further her education at the University of California, Santa Barbara where she bagged a Bachelor of Arts Degree in Mass Communications. 
Harris Faulkner's Family
Harris Faulkner grew up with her lovely nuclear family that consisted of just her parents. Her father, Colonel Bobby R Harris was a retired lieutenant while her mother is Shirley Harris. Her father was an  American army officer and army aviator. He was stationed at the base and served three tours in Vietnam. Not so much is known about her mother however, we do know that she passed away in 2016 from fourth-stage lung cancer. 
Harris Faulkner's Career
Harris Faulkner began her career earning $50 per article as a freelance business writer for LA Weekly. Over time, she began working as an intern at KCOP-TV in Los Angeles. Harris was charged with the responsibility of undertaking small tasks at the time. Not long after, she became an anchor and reporter at WNCT-TV in Greenville, North Carolina.
Harris is exceptional at her job, she went on to anchor her solo network newscast Fox Report Weekend between 2011 to 2017. She covered the 2018 Midterm Election and has also stepped in as a substitute on various occasions such as for Shepard Smith on Shepard Smith Reporting and Martha MacCallum on The Story.
During her time at Fox News, she championed the coverage of some of the channel's major stories like; Death of Whitney Houston in 2012, 9/11 terrorist attacks, 2013 government shutdown, The AIDS crisis in South Africa, 2005 disappearance of Natalee Holloway, the 2016 Republican and Democratic National Conventions, and last but not the least, the Sandy Hook mass shooting.
In 2017, Harris Faulkner became the anchor of Outnumbered Overtime. The show was predominantly more of a hard news format as opposed to a discussion format. Earlier this year, she launched her show known as The Faulkner Focus. 
Harris Faulkner's Achievements And Awards
Harris Faulkner is a very dynamic journalist who is amongst the "GOATED" in the media industry. She has achieved quite a lot in her career ranging from her awards to the phenomenal books she wrote. Some of Harris's awards include;
Some of her books include; 
What Is Harris Faulkner's Networth?
Harris Faulkner is on top of her game, she is amongst the top-earning journalist in America. She also makes a decent revenue from the sales of her phenomenal books. Harris earns approximately $2 million annually and holds an estimated net worth of  $6 million.
Who Is Harris Faulkner's Husband?
Harris Faulkner's husband is Tony Berlin who is also a  broadcast journalist like herself and businessman, cinematographer, and television producer. The couple first met in Minneapolis, Minnesota while working at rival TV stations. Harris was working for the ABC affiliate as a news anchor while her husband, Tony was a CBS reporter.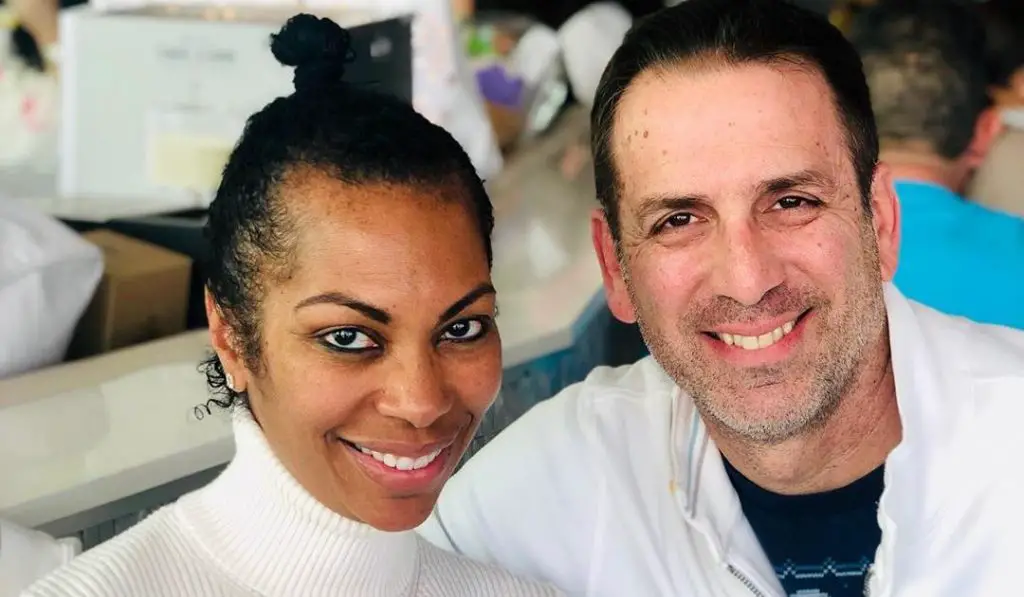 Harris got introduced to her husband by a mutual friend, shortly after, they fell in love and began dating in 2011. On the 12th of  April, 2003, they got married in a town close to Tony's hometown in Rio Rico in Arizona.
Does Harris Faulkner Have A Child?
Apart from being a phenomenal journalist, prolific writer and loving wife of Tony Berlin, Harris Faulkner is also a fun mom to two beautiful girls. Harris and her husband welcomed their firstborn, Bella Grace on the  9th of  December, 2006. 3 years later in May 2009, they welcomed their second daughter, Danika Berlin.
Conclusion
Although Harris Faulkner looks not a day over 25, surprisingly, she is 54years old.  The journalist is exceptional at her job, she is also very vast and it reflects in her works, especially her books. When she isn't at work, she spends most of the time with her family in their home in northern New Jersey.