Is Bo Cruz a real person?  Bo Cruz is the main character in Adam Sandler's Netflix show,  Hustle.  He is a Spanish basketball who aspired to play in the NBA but is faced with the dilemma of lack o resources to help him reach this goal. But he has a staunch faith that  Stanley Sugerman played by Adam Sandler will help him get there. Stanley Sugarman is, an experienced basketball scout.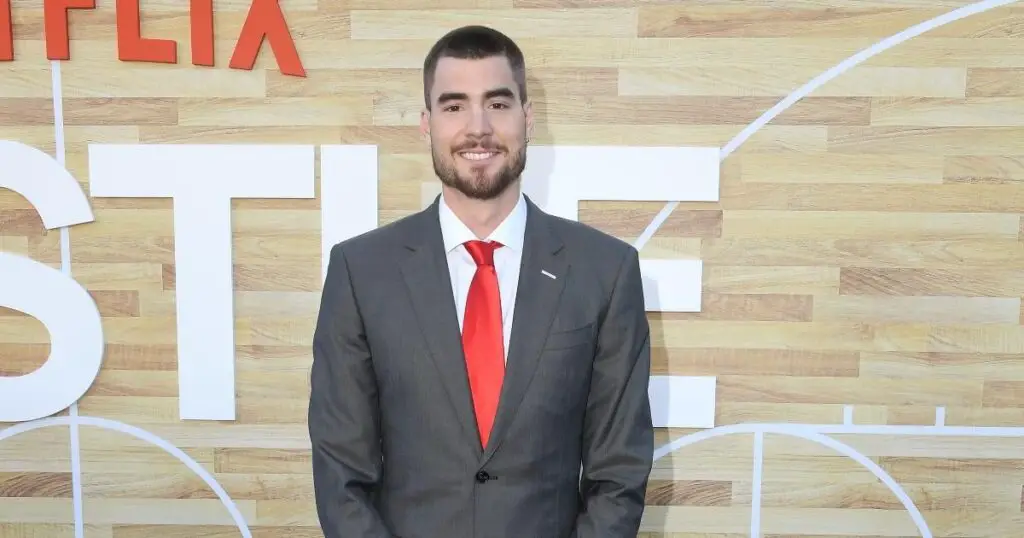 In an attempt to revamp his career, Sugerman takes a chance on Bo Cruz and presents Cruz to his employers, the Philadelphia 76ers. Unfortunately, the 76ers doubted Bo's skills and ordered Sugarman to let go of him. To his surprise, Sugarman disobeyed the orders and decided to take a chance on Bo Cruz. The storyline of Hustle and the emotions translated by Bo Cruz in the movies was too real. It has led fans of the movie into asking, Is Bo Cruz a real person? 
What Is Bo Cruz Story? 
Bo Cruz's story is one that transients into the reality of an average basketball player. Despite his evidently dynamic skillset, Cruz is faced with some setbacks in his career. One of such is the ill state of his finances that has stopped him from pursuing his dreams. He had lost all hope of getting into the NBA until Sugerman spotted him while looking for a pickup game in Spain.
Aiming at sealing a $900,000, contract that would change his story forever,  Bo travels to Philadephia with Sugerman to show 76ers executives his potential. unfortunately, he gets rejected by the top guns in the establishment. Not giving up easily on Bo, Stanley takes it upon himself o train Bo in the soft skills,  mentality, skills, and physical conditioning to make it big in the  United States' basketball system. 
Is Bo Cruz A Real Person? 
Apart from the realistic storyline of Hustle that highlights the struggle of less privileged basketballers in getting into the NBA, The presence of several NBA stars and legends, including Trae Young, Charles Barkley, and Luka Doncic,  begs the question Is Bo Cruz a real person?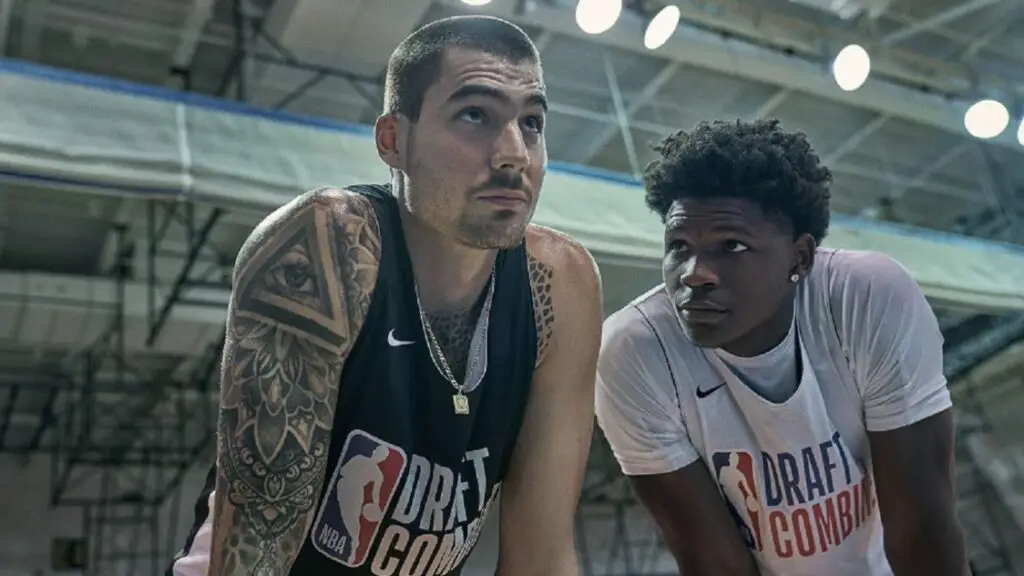 Bo Cruz is not a real person. He is a fictional character that mirrors the realities of the most international basket of all talents in the United States. It shows the narrow line they are given at success in the  NBA. Ultimately Bo's story highlights the endemic of how international talents slip through the recruitment net due to poverty.
The Character Of Bo Was Played By Utah Jazz PlayerJuancho Hernangomez
Another cogent reason for the confusion on Bo Cruz's identity is because the character was portrayed by  Utah Jazz's Juancho Hernangomez,  who is a familiar face. Like in the film,  Hernangomez is also from Spain.   It gets even more real as Bo (Juancho Hernangomez)  is known by most NBA fans.  He began his career in 2016 when he got drafted for the Denver Nuggets. Since then on, he has gone on to make a name for himself in the NBA. He currently plays for the Utah Jazz.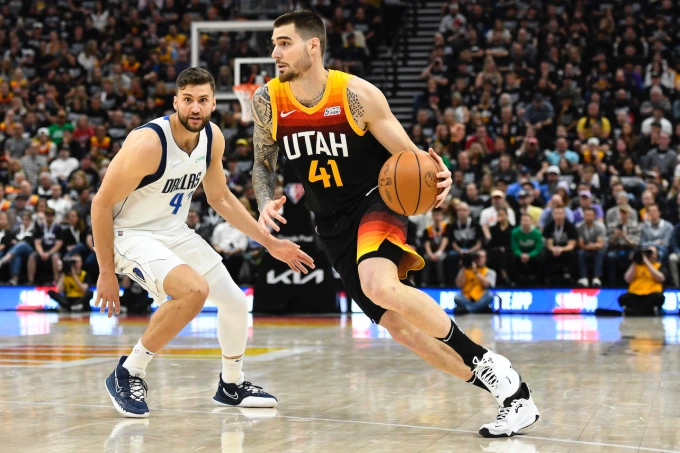 Meanwhile, until he finds a team to sign him, Juancho will become an unrestricted free agent at the end of the 2022-23 season.  Perhaps that mightn't be necessary as he seems to have a bright future in Hollywood considering his optimal delivery of the character Bo, in Hustle. Notwithstanding, this is his debut acting role. According to him, he never dreamed that he would ever take up an acting role. 
Conclusion
Bo Cruz is not a real person but a fictional character that tells a realistic story about the NBA.