Is Jeremiah Gay in The Books? First of all, the recently released series The Summer I Turned Pretty on Amazon Prime Video is an adaptation of the trilogy of national best-selling books by author Jenny Han. The series revolves around a young lady, Belly, who is sixteen years old. The movie portrays her as torn between two brothers, Conrad and Jeremiah. Belly now has a massive crush on Conrad and considers Jeremiah, her best friend. Meanwhile, Jeremiah has feelings for her. It is just a convoluted romance between two boys and a girl. While the series is not different from the books, the portrayal of Jeremiah is different. Those who have read the books and are currently seeing the series may be confused. The reason is simple, what sexuality Jeremiah shows.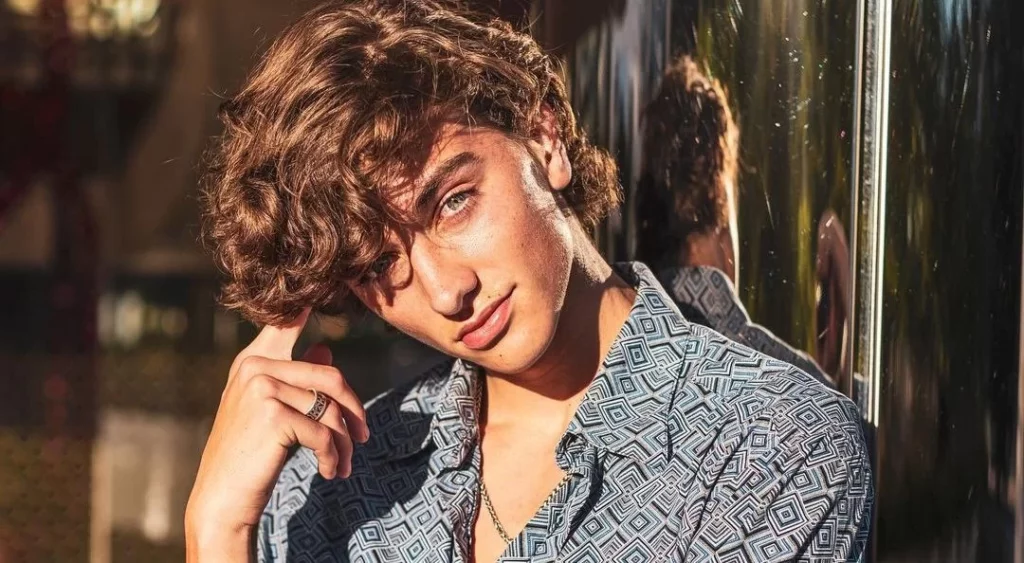 Is Jeremiah Gay In The Books?
The series portrayed Jeremiah as bisexual as he talked to his friend Steven about his sexual escapades with boys and girls alike. However, his personality was straight in the books. There was no mention of Jeremiah having feelings for men in the books. Instead, he had romantic affiliations with girls. According to the author who served as the producer of the series, Jenny Han, they had to change the sexuality of Jeremiah in the series to improve diversity and be up to date with today's realities, and she told Variety. Interestingly, according to Han, Jeremiah's sexuality does not affect his feelings for Belly. 
Who Played Jeremiah in The Summer I Turned Pretty?
Gavin Casalegno played the role of Jeremiah Fisher. This is much to the praises of fans who believed no other person could have interpreted the role better. Speaking to Seventeen, Casalegno said he was honored to be considered for the position by Jenny Han. He also said playing the bisexual role was a way of helping push the narrative of diversity onscreen. He said: "I was so honored to be a part of that change and that direction of where we were taking it and [bringing] that diversity. And I think it's so important to have that. I think it's so special. Jeremiah is always figuring out, more and more, who he is, and that's just a part of him. It's a beautiful process."
You can read about the Lincoln lawyer here too. Why is it one of the most watched series on Netflix? Read here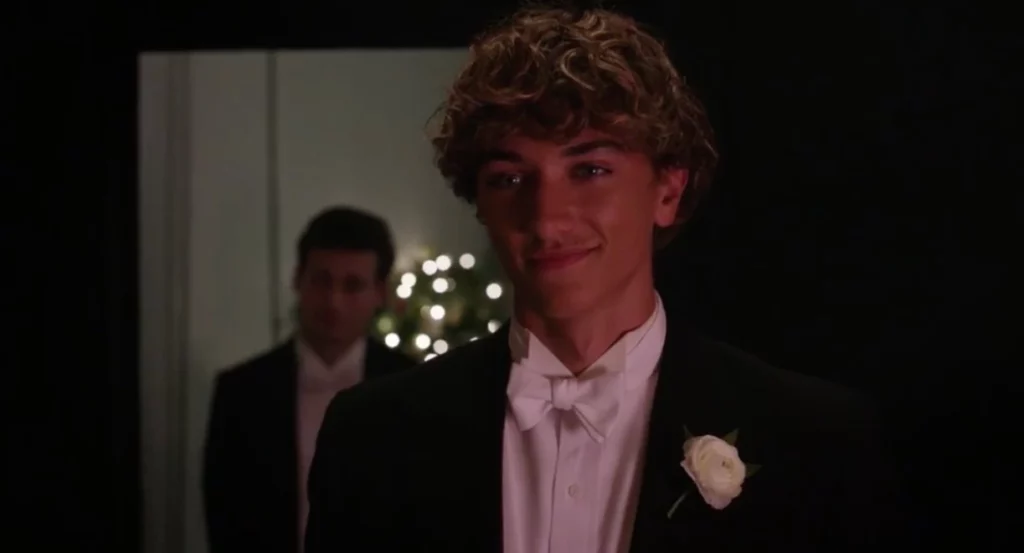 Conclusion
Is Jeremiah gay in the books? We have explained how Jeremiah portrayed in the books differs from Jeremiah Fisher's illustrated in the series. According to the author of the book, Han, times have changed, and a little sexual diversity would not harm anyone.