Is Speed Kills a true story? Some have said that the movie is one of the worse performances of the established and legendary John Travolta, but it still did not take away the fact that Speed Kills is a film that commands one's full attention. The film starts with Ben Aronoff's murder, played by John Travolta, and ends with his murder. Basically, the movie showed flashbacks of how Aronoff was murdered. In the film, we see the rise of Aronoff from a businessman who ventured into several businesses before getting into the web of drug lords, eventually leading to his death. So, again, is Speed Kills a true story? Is there an adaptation of real-life events that led to this movie creation? Find out as you read on.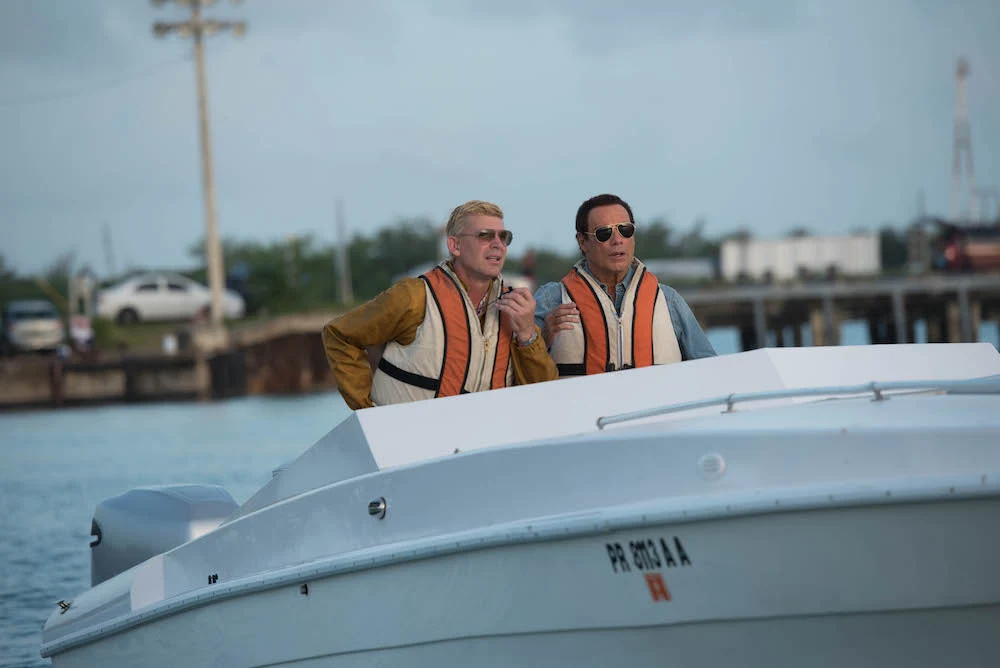 Is Speed Kills A True Story: What is Speed Kills About?
Speed Kills is a movie based on a businessman, Ben Aronoff, who moved to Miami intending to dominate. If you think movies like Blow, American Made, Goodfellas, that's precisely the mold of Speed Kills. He would then venture into boat racing. Not only did he race, but he also built companies that built fast boats. Now, this was a problem. Why? Drug dealers in that part of the country were interested in his fast boats to transport drugs quickly. They wanted Ben to provide them with his fast boats. The police, on the other hand, want fast machines to catch drug dealers; again, who do they run to? Ben. A dilemma. Two situations require extreme caution, but Ben, a businessman, believed he could handle the situations. Unfortunately, his dangerous attempt to be the hero of both parties led to his death. 
Is Speed Kills A True Story? 
Speed Kills based on the true story of Donald Joel Aronow. He was a boat racer and a businessman whose business peaked in the mid-1960s. He started in the construction industry and steadily grew into one of the biggest construction companies in New Jersey. With his stocks rising, Aronow moved to Miami to access some of the country's most prominent people in business. At first, he started boat racing for pleasure. Then, seeing an opportunity, he decided to turn his boating into a business. He then was able to build two companies which he sold later on. Finally, in 1966, he made Magnum Marine, which became one of the biggest companies in the boat business at the time. He was able to win his first World Championship with his Magnums. 
In 1969, somehow, Aronow got wind of technology that would enable him to build the fastest boat at the time. Now, his fame had traveled near and wide, and he attracted drug lords who wanted quick means to supply their illicit drugs. With Aronow's boat, he won his second world championship in three years and three consecutive United State Championships. In total, Donald won over 350 offshore races. Donald became involved with the drug dealers on his neck and had no choice but to provide boats for them. 
You can also read about Richard Gere here. Is he gay? Find out here
Why Was Donald Aronow Killed?
Selling boats to drug dealers and the police who were bent on tracking them was what set up Aronow for his murder. Unfortunately, in February 1987, an assailant attacked Aronow and shot him three times in his chest. The crime remained unsolved for a long time before a hardened criminal confessed that he was hired by another racer, Ben Kramer, to assassinate Aronow.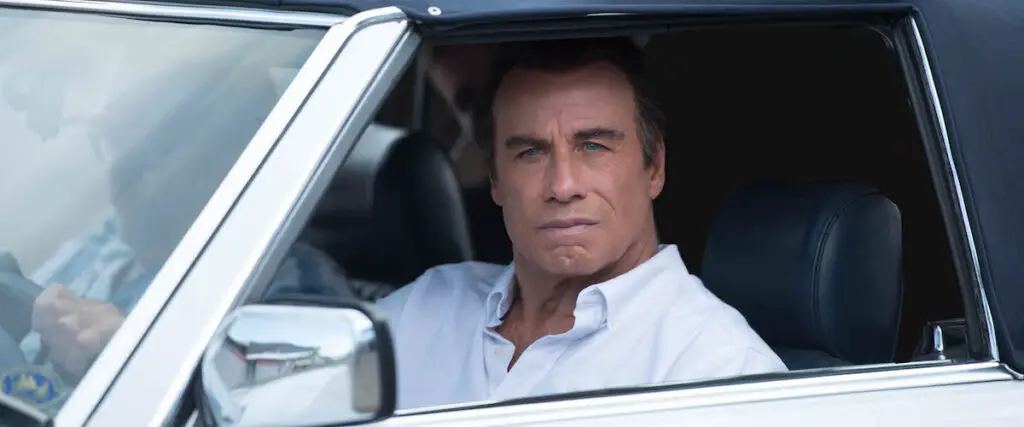 While the film Speed Kills changed the name of the main character to Ben Aronoff, we know the film was based on the life of Donald Aronow. 
Conclusion
Is Speed Kills a true story? We have established that the film is based on the story of a certain Donald Aronow. Aronow was murdered in cold blood after his involvement with drug dealers.