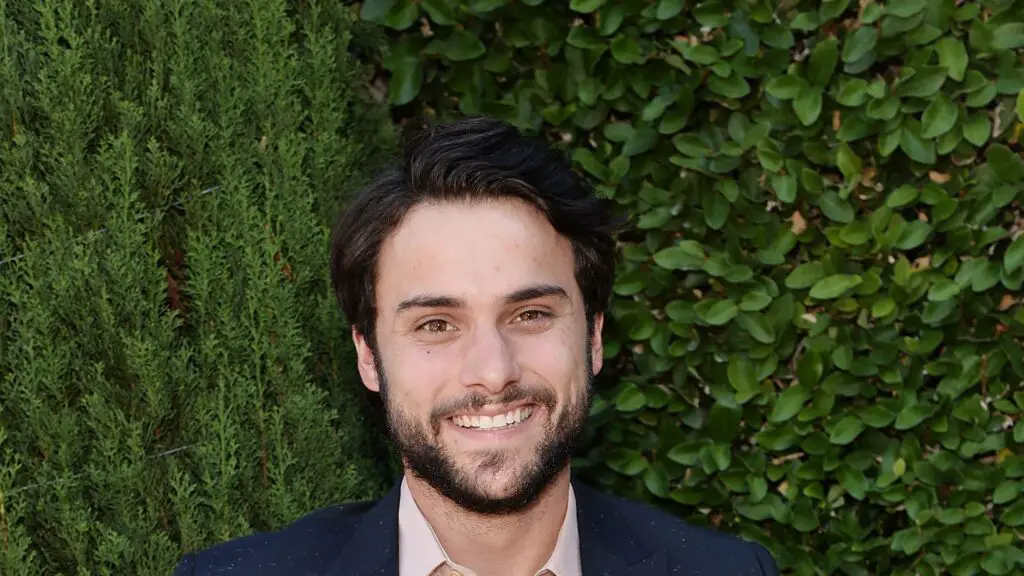 If you ever need tips on How to Get Away with Murder, you better contact Jack Falahee or check his Instagram page. Just kidding!
But we all can agree that the actor's unforgettable performance in the legal drama will be on replay for years to come. His portrayal of the character, Connor Walsh, will serve as source material for upcoming actors.
Wondering how did a regular Michigan boy grow up to become one of the most sought after actors in the world? Look no further, this article answers all your queries.
Fast Facts About Jack Falahee
Here are quick facts you should know about Jack Falahee:
Bio
Jack Ryan Falahee was born on the 20th of February, 1989, in Ann Arbor, Michigan. This is where he had all of his childhood experiences. Falahee has a rich ancestry; his mother is of Italian descent, while his father has Irish, German, Swiss, and English ancestry.
Growing up, Falahee was picked on because of his physique and interest in theater. But today, there are a lot of people that'll kill to have the life he is living.
Falahee started performing musical theatre at the age of 17 but didn't continue with that because it wasn't the right fit for him.
Education
Jack Falahee attended a local public school in his home town 'Huron High School'. He then proceeded to New York University Tisch School of the Arts to pursue his childhood passion.
As a student, Falahee participated in several stage productions. He performed in school productions like, A Midsummer Night's Dream, Sondheim's Company and Loves Labors Lost. He graduated with a BFA in drama in 2011.
In a bid to further develop his acting skills, Falahee attended the International Theatre Workshop in Amsterdam, around the 2013 period before returning to the USA.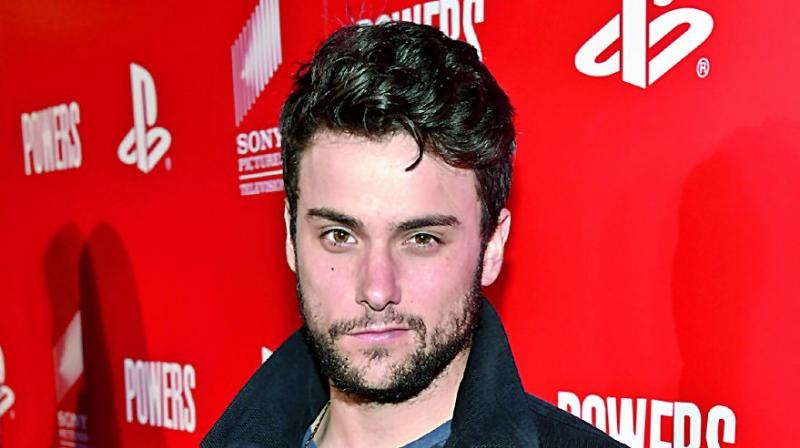 Early Career
Falahee's path to stardom wasn't straightforward. Long before his breakout role in the ABC series, "How to Get Away with Murder," he tried his hands at different productions and jobs.
He worked as a bartender and a waiter, although he confessed that he wasn't great at the bartending job. He also worked as a caterer, a period he described as some of the darkest days of his life.
Luckily for him, he began his acting career in the comedy web series, 'Submissions only' as a guest star in 2012, shortly after his BFA degree. The same year (2012), Falahee landed a lead role in a short film Sunburn.
In 2013, Falahee made his TV debut in a comedy-drama series, The Carrie Diaries, and later appeared on the short-lived NBC series, Ironside. He later featured in a number of independent films, including Hunter, Blood and Circumstance, and Slider.
Also in that year, he had a recurring role of Charlie McBride on the teen drama series, Twisted. He also co-starred as Henri in the 2015 film Lily & Kat with known actors Jessica Rothe and Hannah Murray.
Meet Peter McMahon, Dana Perino's Husband
Do you know that Dana Perino's husband is 18 years older? How the couple met will leave you in shock…Meet Peter McMahon
Big Break
Falahee might have known that he had landed something big when he got a regular role in ABC's legal drama series, "How to Get Away with Murder", in 2014.  
The series stars Viola Davis as a law professor and saw Falahee play the role of one of the five lead students, alongside Aja Naomi King, Alfred Enoch, Matt McGorry, and Karla Souza.
In the drama series, Falahee played Connor Walsh, a provocative gay character. This role brought in a lot of speculations concerning the actor's sexuality with many fans and critics wondering if he was gay or not. However, he came out two years after the commencement of the show to lay the rumors to rest.
On the night of the 2016 U.S presidential election, Falahee revealed via a Twitter post that he wasn't gay. He also revealed that most of his friends mistake him not to be straight. Although he is straight, he commits to supporting equality in his community.
In January 2016, Falahee appeared in the first season of the historical drama Mercy Street. He reprised his role in the second season, which premiered in January 2017.
Music Career
You can take Jack Falahee away from musical theatre, but you can't take the music from him. In September 2019, Falahee and childhood friend and DJ Elephante announced the creation of their music band, Diplomacy.
Falahee is Diplomacy's main singer and has stated he writes most of their songs based on his personal journal entries, so if you want to win at your next Jack Falahee Trivia, listen to his songs and, maybe, stalk his Instagram page- just saying.
Relationship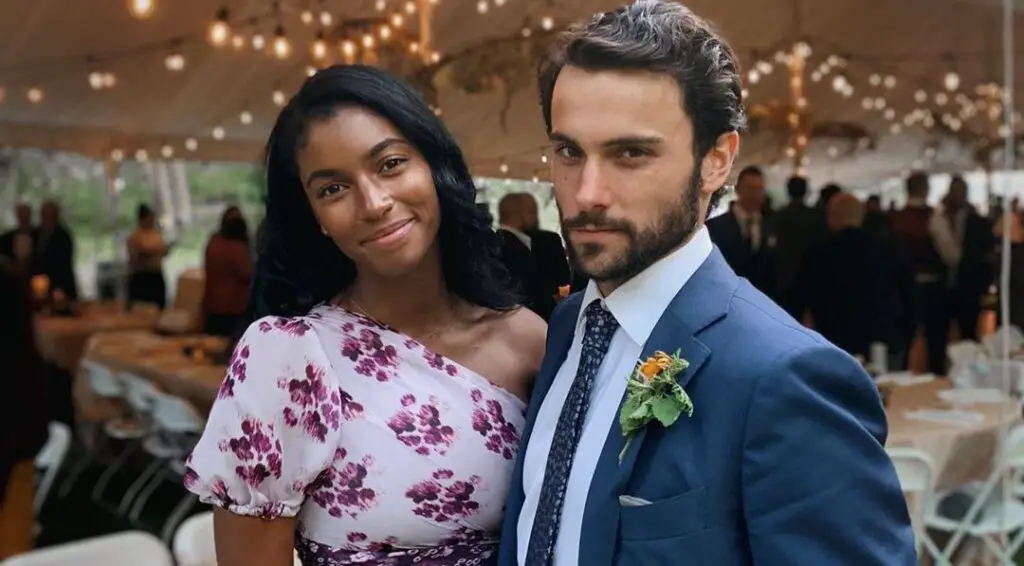 Falahee probably suffered relationship-wise due to the rumors regarding his sexuality.
Rumour has it that he was in a relationship with his How to Get Away with Murder co-star, Aja Naomi King, but neither has come out to confirm or deny it. Their on-screen relationship coupled with pictures of them in matching outfits Jack Falahee posts on Instagram probably stoke the rumors.
Jack Falahee is currently in a relationship with model Ellie Satter, and the couple always posts adorable pictures of each other on Instagram.
On 8th April 2020, Ellie confirmed that she and Falahee were quarantining together.
Keep up with Jack Falahee on his Instagram page:
Conclusion
There are a lot of things about Jack Falahee you won't find on Instagram, but one thing you can sense is that he is a genuinely good guy. But should in case you ever meet Jack Falahee, don't talk about TV, he isn't big on that. You can also bond with on vintage stores, and animation- you need to binge-watch on 'Adventure Time' and 'Archer' to really make an impression.
The 2020 pandemic has put a pause on the actor's musical journey, and we really can't wait to see how well he does in this area.