Cherry Valentine death is quite unfortunate. They were filled with so many dreams until their untimely demise. However, thier stage name is Cherry Valentine, while their real name is George Ward. They were an English drag queen who became famous for their stellar performance in season two of RuPaul's Drag Race UK.  However, Cherry was born and raised in the Traveller community in Darlington, County Durham. In January this year, they also anchored a BBC documentary about their life, Cherry Valentine: Gypsy Queen and Proud.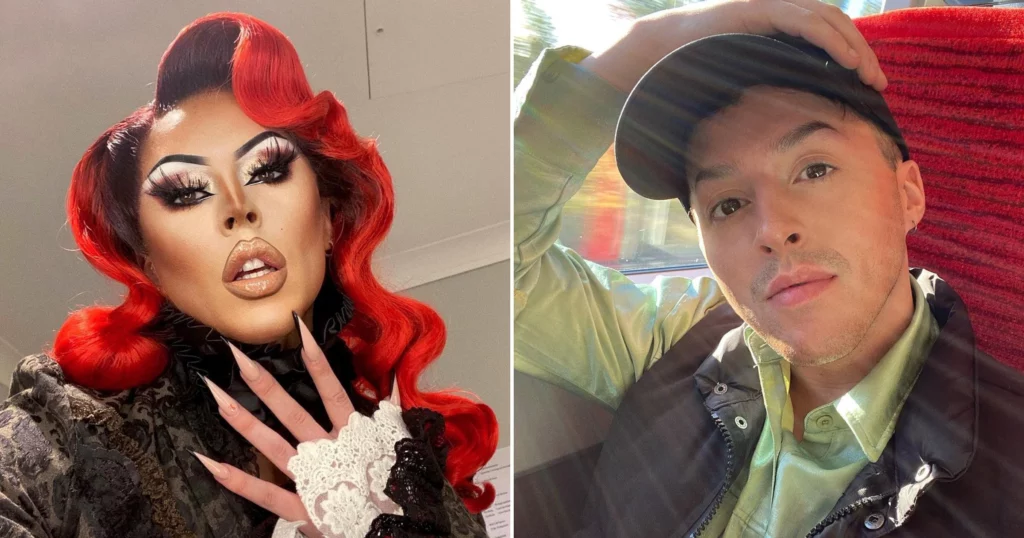 Cherry was also a  mental health nurse and advocate. Even after becoming famous on TV, they refused to give up practicing as a nurse. Unfortunately, Cherry passed away on 18th September 2022. Cherry Valentine's death is quite unfathomable to her family and friends, as they died at 28 when everyone least expected it. 
What Is The Cause Of Cherry Valentine Death? 
While family and fans are yet to get over the shock of Cherry's Valentine's death, the cause of his death is yet to be made public. They seemed healthy and fine, making it difficult to assume the cause of his death. 
Cherry Valentine's Family Released A Statement Asking For  Privacy And Prayers As They Mourn Him 
Cherry Valentine's family hasn't said anything about their death. Even in the statement, they released to officially announce their death, they just expressed the pain and languish Cherry's death brought upon them. The statement reads: "It is with the most heart wrenching and deepest sadness to inform you that our George – Cherry Valentine – has tragically passed away. As his family, we are still processing his death and our lives will never be the same. We understand how much he is loved and how many lives he has inspired and touched. All we ask is for your patience and your prayers in this time."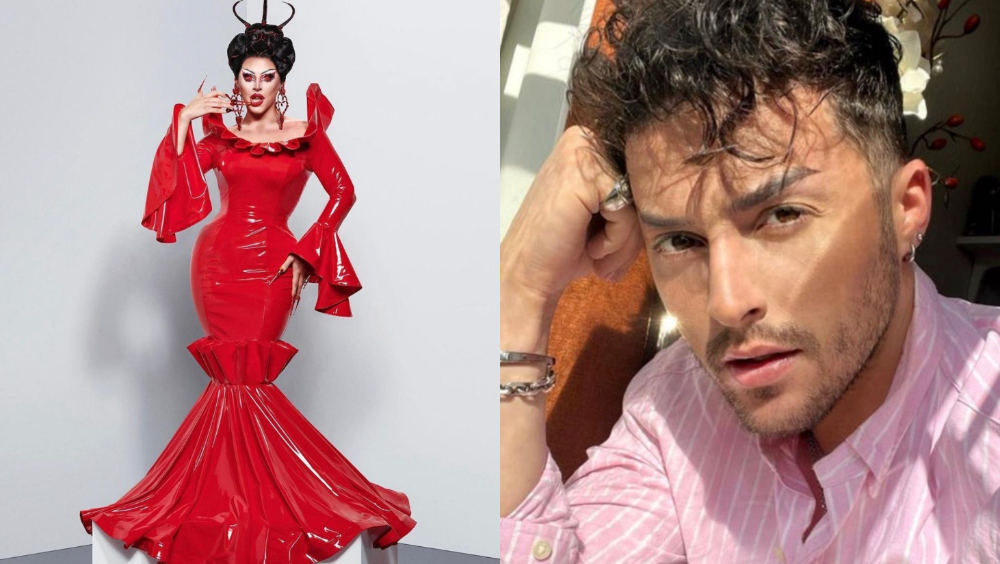 Condolences Recount Cherry Valentine Was Kind And Authentic 
Cherry had a heart of Gold.  Explaining why they refused to stop practicing after becoming TV-famous, Cherry said working as a nurse puts them in a position where ye understand people better to help them. Also, fans' and friends' condolences addressed them as being kind and authentic to a fault. Others said his soul was pure,  raw, and real, with an infectious spirit.  And Their patience and kindness were their superpowers. 
Conclusion 
May Cherry's soul rest in peace, and God grant her family the fortitude to bear the loss.