Jason Kidd is ranked second on NBA all-time lists in career assists and steals. This is no mean feat. He is regarded as one of the greatest ever to play basketball today. However, Jason Kidd parents are responsible for the success he has. Today, as a coach, Kidd is making waves, and only in 2020 he receives his second Championship ring as a coach on the 2020 Los Angeles Lakers team. Just last year, he was made the head coach of the Dallas Mavericks, the same team where he won his first championship as a player. Certainly, the sky is only the limit for Jason Kidd.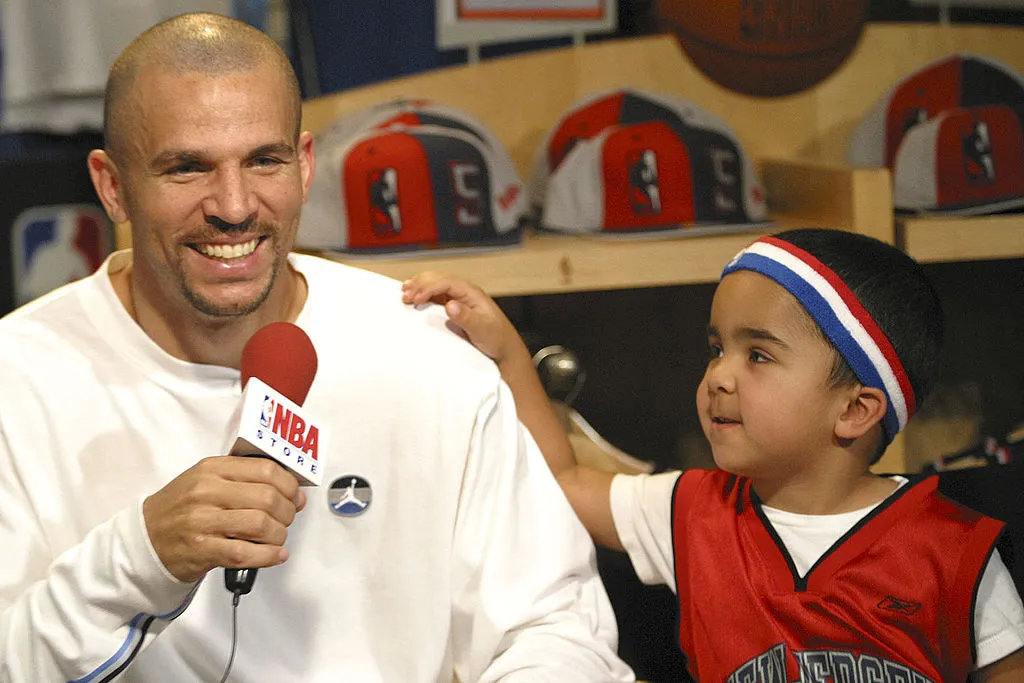 Under coach Jason Kidd, the Mavericks have seen a massive improvement. In 2022, the Mavericks team made it to the final of the Western Conference final. Though they lost to the Golden State Warriors, the team has come a long way, thanks to Jason Kidd. 
Who Are Jason Kidd Parents? 
Jason Kidd was born on March 23, 1973, to an African-American, Steve Kidd, and an Irish-American woman. He wasn't the only child of his parents as he had two younger sisters, Denise and Kim, who he grew up with. Jason's father was a significant influence on his career. Steve Kidd would record his son's playing and then replay them to Jason, pointing out where to improve. But there was something else about Jason Kidd that helped him; he always wanted to be better than he used to be. His desire to help his team do better was astounding. He played for Alameda and was absolutely legendary. The team had to retire his jersey to show respect for his contributions. It can be seen on display inside the Kelly Gymnasium.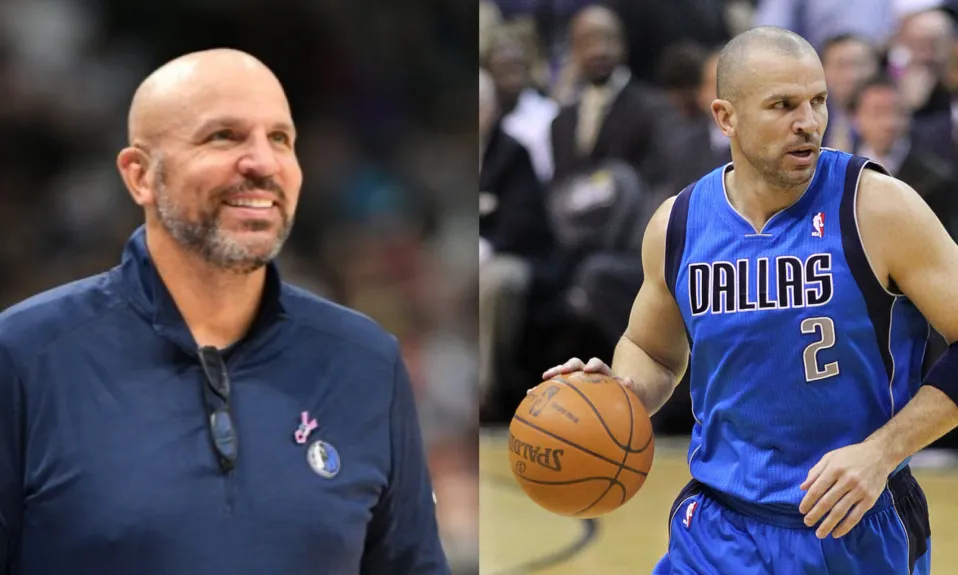 Jason Kidd's Father Was Instrumental to His Success
Speaking to the Mercury News, Kidd said his father taught him how to be patient. Steve wanted his son to win the championship but also wanted him to exercise patience while honing his craft. Jason would eventually win the championship, but unfortunately, his father passed away in 1999. As a result, Jason waited for 11 years before winning his championship, but he could stay this long because of the virtue of patience his father had imbibed in him. 
Who is Jason Kidd's Wife?
Kidd is with his second wife. His first marriage with Joumana Kidd crashed because of irreconcilable differences. They married in 1997 and were happy together for ten years before they called it quit in 2007. There were rumors that the marriage separated because of domestic violence, and Jason Kidd was arrested for domestic violence in 2001. Jason filed for divorce for what he presumed to be bogus domestic violence charges from his wife. They had three children together. Today, Kidd is married to Porschla Coleman. The duo married on September 11, 2011. They have two kids together.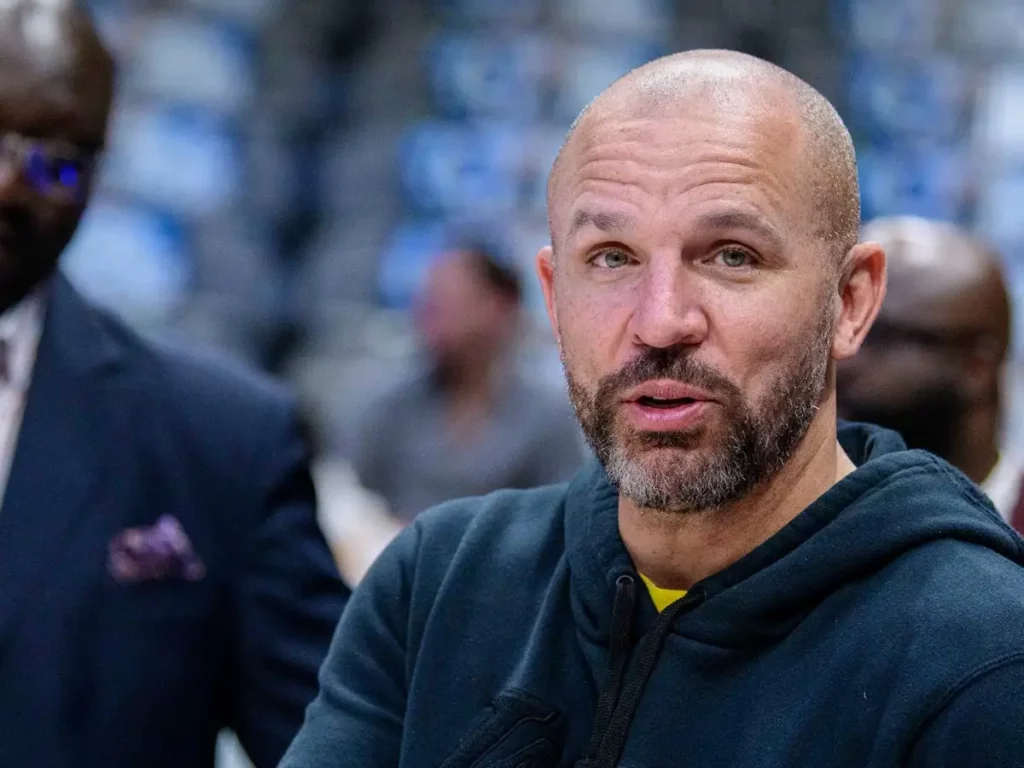 Conclusion
Jason Kidd parents played important roles in his life. While much isn't known of Kidd's mother, his father was an important figure in his life until he passed.