How do you explain killing three generations of your family just because you can? This guy didn't stop there, he killed the people who adopted him. How more depraved can one get? Jeremy Banner, the serial killer is one of 75 inmates bound to die in prison in the United Kingdom. But how did he become this? Where is Jeremy Bamber now? If you are looking for all the details about this relentless killer, then you are at the right place. Gory story but it is such a chilling read. 
Who is Jeremy Bamber?
Let's start off by knowing who this guy is. Do not be deceived by his boyish looks, most killers and sycophants are like this. Jeremy Bamber was born in Kensington in 1961. We do not know exactly when he was born. But he was born to Juliet Dorothy Wheeler. Apparently, his birth was an affair. Wheeler had an affair with army Sergeant Major Leslie Brian Marsham, one of the controllers at the home of Queen Elizabeth –Buckingham palace.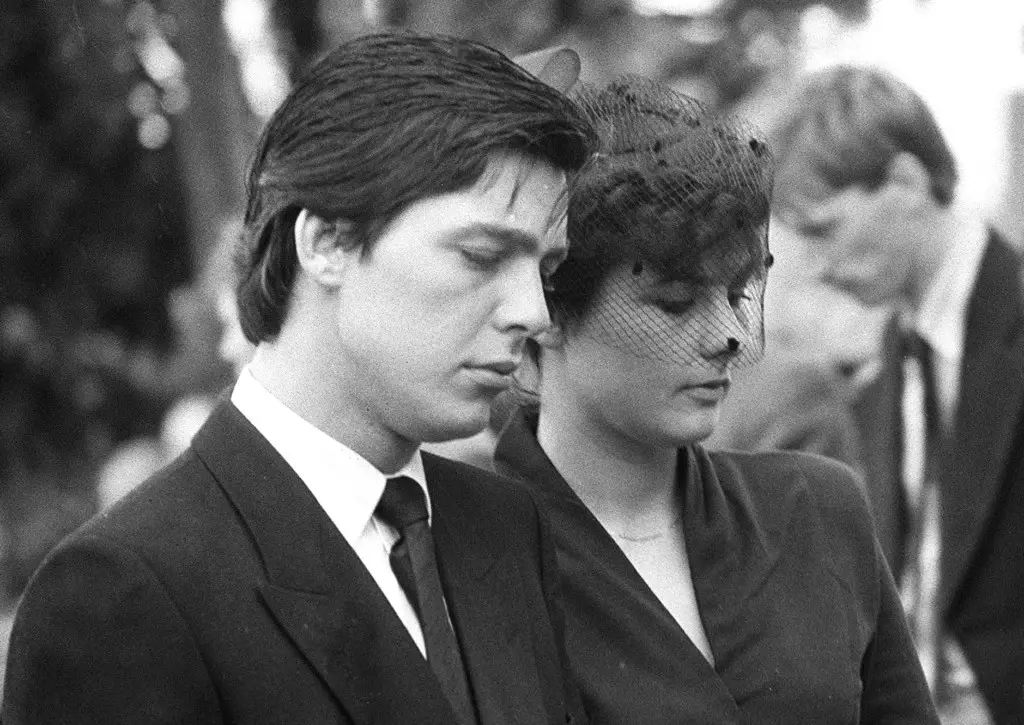 With no one willing to take care of him, he was put up for adoption through the Church of England's Children's Society. June and Nevill Bamber were the kind couple who adopted him when he was only six months old. He attended St Nicholas Primary, before going to Maldon Court. In 1970, he enrolled in a boarding school, Gresham's School in Norfolk. He managed to get credits in seven O-levels at the sixth form before dropping out. 
Growing up was quite a journey for Bamber as he was notorious for missing school. He was bisexual, having sex with both genders. He believed that his good looks made him attractive to both genders. Bamber would finally leave school without finishing and without any qualifications. 
Jeremy Bamber Was Sent to New Zealand
Seeing his truancy and rascal behaviors, his adopted father Nevill paid for him to leave the UK for Australia and New Zealand. On arrival in New Zealand, he enrolled for scuba diving courses  Again, he showed how criminal he was, stealing watches and jewelry. 
There was also news that Jeremy Bamber was dealing in the heroin business while in his new country. Reports say he finally decided to leave New Zealand because his friend was into armed robbery. Most likely they did it together. 
Bamber Returns to England After An Unsuccessful Trip
With little or no success in New Zealand, Bamber came back to England. He got a job as a Chef on the A12. He also worked in restaurants and bars. After working for a while, he decided to work on his father's farm– The White House Farm. But he had ulterior motives. Being the son of the owner of the businesses, Jeremy Bamber now believed he was entitled to everything Nevill and June had built. So, he started to rob the family business at Idea Road Caravan Park. This was the start of the evils he set out to do. 
Bamber's Biological Parents Found Out About Him After His Conviction
Remember his biological wife whom we said had an affair with a guard of Buckingham Palace? Juliet Wheeler later married Sergeant Major. It was shocking when they found out that their son was the notorious killer. We don't know how they feel about that. 
Did Jeremy Bamber Really Kill His Family?
Before the results of serious investigations, one Sheila Caffell who suffered from schizophrenia was believed to have killed her family. It wasn't until 1986, when thorough investigations were conducted that Jeremy Bamber was convicted of killing his adopted parents, June and Nevill, his sister, Sheila and her baby twins. That's a total of five people gunned down by Jeremy Bamber. That also means three generations were wiped out by the inhumane Bamber. 
Initially, cops were made to believe that because of the mental illness of Sheila, she had killed her entire family. It was not until Jeremy Bamber's girlfriend Julie Mugford told the police that Jeremy confessed to the killing of the family following their breakup.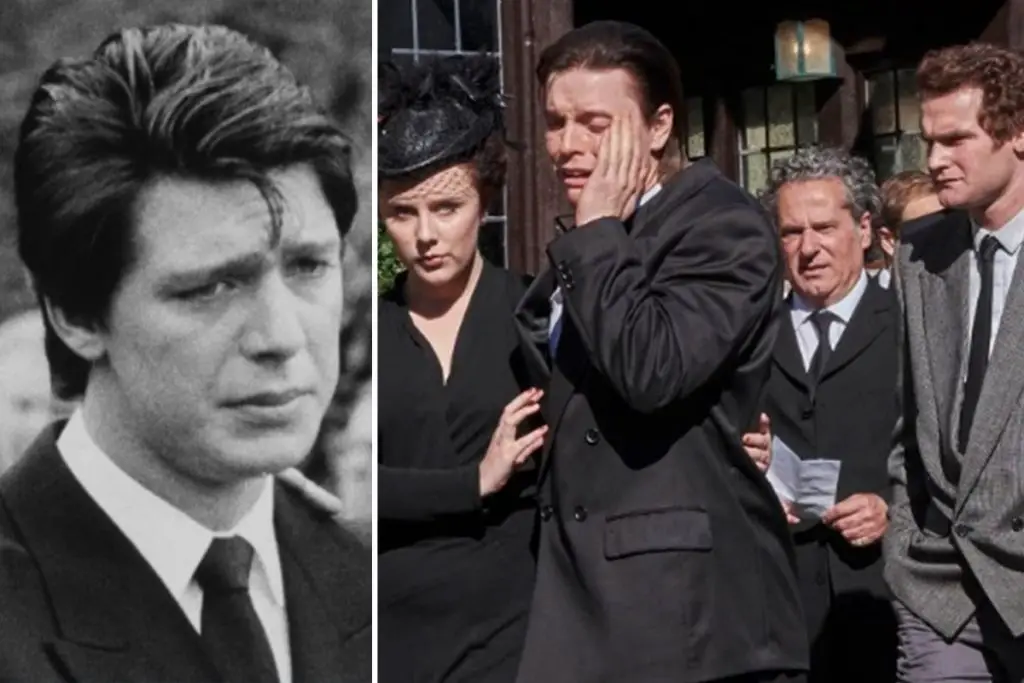 After this new angle, investigations kick-started. Forensics revealed that it was impossible for Sheila to kill herself with the rifle. Why is this so? The rifle was a long one and she couldn't possibly have shot herself twice. Sadly, she wouldn't have shot her kids who were barely coming off the toddlers' stage. Investigations revealed that Jeremy Bamber had butchered them all. 
Where is Jeremy Bamber Now: What Sentence Did He Get?
After all, the results of investigations pointed to Jeremy Bamber being the perpetrator. He was convicted in 1986 and sentenced to life imprisonment without parole. What this means simply is, there is no coming out of the prison for Bamber. Despite several attempts to appeal his sentence, he has failed in all. The most famous appeal came in 2002 when he pleaded for appeal. This was turned down. With his several attempts to appeal, some detectives decided to investigate all over again. But, they still arrived at the same conclusion, this time the evidence was more conclusive. 
One indisputable fact in nailing Jeremy was that the silencer was found downstairs while Sheila's body, who originally was thought to have carried out the dastard act, was found upstairs. This conclusively means she couldn't have killed herself and the family. 
Where is Jeremy Bamber Now? 
Jeremy is serving his sentence at HM Prison Wakefield, Yorkshire. He is one of the 75 inmates condemned to die in prison. According to reports from the prison, he is helping other prisoners with how to write and read. Also, he has won awards in the prison for helping prisoners read in Braille's workshop. 
Bamber Believes He Will Be Released
Strangely, Bamber has retained confidence that he will be released. This is because according to him, there are eight issues that have been identified by his counsel. These issues will prove that he was innocent all along. Even though the Criminal Cases Review Commission confirmed that his case is under review, there is no certainty that will happen. 
Jeremy Bamber's Story is On The Screens
The sad story of the gruesome murder is told in a drama series titled: White House Farm. It is currently streamed on Netflix. It was first shown on ITV at the beginning of 2020.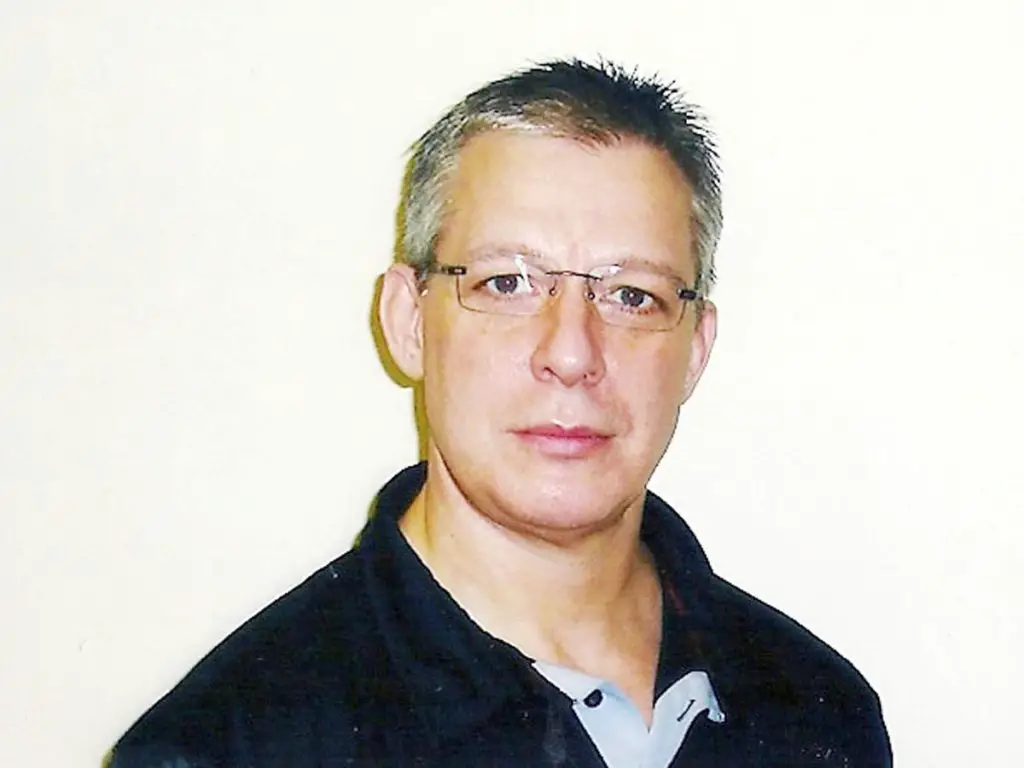 Conclusion
We have answered the question of where Jeremy Bamber now is. He is serving a jail term and has no possibility of parole. This means he will probably die in the cell.