Lyntell Washington daughter had to go through the horrors of watching her mother die in cold blood at the young age of three. Thanks to Leslie Parms, the good passerby who noticed the weird happenstance. She comforted Lyntell Washington's daughter as they waited for authorities to arrive.  According to Parms, she found the three-year-old Lyntell Washington daughter wandering unsupervised in a parking lot in Baton Rouge, Louisiana. Her little feet covered in dried blood that prompted her to question her about her mother's whereabouts and her car.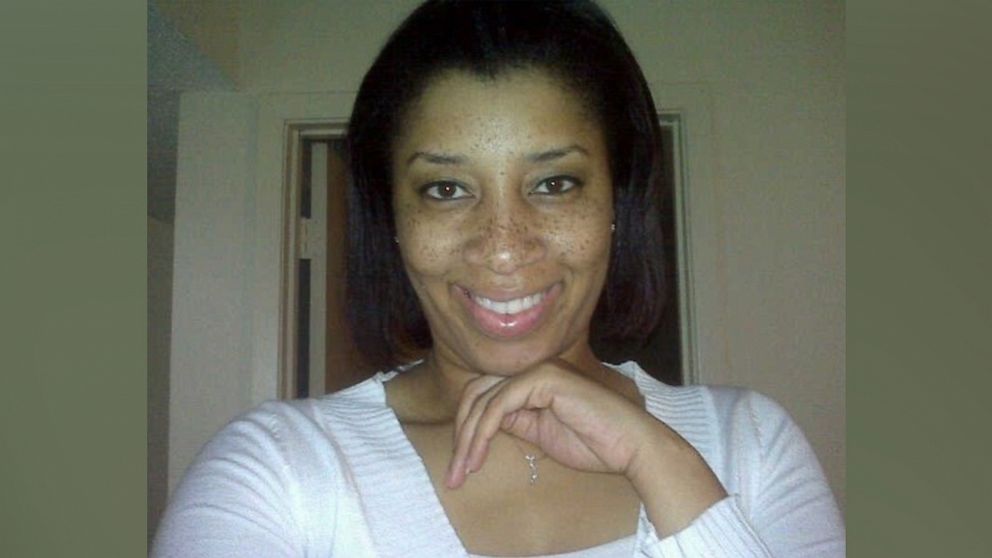 Thankfully, the three-year-old was responsive and she identified her mother's car without any hesitations. But Unfortunately,  the girl's mom, wasn't in the vehicle and the car's interior had blood spattered in it. It took up to a week later for Lyntell Washington's body to be found in an irrigation ditch near a sugar cane field but she was already dead. From the autopsy, it was revealed that the cause of death was a gunshot wound to the head.  Since the unfortunate incident, you can't help but wonder how Lyntell Washington daughter has coped without her ever since. 
Lyntell Washington Daughter Testified Against Her Mother's Killer In Court 
From the get-go, the bravery of Lyntell Washington daughter raised the smoke that alerted the authorities of her mother's death. She was also kind and brave enough to still testify against Lyntell's killer in court even at a such tender age. She had nicknamed him Mr. Robbie while his real name was Robert Marks. He was her late mother's lover who murdered her in cold blood.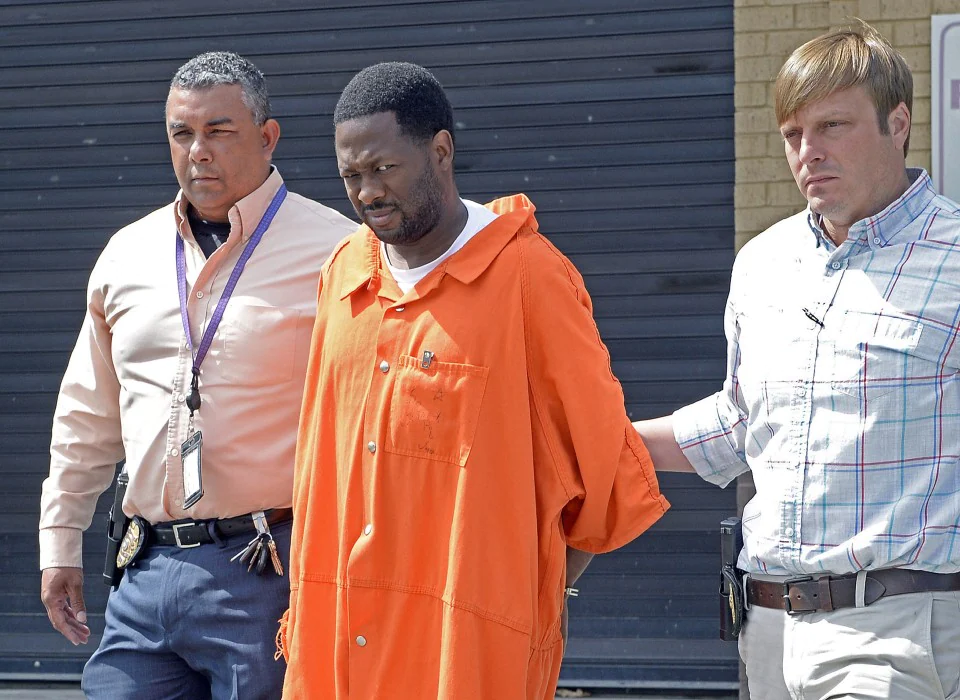 When an officer asked her about the blood in her car and feet, she said Mr. Robbie spilled them She also pointed to Mr. Robbie as a suspect again during an interview with a child forensic interview. She said: "I heard a boom, Mr. Robbie hurt my mummy" 
So, during the trial, the prosecutors played a video of the little girl narrating the sequence of events on the day her mother died to Chuck Smith, an investigator with the East Baton Rouge District Attorney's Office. He said: You hear can hear her saying: "Mr. Robbie put the blood in my car. I heard a bang. My mama started shaking. My mama's asleep by the lake." Following her testimony, The jury deliberated for 30 minutes before returning a guilty verdict. And two months later, a court sentenced Robert Marks to life behind bars. 
Why Did Robert Marks Kill Lyntell Washington? 
Lyntell Washington worked at Brookstown Middle Magnet Academy while Mr. Robbie worked as an assistant principal in Brookstown. She was a single mother while Robert was married. So,  they kept their relationship a secret because Mark still lived with his wife whom he desperately wanted to divorce. Lyntell and Mark seemed like they had an understanding and a bright future together until the week Lyntell passed away.
She found out that she was pregnant with Mark's child, and she told her friend Jamicia Pink-Fisher. Lyntell was also mad as she found out that Marks wasn't getting divorced. Instead, he was on a cruise with his wife. Filled with rage, she wanted to reveal herself and Marks's shenanigans to his wife. So, queried mark to consent to the responsibility of taking care of the child with her.  Unfortunately, she never got the answer to the question as she was murdered and disposed of casually.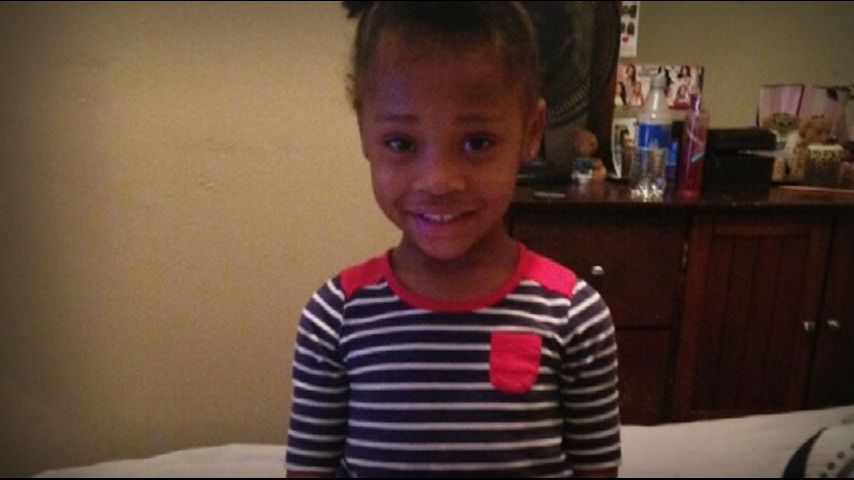 Where Is Lyntell Washington Daugther Now? 
Poor Lyntell Washington's daughter was exposed to such horror at a tender age. She currently lives with her father, Darren Glasper, in Louisiana.  In an interview with 20/20  her father revealed that he tries to help her through the trauma: "Sometimes she'd say, 'I miss mommy. I wish mommy was here. And I said, 'I do too, but mommy's in heaven with the angels now." 
Conclusion 
Unfortunately, Lyntell cannot be brought back but her husband believes that their daughter lives on through her. He also points out how smart and educated she is and growing into a beautiful young lady as the day goes by.