John Crist is a popular American comedian. He charmed his farm with his effortlessly Hilarious works like on Weekday Wrap Up in  2016, I Got Questions, and Road hard respectively in 2015.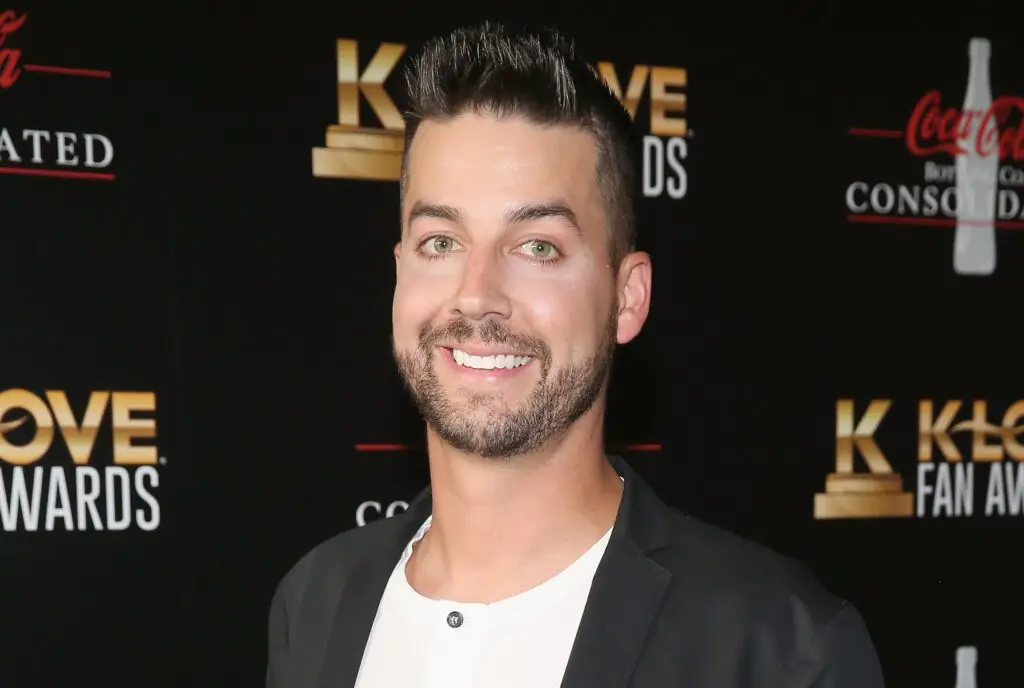 Sadly, his charm seems to have faded off from some of his fans ever since he got accused of sexually assaulting some of them. Consequently, his upcoming tours and book release dates got postponed.
Some people even went as far as saying that's why his ex-girlfriend left him. Well, to find out the whole truth about the incident regarding his separation from his girlfriend and a host of intriguing details you didn't know about him, keep reading.
Quick Facts About John Crist
Early Life Of John Crist  
John Crist was Born into a Christian family On March 20th, 1984, In Atlanta, Georgia. He grew up with seven siblings. His father was a pastor in Georgia. John and all his siblings were homeschooled during their childhood.
John Crist got a pretty decent education, he attended the University of Samford in Birmingham, Alabama, where he graduated with a degree in journalism in 2006.
Furthermore, he relocated to Colorado where he began his career after graduation and started playing at open mic nights and local comedy clubs, as well as churches, bars, and casinos in 2009.
In 2009 John got his big break when he made his first national comedy debut with an appearance on the Las Vegas comedy series Larger Than by Louie Anderson.
John Crist's Career
John Crist's first real job was at a restaurant "Chick-fil-A." Sadly the restaurant fired him for using his hands to mix the lemonade. Regarding his comedy career, his first performance was in 2009 at an open mic night at a restaurant in Chile
In 2012, he went on to win  The Denver Improv's Got Laughs Competition and The Loonies Comedy Competition. Similarly, he also participated as a finalist at the Up Next Comedy Competition on Comedy Central.  
Also, he took part in a comedy tour for US soldiers deployed in the Middle East. In 2014, John was featured on Louie Anderson's episode of Gotham Comedy Live, broadcast on AXS TV.  Afterward, he released his debut comedy series, I Got Questions, on DVD late in 2015.
He then produced a three-minute comedy series, entitled Christian Music, in the summer of 2016: How It's Made. Crist wrote the video and it was produced by Aaron Chewning.
The video has more than two million YouTube views. He sold out his first headlining tour in fall 2017, Captive Thoughts, which spanned 20 cities throughout the East Coast. Afterward, he moved to Nashville, Tennessee in the summer of 2018 and signed with United Talent Agency. 
Who Is John Crist Girlfriend?
One would easily think John Crist is in a happy romantic relationship based on the general assumption that girls love funny guys. Unfortunately, the reverse is the case for John, he is in a happy relationship with himself and doesn't have a girlfriend at the moment. 
However,  in the past, Lauren Alaina was John Crist girlfriend. Regardless of the enormous age gap between the duo, they had an unexplainable chemistry for the best part of mid-2019.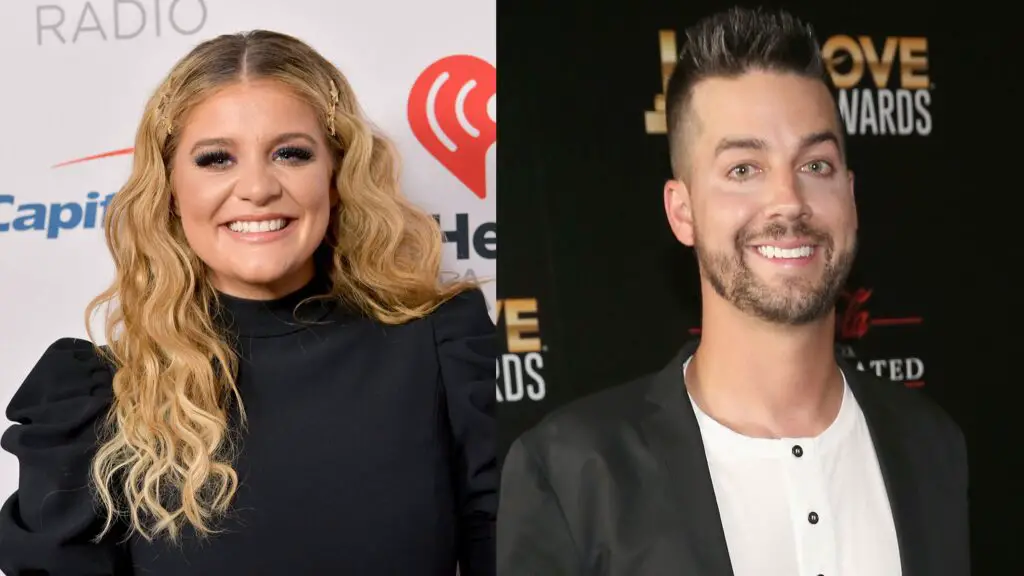 It was Lauren who confirmed their relationship to the public through The Bobby Bones Show in May 2019. Sadly, the relationship was short-lived and lasted for only four months until September 2019. 
It was still on The Bobby Bones Show they confirmed their separation in September 2019. Although details of their break up are unclear, Lauren still identifies as John Crist girlfriend but not in a romantic way, more like good friends
John Crist Sexual Controversy
In July 2019, John was faced with numerous accusations of sexual misconduct against his female fans. It was a full-on accusation of sexual harassment, sexting, and pursuing relationships with married women. By November 2019, the Christian media, Charisma published an article about the scandal 
Sadly, the debacle continued to upsurge as a good number of victims emerged from his female fan base to share their stories ranging from using his fame to manipulate them into sexual misconduct to setting up meetings with them in hotel rooms in exchange for the tour tickets. 
There were so many theories about the issue, so many tongues wagged and said all sorts of things. Some people even said that's why his then-girlfriend, Lauren, left him. In a bid to set things right, John had to apologize to Charisma Via a very lengthy mail. 
However, He admitted being a sex addict and that he had also gone through treatment. Also, John didn't miss committing himself to spend all his time and energy on getting healthy in all ramifications.
Sadly, the damage of the sex scandal ate deep into his life as he had to cancel all the remaining tour dates. He was on the proceeding of releasing the Netflix's special on Thanksgiving Day 2019 and the debut book titled "Untag Me: The Subtle Art of Appearing Better Than You Really Are" in March 2020, which was also postponed.
What Is John Crist Net Worth?
It's no secret that the entertainment industry is a goldmine. John makes most of his income off his comedy and host career. He holds an estimated net worth of $1million.
Erica Duarte
Do you remember the rapper with the stitches tattoos? Then do you know he married Erica Duarte when he was 17 and Erica 28? Their story is such an interesting one, read here
Conclusion
As promised! We spilled the whole tea in this article. John Crist is Undeniably a natural when it comes to comedy. Sadly, he got roped in sexual scandal. We can only hope things get better from here on and he stays clean for good. Also, it is good to know that Lauren is still John Crist girlfriend even though not in a romantic way, but they are "cool" regardless.