Joseph Glenn Herbert is popularly known by his stage name, Jo Koy. He is a very influential American  Stand-up comedian. He is effortlessly one of the funniest and talented comedians in the game. Jo Koy started out his comedy career at a comedy club in las Vegas afterward he performed in the MGM Grand Hotel and Casino, then subsequently rented the Huntridge Theatre and started selling tickets to his own show.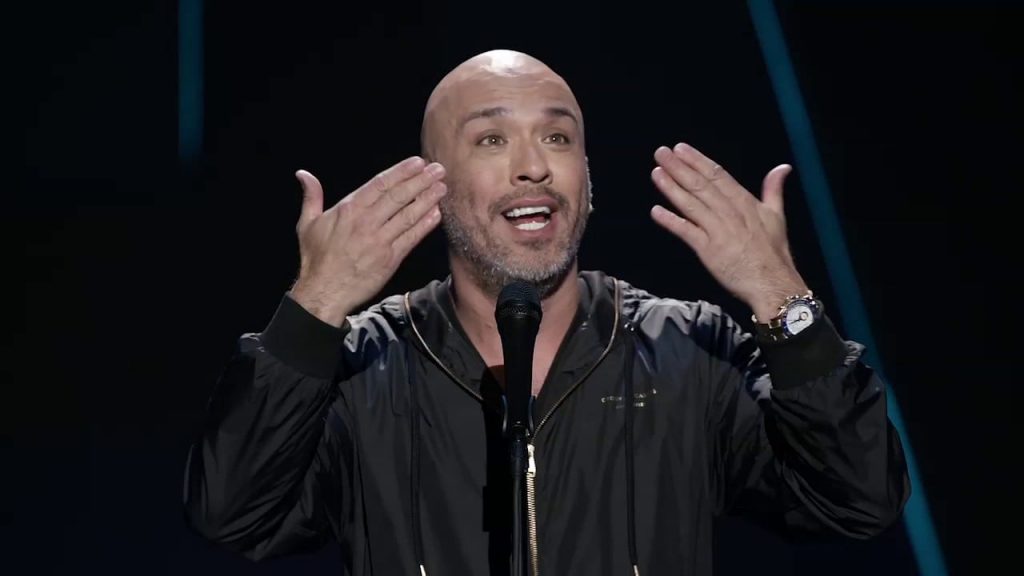 Jo Koy currently has several Netflix and Comedy Central specials however, he got his big break right after his appearance on BET's ComicView. He won the Showtime at the Apollo and went on to appear on multiple stand-up special shows. In 2005, he received a standing ovation on The Tonight Show with Jay Leno. 
The comedian never misses the opportunity to thank his mother for allowing him to pursue a career in comedy. He is also unconventional and ingenious as he also draws inspiration for his jokes from his family especially his son. Keep reading to know more about Jo Koy, his love life, and the entire truth about his previous marriage with Angie King. 
Quick Facts About Jo Koy
Is Jo Koy Married?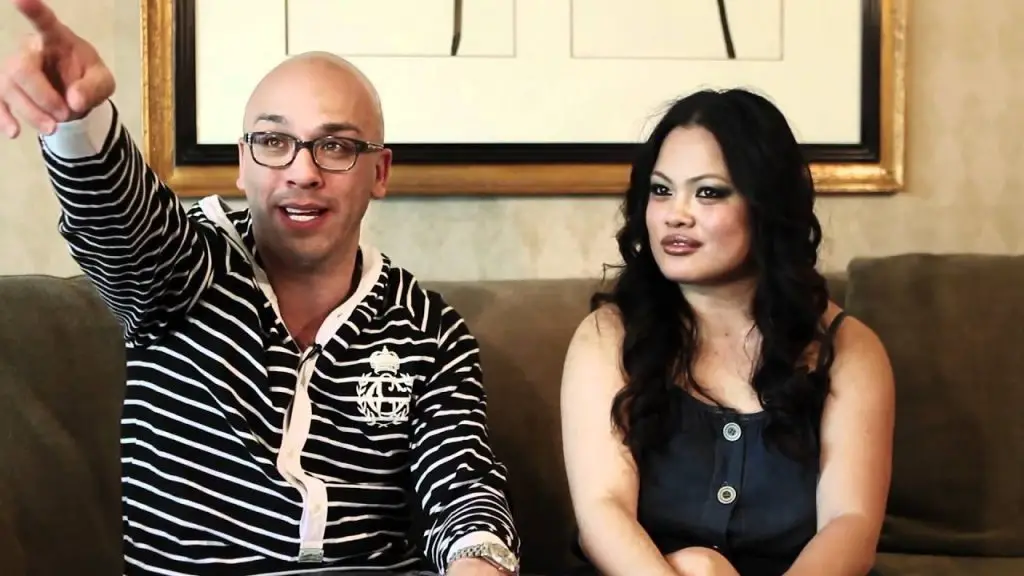 Although Jo Koy isn't married at the moment, he was previously married to  Filipino-American singer, Angie King. The duo was married for a short while but sadly, they got divorced shortly after they welcomed their first child,  Joseph Herbert Junior.  Although the reason for their divorce is still yet unknown, the estranged couples are still actively co-parenting while maintaining a good relationship as close friends. He best describes his relationship with his ex-wife, Angie King by saying; 
"My and my son's mother, we've been divorced for a while but we've been really great parents. We're good friends, we're very relaxed when it comes to our son's time with one another. We have an open door."
Jo Koy Has A Good Relationship With His Son
Despite the divorce, he maintains good relations with both mother and son. As a matter of fact, his son is quite fond of him as they share a very close bond. Often times during his stand-up routine, Jo Koy makes inside jokes and fun at his son,  Herbert Jr.
Unlike his father who left when he was barely 10 years old, Jo Koy is very much present and well invested in the life of his son despite the separation.  Although Jo Koy admits to having learned his lessons from the mistakes of his father, he doesn't hold any form of grudges against him.  In an interview, he said :
"I learned from my dad's mistakes and think that's why I'm so into my son. I bring him lunch every day. McDonald's, Taco Bell, whatever junk food a kid likes, I will bring it for him. I've canceled gigs so I could be at moments for him. That wasn't a big thing for my dad. I don't want my son to feel the way I felt."
Who Is Jo Koy Currently Dating?
Maintaining privacy in showbiz is indeed a major responsibility that requires a strong network and collective effort of family, friends, and aides alike to keep things hush.  Jo Koy seems to be doing really well when it comes to his personal life especially his love life. 
Ever since his divorce from his previous marriage with Angie King, he has been off the dating grid and managed to keep details of his relationships well-grounded until 2018 when he was rumored to be engaged to Amy Bray. shortly after, he was also linked with actress and singer Tia Carrere.
Most recently, in August 2021, Jo Koy has been rumored to be in a relationship with his fellow comedian, Chelsea Handler. They were recently spotted looking cozy at a LA Dodgers game where he threw the first pitch and Chelsea served as his coach.
When He was confronted with the rumor during an interview, he didn't confirm or acknowledge any romantic spark between himself and Chelsea instead, he went on to talk about their good old friendship that has spanned for several years.
Chelsea Handler on the other hand seems to also be enjoying the said friendship as she seems to be spending so much time with him. She recently posted a cute photo on social media  with a mushy caption  that says; 
"Just sitting here thinking about how grateful I am to have so many people that I love in my life, to live the life I do, and to be going on tour doing what I love. And that I'm finally in love, with the best kind of guy there is. There is hope for everyone! That kind of stuff."
What Is Jo Koy Net Worth?
Jo Koy is very comical, talented, and hardworking and has made so much fortune from stand-up comedy.  He holds an estimated net worth of Five whopping million dollars ( $5million)
Conclusion
Since ladies love funny guys and it's a plus if he is good-looking, Jo Koy is seamlessly an easy target. He is just a few months shy of 51 and he looks not a day over 35,   laughter is indeed an antiaging antidote