If you have won seven Grammy awards, you are a big deal. Oh, the seven Grammy awards won are from nineteen nominations. We don't know what is more impressive than that. And there is one name that is linked to all of these; John Mayer. With over two decades in the music industry, Mayer has carved a name for himself. In fact, most of the hit love songs were sung by the dashing American. But there is always an anomaly with these celebrity artists. Some questions have also found a way to keep resurrecting like is John Mayer married? Is he currently in a relationship? In this article, we will reveal what made John Mayer stand out amongst all of these. 
You can't be a music star, have a great body with a fine face and not be attractive to the most beautiful and rich females in the country. It is almost impossible. For John Mayer, adding that he has one of the most distinct sounds in the music industry. But, it didn't just start one day. It took several years of hard work and his irrepressible talent to get to the point he is today. That's no mean feat. Not only has he become one of the foremost singers in the industry, he is also a record producer. But if there is anything John Mayer is known for, it is his guitar and that sultry voice that pierce through the skin like a hot knife on butter. 
Here, we will reveal all the details; from his astronomical rise to stardom and his escapades with different women vis-a-vis his timeline of his love-life.
Who is John Mayer?
John Mayer was born as John Clayton Mayer on October 16, 1977, in Bridgeport, Connecticut. He was born to a high school principal, Richard Mayer and a middle-school English teacher. Both his parents were educationists and firm believers in the education of their children. John Mayer wasn't raised alone. He is the middle child between Carl Mayer and Ben Mayer. 
He attended the Center for Global Studies at Brien McMahon High School in Norwalk. Meanwhile, he was friends with James Blake who would later become a tennis star. They played Nintendo games together growing up for three years. After his time at Norwalk, Mayer proceeded to the Center for Japanese Studies Abroad where he learnt how to speak Japanese. 
The Early Career of John Mayer
It was the guitar performance of Michael J. Fox as Marty McFly in the movie Back to the Future that made Mayer get interested in playing the guitar. He dreamed about playing the guitar. He told his father and as a school principal, he couldn't afford to buy one for him. But Mayer's father was able to rent one for him when he turned 13. Another gift by Mayer's neighbor cultivated his interest in blues music. It was a Vaughan cassette. It became the genesis of his love for Vaughan and the people who are in the genre like Buddy Guy, Freddie King, Otis Rush. To get started on his musical career, Mayer registered with a local guitar shop to learn how to play the guitar. The man who taught Mayer how to play the guitar was Al Ferrante. 
John Mayer was so obsessed with playing the guitar that it became his sole focus. He was totally engrossed in it. At a point, his parents took him to a psychiatrist because the obsession was taking over his normal life. In Mayer's defence, he said he had to be engrossed with playing his music because his parents' marriage was getting cracked and he needed to be left alone.
John Mayer Almost Skipped School For Music
What happens with most people who are deeply ingrained in music is that they get so obsessed that they often drop out of school. For Mayer, he was at that point, but his parents didn't allow that to be possible. However, he enrolled at the famous Berklee College of Music in 1997. He was 19. He didn't stay too long at the college as he and his friend Clay Cook left Berklee in their second semester, and moved to Atlanta. It was here they formed a two-man band called LoFi Masters. They started going around clubs, restaurants, and coffee shops performing. The band didn't last though, as John Mayer had to go solo as he was more inclined to Pop and his friend was not.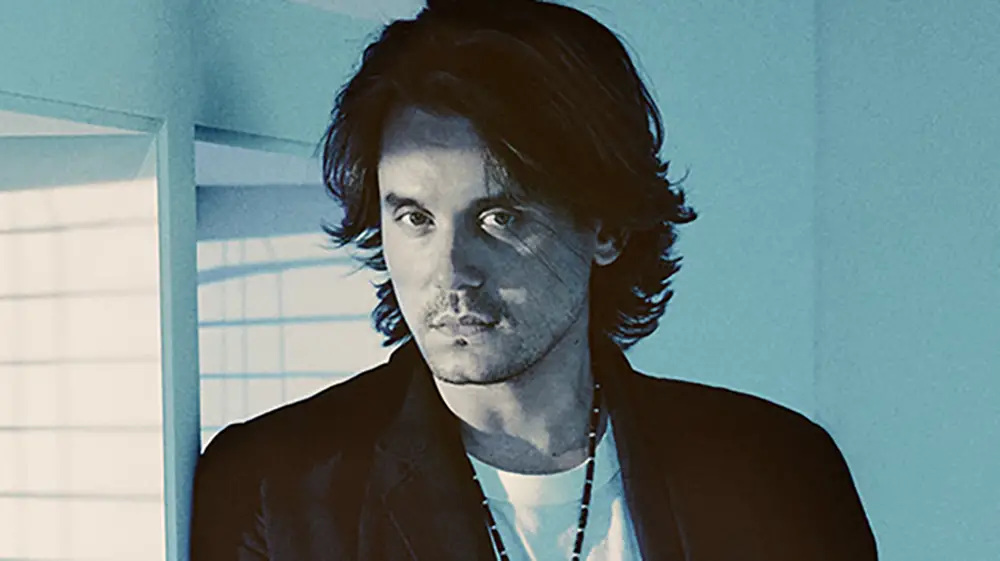 The Success of John Mayer
Mayer has toured almost the whole of the United States of America. This is because his music has become one of the most acceptable pop sounds today. In 2002, his EP Room for Squares had generated radio hits and was on the airwaves for a long time. The following year, John Mayer won the Grammy Award for Best Male Pop Vocal Performance for "Your Body is a Wonderland." This would mark the beginning of so many other successes for the Connecticut born musician. He won six other Grammy awards. 
Is John Mayer Married? 
So many people have confused Mayer's being in several relationships as meaning he married one time. But that is not true. The question of whether John Mayer married Jennifer Aniston that was all over the place is not true. Not many men can beat the array of women that John Mayer has been within his life. In fact, many think there must be something else he isn't telling us that made him have those women he has had as girlfriends. 
The Timeline of John Mayer's Relationships
In 2002, Mayer dated Vanessa Carlton. They were both music stars. The relationship didn't last enough though as Mayer found his love set on the beautiful Jennifer Love Hewitt. The Ghost Whisperer actress started dating Mayer in 2002. Their love was so strong that Mayer dedicated a whole album to her. However, touring around the world became a big deal for Jennifer Love Hewitt, who felt she couldn't handle his "busyness" in the relationship. 
Rumors broke in 2005 that John Mayer and the British actress Rhona Mitra dated for a while. However, neither refuted nor claimed that it happened. 
Another woman with who John Mayer was involved was Milana Vayntrub. In 2006, rumors circulated that Mayer was having flings with the Life Happens star. 
Talk, beautiful voice, handsome, you just can't resist him. Well, Jessica Simpson couldn't resist him too. The duo dated for almost a year before calling it quits. As if he was done, the blue-eyed Cameron Diaz also caught the eyes of John Mayer. His breakup with Jessica Simpson happened just about the time of Cameron Diaz's breakup with Justin Timberlake. The People reported that the two hooked up for a while. Still, the question of who John Mayer married continued to dominate the media who were hellbent on finding out who was going to marry the special John Mayer. 
John Mayer Married Jennifer Aniston?
If this question was asked sometime in 2009, perhaps the answer would have been almost positive. Why? This was the most serious of Mayer's relationships and it looked like they were going to marry. Unfortunately, it didn't work out. 
John Mayer and Taylor Swift
When you hear some of the songs Taylor sings, you'd know she has had breakups and unfortunately, our man, John Mayer is one of them. The two dated for a while before they broke up in a somewhat explosive way. In fact, it was widely circulated that the song "Dear John" was written about the serial dater.
In 2012, Katy Perry and John Mayer dated. It was the longest of the relationships Mayer has ever had. But, just like every other relationship, it ended.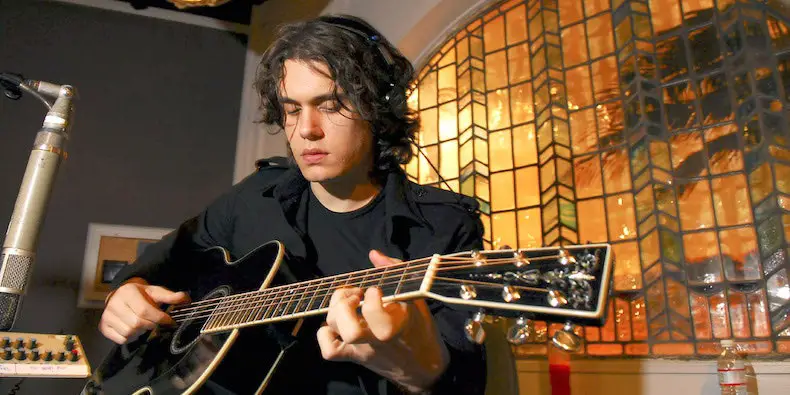 Conclusion
Everybody wants John Mayer, but it appears not everyone wants to stay with him for life. The pop star looks like he isn't bothered about recent relationship happenings. He just wants to focus on his music. The question of if John Mayer married any of the women he has been linked to is answered.