It's always not just social media, it is far more than that. Hence the Kolby Kulhanek story would have been swept under the carpet and been added as another statistic. Thanks to his mom, Susan Kulhanek, who raised an alarm and is actively championing the movement to secure justice for him. She took to  TikTok,  making videos calling for justice for Kolby Kulhanek. And in no time, the videos have amassed over 5 million views. Susan, strongly believes that Kolby Kulhanek story was one of murder.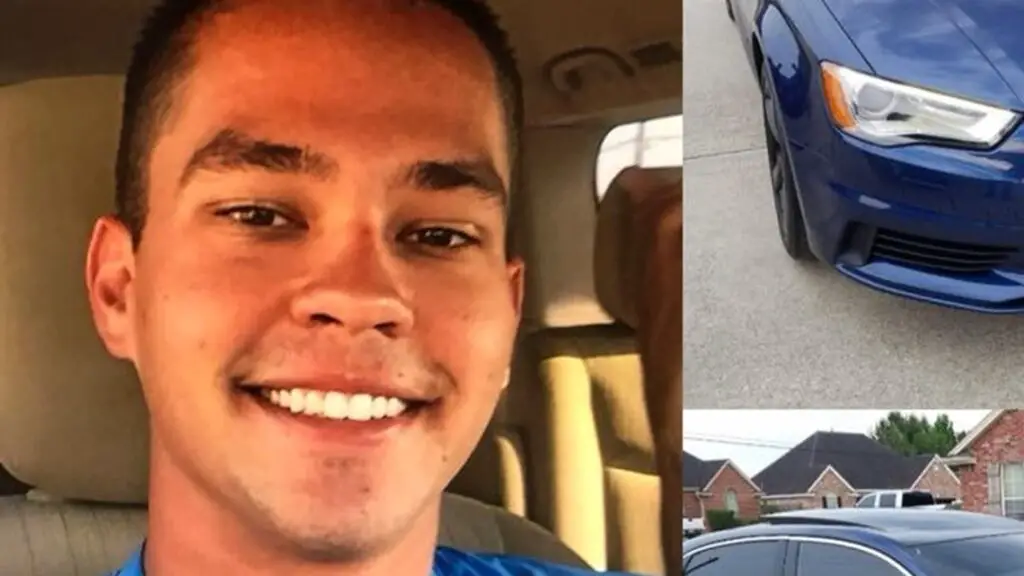 Her son was allegedly murdered in October 2018 before his corpse was found near a dirt pit. While the authorities are trying to sweep off his death as an accident, Kolby Kulhanek's family, especially his mother claims he was murdered. Hence in this article, we would explore all the sides to the Kolby Kulhanek story so you can ascertain or discard his family's claims. So, kindly read the article till the end. 
Who Was Kolby Kulhanek?
Kolby Kulhanek was a devout 25 years old native of  Lumberton. Unfortunately, he died an ugly death by drowning. However, according to his headstone, Kolby was the father of a beautiful baby girl, Jazmine Kulhanek. He was also a very skilled welder from two generations of welders, i.e his father and grandfather.  Also, in an interview with  12News.  Kolby's brother, Kevin Kulhanek, revealed that he was a good, cool, and funny person as he always made jokes. 
Kolby Kulhanek Story: He First Went Missing Before He Was Confirmed  Dead
Before he was confirmed dead, Kolby Kulhanek was last seen on 12th October 2018. According to his brother he last talked to Kolby as he washed his blue Audi in the yard. So, when he didn't return home that night or pick up any of the calls placed across from him, his family began to panic.
Then they raised an alarm for a missing person. Hence the Harden County investigators began to search for him. After a few days of searching, they found his car.  Interestingly, his keys ad one of his shoes were found about 100yards away from his car.  This raised the suspension of Kolby's family towards a possible kidnap or murder case while they continued to search for him 
After his car was found without him in it, the search for Kolby gravely intensified. Professional search parties like the Texas Equusearch, a search and rescue organization stepped into the situation. Even locals in the community like Richard Gollihare volunteered to join the search party. They were very generous and passionate about finding Kolby. They even went as far as using  ATVs, boats, and drones to cover the vast areas in their search.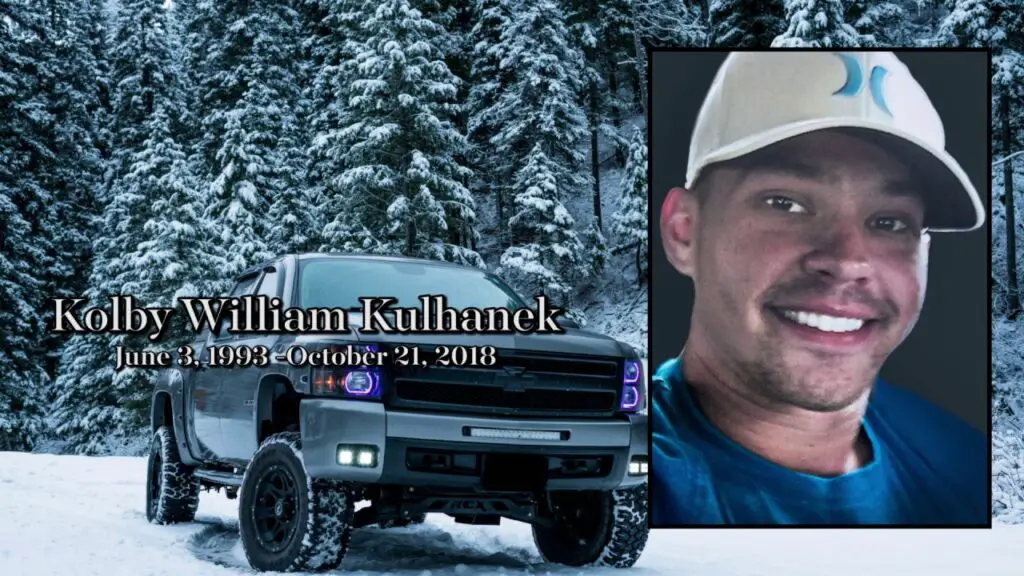 Did Kolby Kulhanek Drown To Death?
Fortunately, the  County Sheriff's Department helicopter found  Kolby's body on 23rd October 2018. This was exactly 11 days after his sudden disappearance. But unfortunately, he was already dead at the time he was found. It was a really dark time for the Kulhanek family and it became even darker when the Hardin County Justice of the Peace Charles Brewer revealed that Kolby's sinuses had watery fluids. 
This in itself was a big pointer to a possible drowning especially because there were no physical or visible wounds on his body. And judging from the degree of decomposition  Kulhanek might have spent about a week in water. However, The Beaumont Enterprise obtained reports stating the autopsy would be released,  pending toxicology and police investigations, which took about six to eight weeks.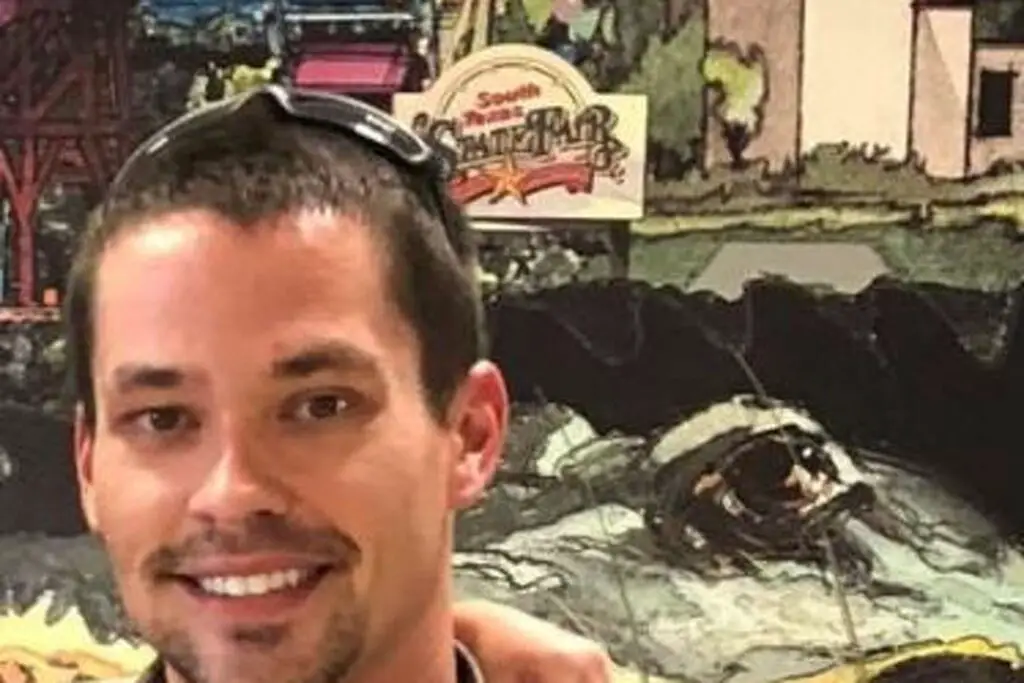 Kolby Kulhanek's Family Hired A Private Investigation Firm To Investigate His Death As They believe He Was Murdered
Unfortunately, the investigation of Kolby's death has been a drag since  2018. There hasn't been a definite cause of death meanwhile his family strongly believes he was murdered and is very hungry for justice. They even went as far as hiring a private investigation firm In November 2018. This revelation was made by a Facebook page, Corruption in Hardin County, TX,  with a post stating that:
"The family of Kolby Kulhanek is not backing down from finding the truth about the death of Kolby," the post read. "They have hired a private investigation firm. We hope anyone who has answers comes forward to help the family."
However, the name of the firm was undisclosed but it has raised suspicion and the quality of their investigation is being queried because of their past record of deceit. But notwithstanding, Kolby Kulhanek's family is still very particular about seeking justice for their son, brother, and father because they believe he was murdered in cold blood. 
You can read about Tammy Bruce here. Find out 5 interesting facts about Tammy Bruce here
Conclusion
While Kolby's soul continues to rest in peace. The move for justice by his family and loved ones is still fiercely going on.  Even now, a  Facebook user Kyle Copeland has also joined the movement and claims to already have leads on Kolby's killers. He also claims that he would murder the two suspects in a bid to avenge Kolby Kulhanek.