Forty-five years ago, Kyle Clinkscales parents were thrown into a profound mystery over the sudden disappearance of their son. Unfortunately, they never lived to see him return or at least his corpse found. As sad as the situation seemed, it is worth some relief that Kyle Clinkscales's skeleton was recently found. His carcass was found alongside his wallet and identity card in his car inside a creek in Chambers County, Alabama. This recent development has given rise to many questions like who Kyle Clinkscales' parents are and their reaction to the unfortunate incident.  
Who Was Kyle Clinkscales?
Kyle Clinkscales was an Auburn University student from LaGrange, Georgia. He was in his junior year and also worked as a bartender at the Moose Club in his home club.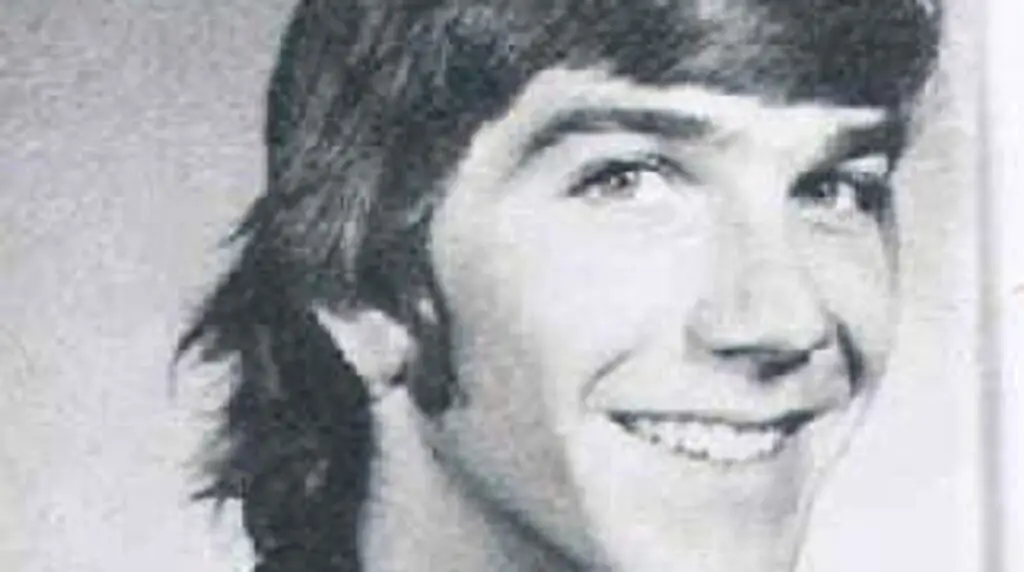 What Happened To Kyle Clinkscales?
Following his daily routine of going back to his apartment in Auburn after his shift at the Moose Club. Kyle Clinkscales went missing in January 1976. After an extensive search, 45years later, his carcass was found in his car in a creek in chambers country, Alabama.
Although his parents are dead, his family is emotional and elated enough to finally give him the burial he deserves, and his parents desired. They further dissuade people from contributing to any Gofundme opened in his name. It is fraudulent and unnecessary because his late parents hopefully stashed up cash for his funeral. 
While the authorities are yet to ascertain what happened to him 45 years ago that wounded him up in the creek, investigations are still ongoing. According to Sheriff James Woodruff, investigations will answer suspicious questions like If he was murdered and left there? Perhaps he ran off the road and wrecked there?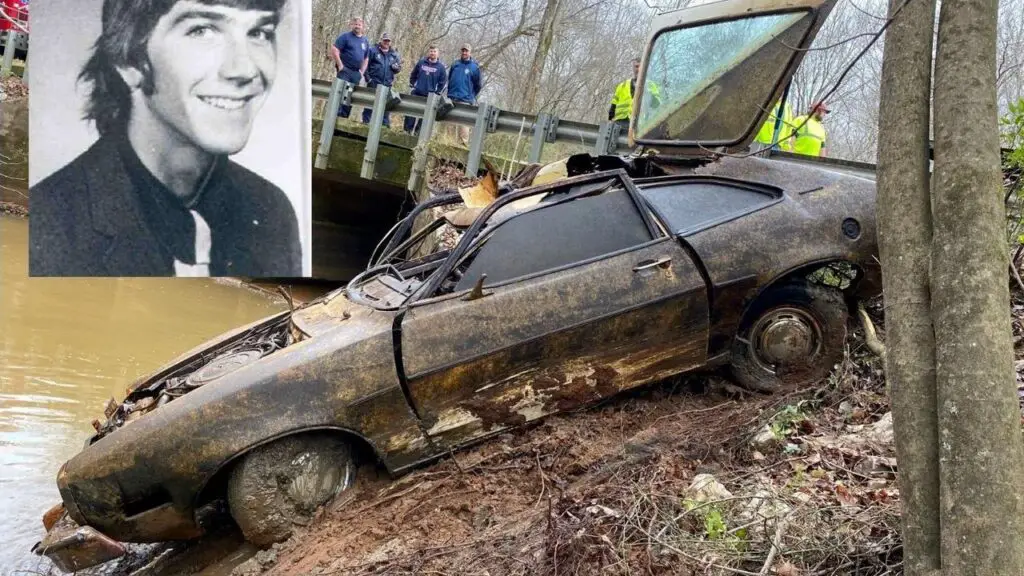 Kyle Clinkscales Parents Never Got Closure
For most parents, being out of sight is never out of mind. It's even worse when they don't know their child's whereabouts. For Kyle Clinkscales parents, Louise and John Dixon Clinkscales, the sudden disappearance of their only child really crushed their souls. They lived every day of their lives hoping that Kylie would show up but he never did. Alas, his carcass was discovered 45 years later after their own death.
They also concocted diverse scenarios in their heads to justify his disappearance. During an interview in 1978, John Clinkscales told  Montgomery Advertiser  that: 
"We just keep telling ourselves that he might just have wanted to make it easier on us by disappearing… rather than telling us he was dropping out or staying in school when he felt he was being a burden on us,"
Sadly, Kyle Clinkscales parents never got the much-deserved closure with their son. His father passed away in 2007, while his mother died earlier in January 2021. 
John Clinkscales Wrote A Book In Honor Of His Son
The weight of Kyle's sudden disappearance was cumbersome for his parents, especially his father. So after searching endlessly and conjuring diverse reasons for his disappearance ranging from accident to kidnap, his father wrote a book in his honor. The book's title is "Kyle's Story, Friday Never Came: The Search For Missing People." It is a well-detailed book about Kyle's sudden disappearance and the agony that befall the Clinkscales.
Kyle Clinkscales Parents Are The Founders Of Find Me Inc
Throughout their lifetime, the pain of Kyle's sudden disappearance lived with them. In their hurt, Kyle Clinkscales parents decided to change the narratives about missing people search. They rose to the occasion and founded a non-profit organization called "Find Me Inc". The organization is dedicated to solely looking out for missing people worldwide.
The movement of Find Me Inc is very influential, with strong backings from prominent members of the society at the hem of affairs like President Ronald Reagan. Kyle Clinkscales parents charity organization imbibed the much-needed caution and vigor required in looking for missing persons all over the world.
Conclusion
Nearly four decades of mourning their son, Kyle Clinkscales parents never got any form of closure even on their death beds. It must have been a dark and torturous lifetime for them. We pray that the souls of Kyle Clinkscales and his parents continue to rest in peace.