During the period f the back and forth of the sexual assault trial, R Kelly's parents were one of the key areas of concern by fans. Notwithstanding,  R. Kelly eventually got the prison long befitting prison sentence of  30 years imprisonment by a federal court. This was after the court granted the prosecution's wish that Kelly gets more than 25 years in prison to 'protect the public.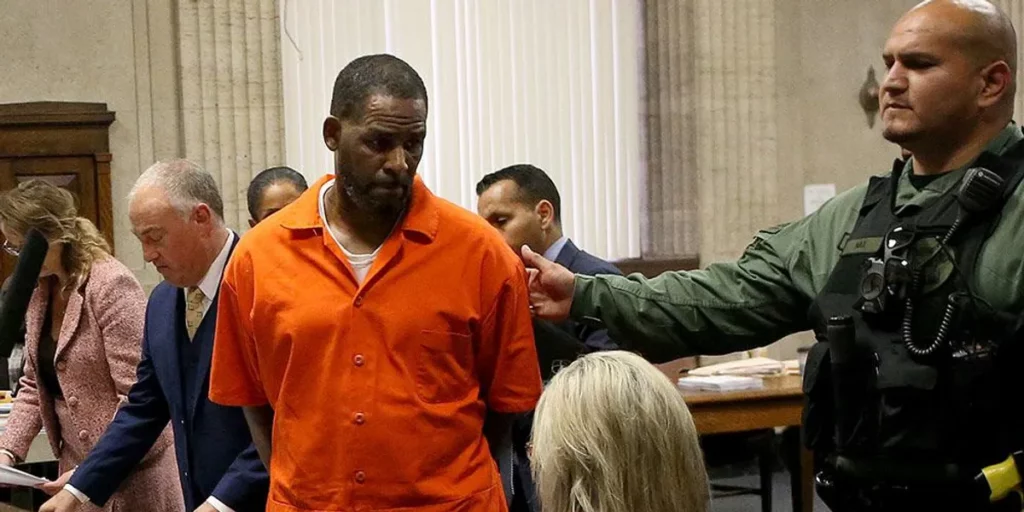 Before He got sentenced, he talked about his parents fondly, especially his mother. He created a pseudo impression that he had a good relationship with them.  However, a book about him written by journalist Jim DeRogatis revealed the unflattering truth about R Kelly's parents and what he claimed they shared. 
Who Are R Kelly's Parents? 
On 8th January 1987, renowned R&B singer Robert Sylvester Kelly was born to Joanne Kelly in the Hyde Park neighborhood of Chicago, Illinois. Unfortunately, his biological father is unknown to date, as he has been absent from the singer's life ever since. However, he has a stepfather called Lucious.  His mother, Joanne Kelly, married Lucious when R'kelly was five years old in l Chicago's Ida B. Wells Homes public housing project.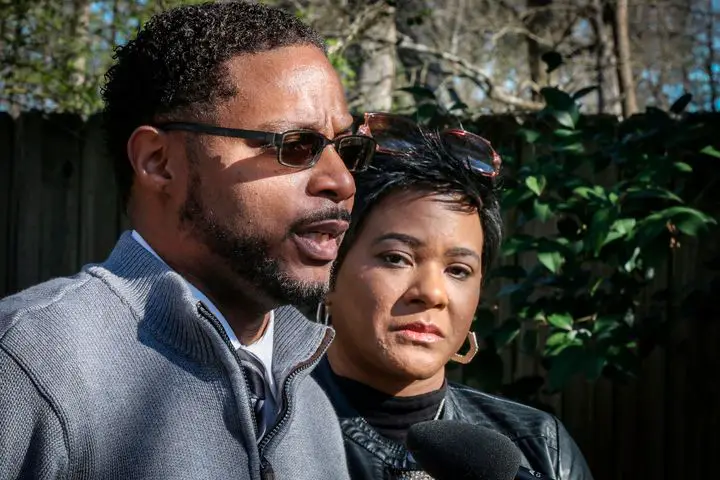 R Kelly's Mother, Was A School Teacher And Devout Baptist
For the longest time before she remarried, R kelly's mother was a single parent for her four children: Robert, Carey, Theresa, and Bruce.  She was also a school teacher and a devout baptist member.  Joanne shared a special bond with  Kelly. In an interview with GQ. he said:  
"In a son/mother way, I had a serious crush on my mom. I just looked up and down at her, looked around and everything about my mother. I know, I loved her. And I even asked her to marry me one day–she said 'no,' but I understood."
 R kelly's Mother Died Of Cancer In 1993 
R kelly's mother battled cancer for a long time till she eventually passed on In 1993. After his mother's death, the disgraced singer delved into gospel music.  Still telling unflattering lies, the singer reported that he was at his mother's bedside on her death bed till she gave up the ghost. He also claims he promised to make her proud with his music career.
To our greatest surprise,  journalist Jim DeRogatis's book titled Soulless: the Case Against R. Kelly reveals a totally different story. The book argues that the singer didn't have any close relationship or such with his late mother. He wasn't even around her at the time of her death According to DeRogatis sources, R'kelly abandoned his mother after getting a big break in his music career.  He wouldn't even pay her medical bills  or any other bills for that matter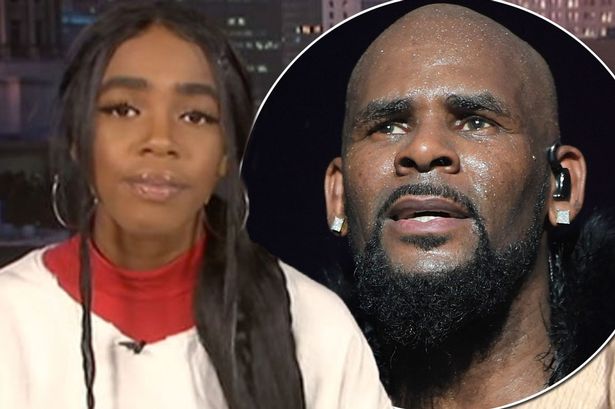 R kelly Was Sexually Abused By Family Members And Friends When He Was A little Boy
While R kelly parents were out to make ends meet and give him a bright future, R kelly was molested at home. The singer has used his platform to speak out about the unfortunate ordeal and how he managed sexual abuse from close family members. In his book,  Soulless, DeRogatis confirms that the singer was indeed molested as a child. One of the people who abused him was his half-sister, Theresa, who allegedly also abused his half-brother, Carey. Carey was his older half-sister who babysat him when his mother was out working. 
Carey told DeRogatis that Theresa is the cause of everything happening in the way it did. She also claimed that the singer enjoyed being molested as it stimulated him sexually. His former manager also highlighted the fact that he was hypersexual, not because he chose to be, but because of what his sister did to him.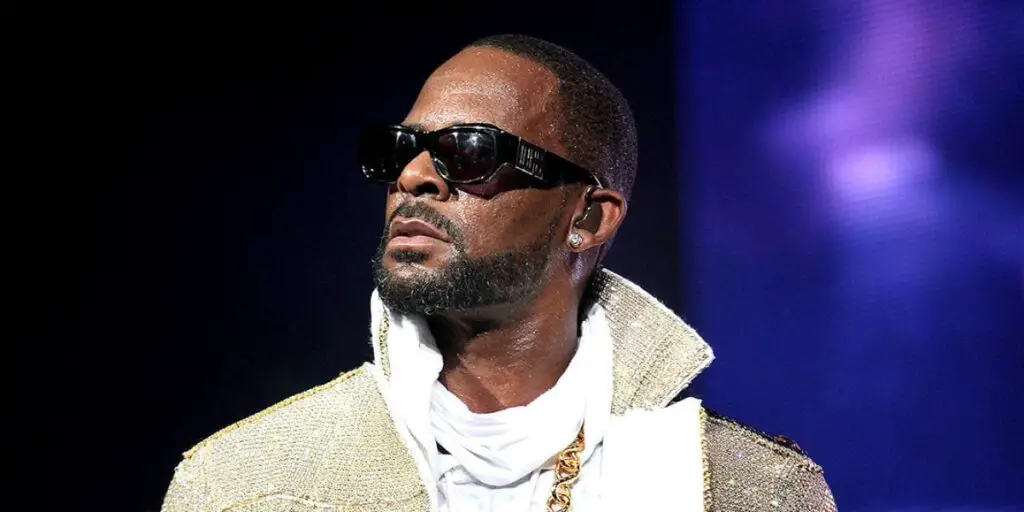 R Kelly's Parents: He Named His Frist Daughter Joanne After His Mother 
Perhaps to keep the fond memories of his loving mother, R kelly named his firstborn daughter, Joann Kelly, after his mother. However, she also goes by the moniker Buku Abi. While it appears that R'kelly loves his daughter to a fault, he is currently in an estranged relationship with her as the duo is not on speaking terms.
The bad blood between father and daughter is major because of the Surviving R. Kelly show. Buku Abi revealed that she was "devastated and ashamed.  She is scarred by the fact that the monster everyone is confronting her with is her father. She is aware of who and what he is and isn't surprised.  In those dark times,  Joanne found solace in music, so she tried to enter the music industry. But she wasn't welcomed in the industry because of her father's misgivings. She even changed her stage name to Arriraye before adopting Buku Abi.  
Who are Nicki Minaj's parents? How did they react to their daughter's decision? Read here
Conclusion
Even though R kelly loved his mother, he didn't stay by her death bird. They didn't share the kind of bond he painted. Unfortunately, he is towing the same path with his daughter as they are not on speaking terms.