Liam Costner became famous the very moment he was born by virtue of the family he was born into. He is the son of a veteran American actor, Kevin Costner, and the stepson of American billionaire and business mogul, William Koch.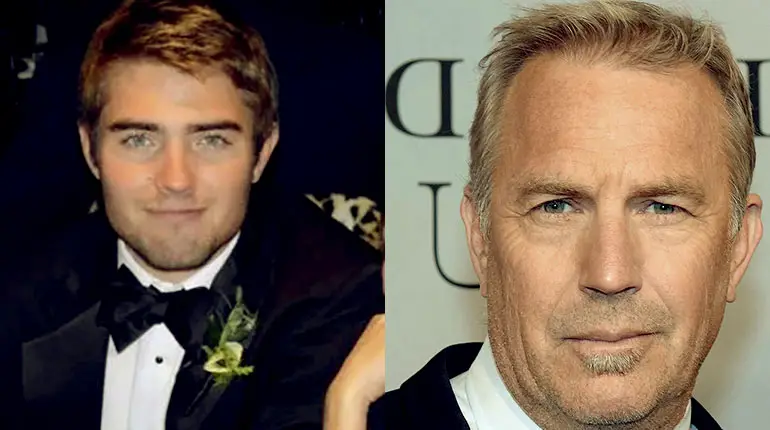 Liam Costner was born with a silver spoon in his mouth, his biological father, Kevin Costner is famous for his role in Dancing With Wolves. He has won two academy awards and one primetime Emmy award as well. Keep reading to know all there is to know about Liam Costner.
Quick Facts About Liam Costner
The Early Life Of Liam Costner
Liam Costner was born into a big blended family of celebrities on November 15, 1996, in the United States of America. His mother is Bridget Rooney and his father is the famous Kevin Costner. His parents dated from 1994 to 1997. When they got separated, Liam Costner was just a little boy. Shortly, after his mother got married to his stepfather who is an American billionaire and business mogul, William Koch.
However, Liam has a total of six step-siblings, three older step-siblings, and three younger step-siblings. Liam's three older step-siblings are Anne Clayton who is a film director in Hollywood, his second older half-sister, Lily Costner who is an American actress, and an older half-brother, Joseph Tedrick Costner who is also an American actor.
They are all from his father's first marriage and then he has three younger step-siblings, Cayden, Hayes, and Grace who are all from his father's second marriage. Details of Liam's education are unknown.
Liam Costner Is The Middle Child Of Kevin Costner
His father, Kevin Costner has been married twice. He married his first wife, Cindy Silva in 1978. They first met in 1975 while in college and dated for three years. They had three children together who make up for Liam's first half of step older siblings. Sadly, the marriage failed after 16 years in 1994. He met Liam's mother, Bridget Rooney, and had a short-lived relationship with her before they split in 1997.
Afterward, Kevin Costner dated Birgit Cunningham and supermodel Elle Macpherson. He went on to marry his girlfriend of four years, Christine Baumgartner. They have three children together who make up the second half of Liam's step younger siblings. keeping him at the very core of both siblings which makes him the pristine Middle child.
Liam Costner's Girlfriend 
Just like most celebrities, especially in recent times, Liam Costner seems to have caught the flu of privacy too. He leads a very private life hence we can't say for sure if he is in a relationship or not. It might interest and shock you at the same time to know that Liam isn't so active on social media. This is untypical of affluent kids, particularly Gen Zs'.
Inside Kevin Costner And Liam Costner Relationship
Liam Costner's parents; Kevin Costner and Bridget Rooney were never legally married, they only dated for a while before their sad separation for reasons tied around infidelity. Kevin Costner had Bridget Rooney carry out a paternity test when she was pregnant with Liam. Fortunately, the test came out positive, Kevin finally acknowledged Liam and later on founded a sizable trust fund to support him financially.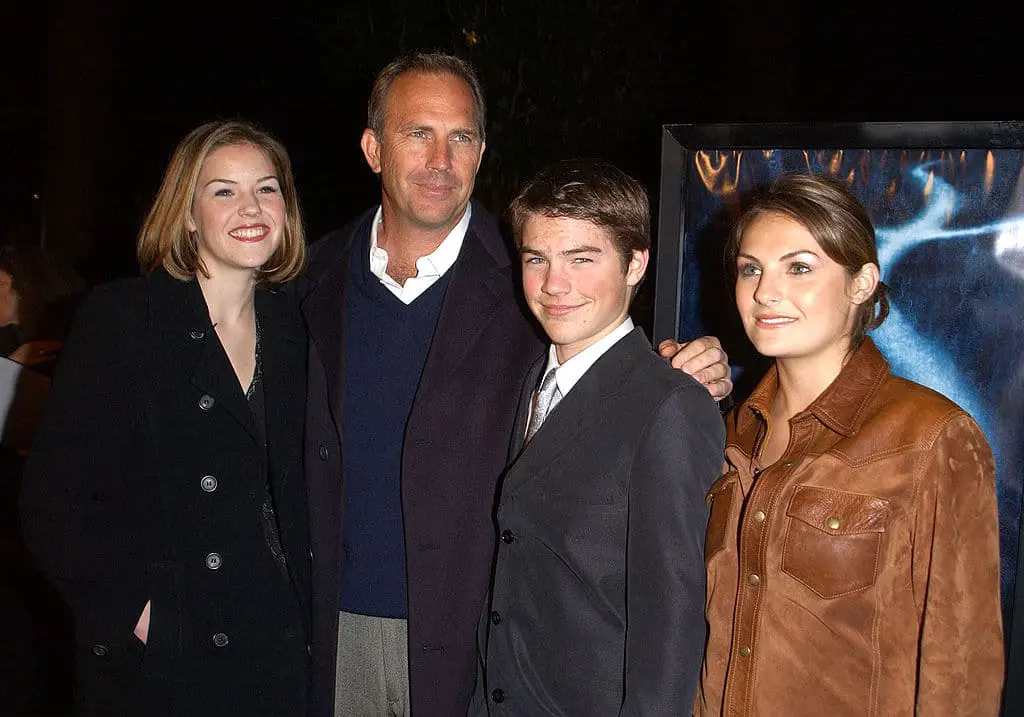 Kevin Costner is highly family-oriented and is keen on being a responsible parent to all his children including his middle child, Liam. Kevin prioritizes all his 7 children above his movies and showers them with unconditional fatherly love equally not minding their differences. He is the glue that holds the big blended family together.
Liam Costner Net Worth
Liam Costner is basically famous for his celebrity heirloom. He is yet to be identified with any career path other than being a celebrity kid. However, words on the street are that he has inherited $800 million worth of stock from his stepfather's industry, Koch Industries. Hence, that Liam Costner has an estimated net worth of $800 million.
Conclusion
While we wait to see if Liam would follow in his father's footsteps by pursuing a career in acting, he continues to lead a luxurious life at the same time yielding the dividends of being the middle child in an affluent blended family.