What is the current Lil Tjay's condition? On June 22, 2022, we received the shocking news that famous rapper Tione Jayden Merritt, also known as Lil Tjay, had received gunshot wounds. It was so bad that rumors circulated venomously that the rapper may have passed on. As grave as this news is, his fans received the greatest shock yet about him. There were multiple reports that Lil Tjay is brain dead and paralyzed. All of these rumors have been proven to be false. But, you know how rumors spread like wildfire? Yes, that. What exactly is the state of Lil Tjay condition as we speak? This is what this article explains.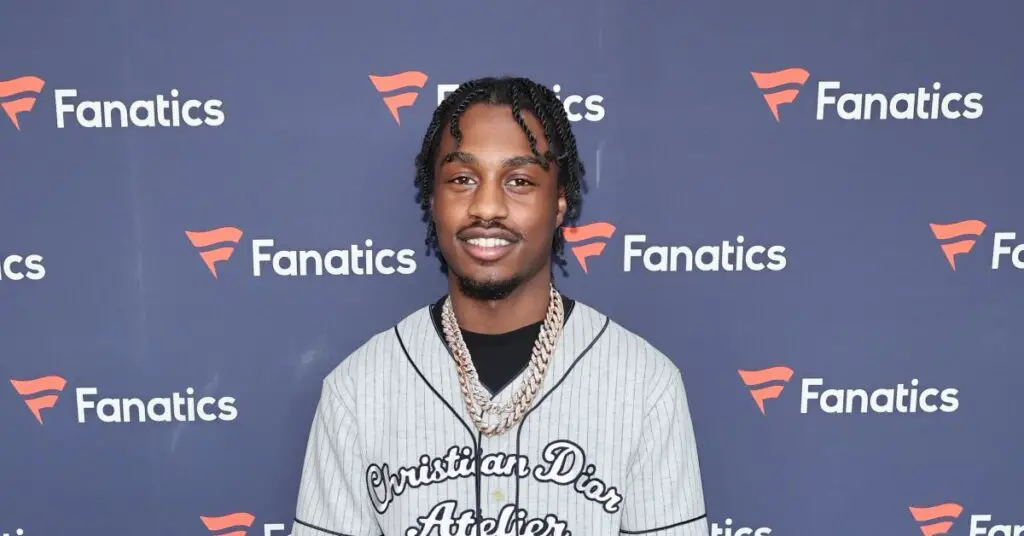 On June 23, 2022, one of the biggest entertainment media houses, TMZ, reported that the rapper was unconscious after surgery. According to the report, though the rapper is still alive, no one knows when he will be on his feet again. It is a problem as it is. Could it be that he has paralysis forever? Well, this is a question we do not have answers to at this time. 
A Look At Lil Tjay
Lil Tjay shot to fame in 2018 after his single hit Resume. The 21-year-old is currently signed to Columbia Records. Tjay has released two studio albums, Destined 2 Win in 2021 and True 2 Myself. Some of the songs on the album did relatively well. He is fairly successful as, over the years, he has had hits and has his hardcore fanbase. 
What Happened to Lil Tjay?
On June 22, 2022, reports surfaced that Lil Tjay received several gunshots after midnight in Edgewater, New Jersey, according to the Broward County Prosecutor's Office. He was attended to after being found with multiple gunshot wounds besides a man with a single gunshot wound. 
Fans have poured out their sympathy for Lil Tjay condition after the incident and hope that he recovers. Also, the suspect is in police custody, according to the police. His name is Mohammed Konte, 27. He was arrested on "attempted murder, armed robbery, and weapons charges. Also, Tjay's friends were arrested because of unlawful possession of weapons. 
What is Lil Tjay Condition? 
As we speak, reports show Lil Tjay can move his legs. Aside from this, there are no more details about his well-being. However, the same day TMZ reported the news, a tweet from the Bergen County Prosecutor's Office confirmed that Tjay was stable but still in a critical state. 
Conclusion
Lil Tjay condition has improved, and hopefully, he gets better and starts to walk again.