Who are Maya Brady parents? Elegant, intelligent, and beautiful, Maya Brady is making a name for herself in the softball world. The UCLA Bruins star is already one of the most talked-about young stars in softball today. However, while many can say Maya is immensely talented, many do not know that she is also supported by her family, who are sports enthusiasts who have played the sport at some point in their lives. One of them is Tom Brady, arguably the greatest player in American Football history and Maya's uncle. Tom currently plays for Tampa Bay Buccaneers.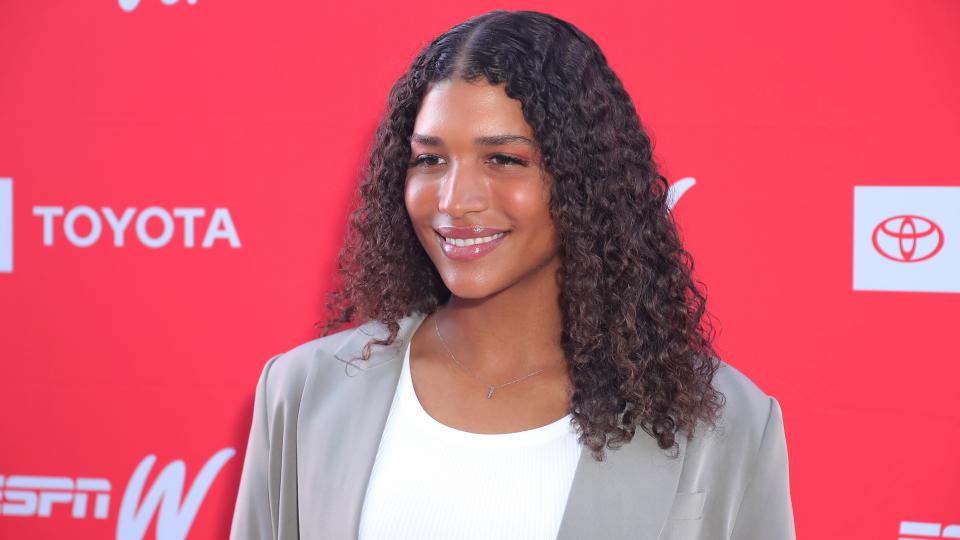 Tom Brady has repeatedly thrown his weight of support behind his niece, who looks like his favorite. He once tweeted that Maya is the dominant athlete in Brady's family. Maya has helped UCLA Bruins to several Women's College World Series appearances and has stood out. So what is the role Maya Brady parents played in where she is today? Read on to find out. 
Who is Maya Brady? 
Maya Brady was born to Maureen Brady and Brian Timmons in 2001. She was not the only child of her parents as she had a younger sibling, Hannah, growing up. Unfortunately, Maya Brady parents divorced when she was still pretty much younger. As a result, she was raised by her mother, who became a traveling nurse. Maureen tirelessly worked so that her kids could have opportunities to become whatever they wanted to be; she told ESPN. 
Maya Brady Parents: Her Mother Was Also a Softball Player
It must be nice to have family members who were athletes on their heydays. For instance, Maya inherited her softball skills from her mother, who played softball alongside her aunt, Nancy. Maya's uncle Tom Brady is in the greatest of all-time conversations in the NFL. Another of Maya's aunt Julie is married to former Boston Red Sox star Kevin Youkilis.
Maya played not only played softball she also played soccer. But she would later decide to focus on softball. Her mother helped her develop into the outstanding hitter that we know today. 
Since joining UCLA Bruins, Maya Brady has been named the Softball America Freshman Player of the Year. Going through her bio, we see that she is ranked fifth in UCLA history with a .697 slugging percentage. Maya Brady parents contributed largely to her success, especially her mother. Her father, on the other hand, we do not know if they have a good relationship. Unfortunately, there is not much information available on Maya Brady's father. 
You can also read about Barry Williams story: how he has so many girlfriends. Find out here
The Relationship Between Tom Brady and Maya Brady
The two have shown that they admire each other. While Tom never seizes the opportunity to praise her little niece, Maya Brady also is fond of her "Uncle Tommy." She praises her uncle a lot on her Instagram page, "I can't even begin to tell you how many lunch arguments I've gotten in over the last 20 years of my life lol. The greatest to ever do it! I love you so much."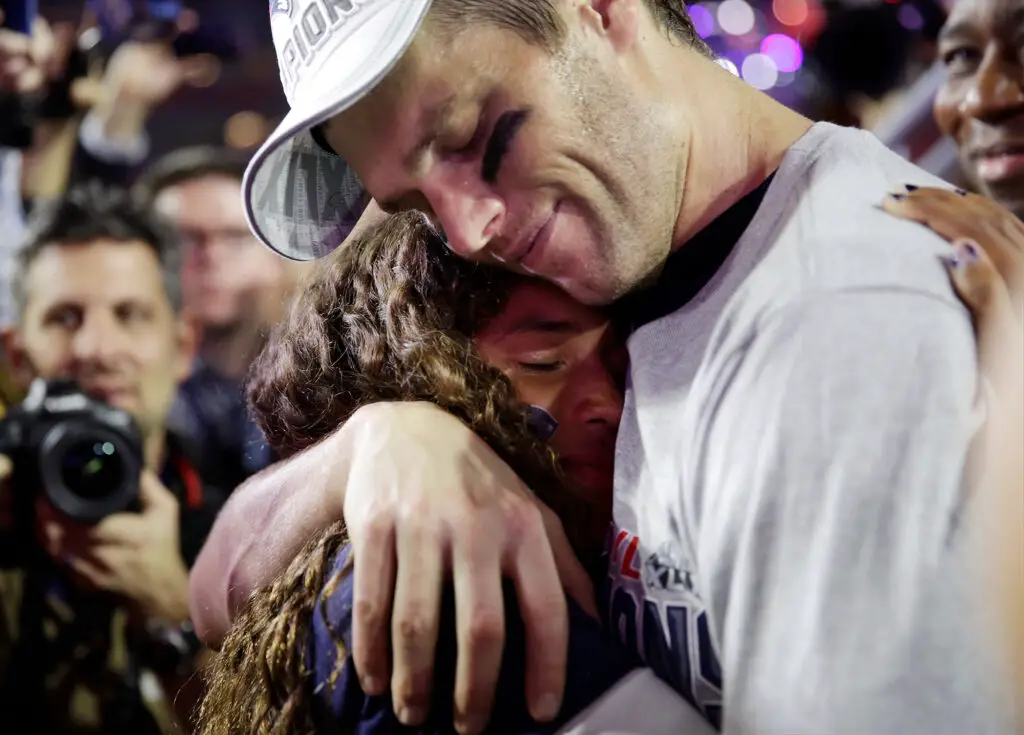 Conclusion
While it is evident that only one of Maya Brady parents supports her, it is good to know that she has family members around her who believe strongly in her.