Is Maya Hawke gay?  Honestly, at this point, it won't come as a surprise if new fans of Maya Hawke are convinced she is gay. This is because, for some interesting reason,  Maya Hawke's acting career seems to be centered around the LGBTQ+ community with memorable queer characters.  Other movies that have prompted fans to question her sexuality include the character of  Robin Buckley in Stranger Things, Annie Brown in The Good Lord Bird, and Heather Watkins in Fear Street Part One: 1994.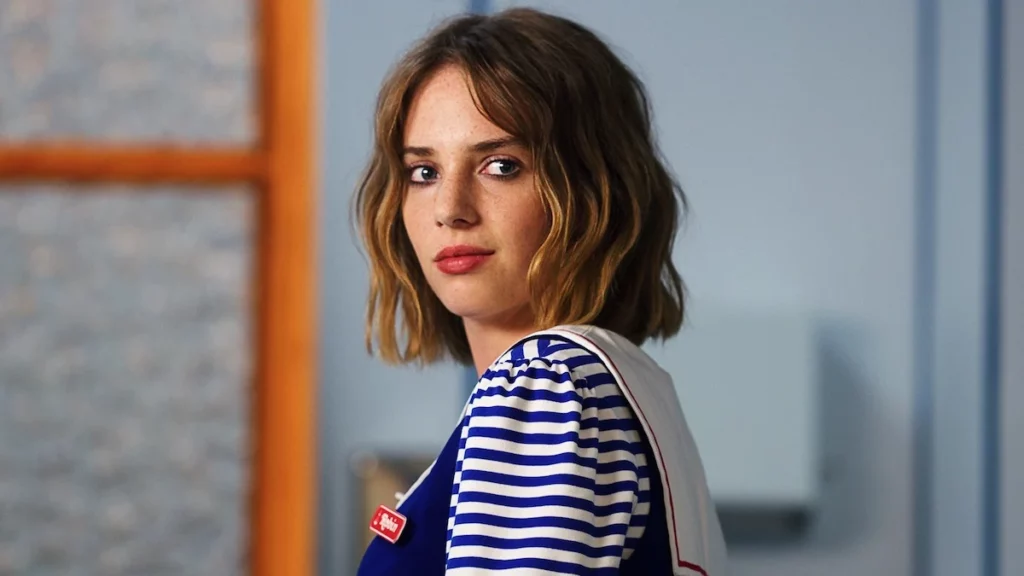 However, with her latest appearance as a queer character on Netflix's new dramedy, Do Revenge, the curiosity levels about her sexuality have spiked. In Do Revenge, Maya plays the role of Eleanor. Eleanor is a queer character. And unfortunately, she gets scorned by a classmate and accused of being a predator when she comes out. Kindly read the article to the end to find out if Maya Hawke is gay.
Is Maya Hawke Gay? 
It turns out the suspicions about  Maya Hawke being gay is just an air of confusion brought about by her onscreen characters because she isn't gay. Maya Hawke is proper straight in real life. In fact, all her real-life romantic partners are men, and have publicly dated all of them.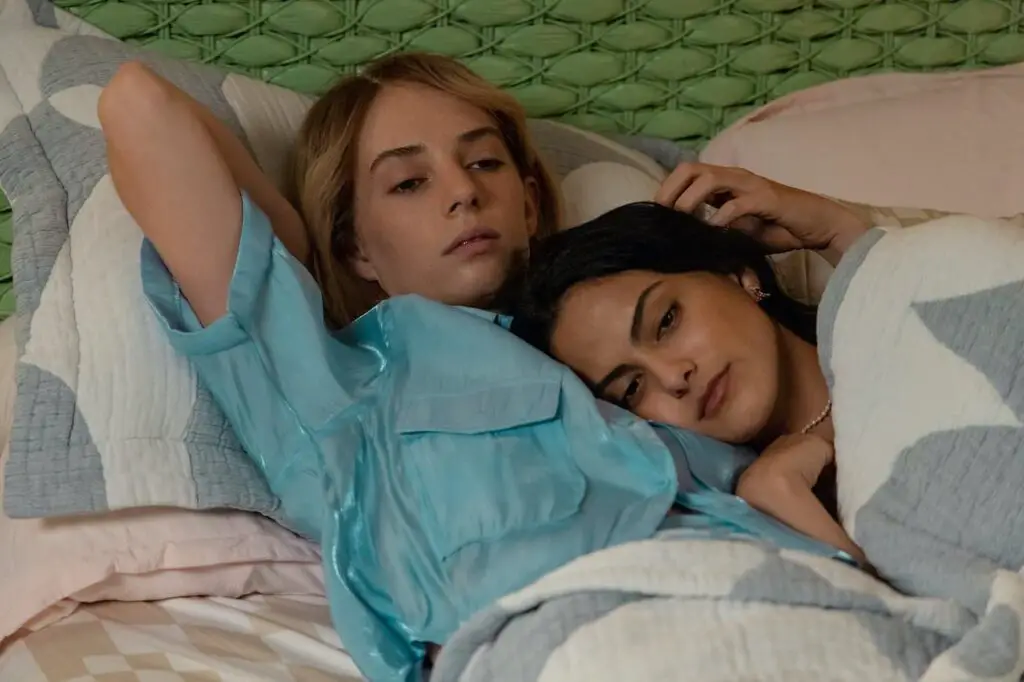 Maya Hawke  Only Enjoys Playing LGBTQ+ Characters On Screen
Like most prominent people who threw in support for the LGBTQ+c community, Maya contributes to her quarter by excellently portraying queer characters onscreen. In an interview with  Variety,  she revealed that she hopes her portrayals of queer characters help advance LGBTQ+ acceptance. Interestingly,  the character of Robin wasn't a gay character until later on in filming when the showrunners decided against her being heterosexual – Hawke couldn't have been happier with the change. 
Maya Hawke Dated Sienna Miller's Ex  
Maya Hawke is far from being gay and has insanely good taste in men. In the past, she was linked with Sienna Miller's ex-boyfriend, Tom Sturridge.  Unfortunately, their relationship was short-lived because of the 13-year age gap between the duo. Before she dated  Tom, Maya dated Rolling Stone COO Gus Wenner.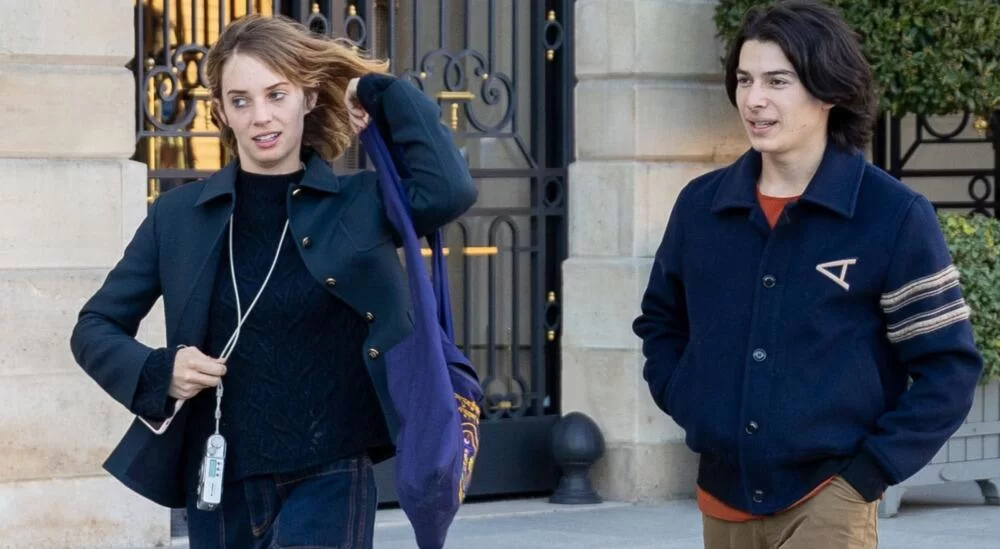 Who Is Maya Hawke's Boyfriend In 2022? 
 Maya Hawke has dated a handful of men in the past, even with the confusion about her sexuality. However, she still maintains the fact that she isn't gay. She is also suspected of being in a loving relationship with musician Spencer Barnett. The pair was linked severally in 2022. Even The Daily Mail spotted them kissing earlier in the year, in February 2022. However, neither of the stars has publicly verbally acknowledged their relationship status, but they have made several public appearances together. 
Conclusion
So, regardless of all the suspicions about Maya Hawke sexuality, she is straight and in a publicly loving relationship.