The story of Miya Marcano is a heartbreaking one. To search a whole week for anyone is always cumbersome not to talk of a loved one. This was the predicament of a missing teen. To wake up to the news their daughter is dead must be traumatising for Miya Marcano parents. It must really hurt to find that out after several days of hope. Several days of waiting for your daughter to come back home. Then, you finally get the news you dreaded so much – she was murdered by a colleague. 
Miya Marcano parents reported her missing after she missed her scheduled flight to Fort Lauderdale, South Florida. It was at this point they knew something was up. According to them, the 19-year-old had never missed her flight before. When after two days, there was no news from her, they raised an alarm and informed authorities about the status of their missing status. 
Who is Miya Marcano? 
Miya Marcano is a 19-year-old student at Valencia College. She was reported missing on September 24 after an unusual silence from her end with her parents. Unfortunately, officers found her body in a wooded area near Tymber Skan apartments in Orlando. The Sheriff in charge of Orange County, John Mina, announced. He also said he had reached out to Miya Marcano parents. 
What Happened to Miya Marcano?
Miya Marcano was found dead in Orlando, a week after missing. After investigations, all fingers point to one Manuel Caballero, a maintenance guy who worked where Marcano lived. From their phone conversations, it looked like Caballero was hellbent on dating Marcano, who constantly rebuffed him. We believe it didn't go well with the Maintenance guy who would later be found to have committed suicide three days after Miya was missing. 
There were also signs of a violent struggle and blood in Miya's apartment at the Arden Villas in Orlando. This shows that there was a physical confrontation before her demise. 
Where Was Miya Marcano's Body Found?
After a coordinated search across the country, Miya's body was found on October 2 near the Tymber Skan apartments. Reports say an autopsy will be conducted to determine the cause of the death.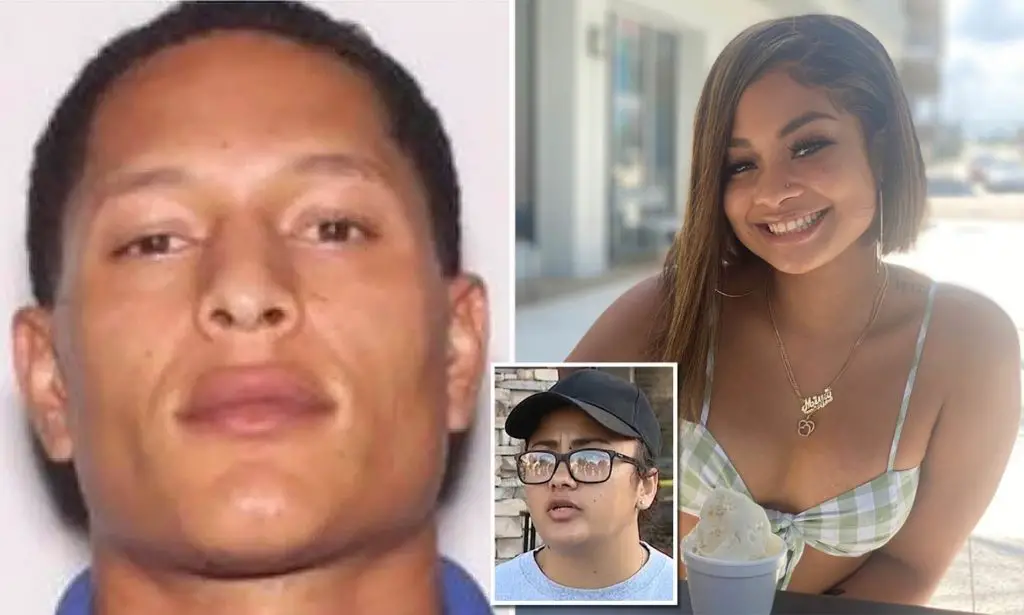 The coroner has not confirmed if the body is Miya's. However, the Sheriff is convinced that the recovered body belongs to Miya Marcano. The chief examiner Dr. Joshua Stephany released a statement on the search. He also stated the processes to be done after:
 "A positive identification of a female whose body was recovered in a wooded area on October 2, 2021 has been identified as Miya Marcano.
"This case is currently under active law enforcement investigation and any further requests for information, including cause and manner of death, will be deferred to the Orange County Sheriff's Office."
With this discovery, the nationwide search for Miya Marcano ended. 
Who is Miya Marcano's Father?
Miya's father, Marlon Marcano is a DJ who goes by the name DJ Eternal Vibes on Instagram. On his page, one can see shows where he performed as a DJ. We do not know about his early years. His wife Suling Marcano also has no background information on the internet. Perhaps, if the tragedy didn't happen, we may never know who Miya Marcano parents are. 
After the news of his daughter missing became public knowledge, Marlon was very relentless in the search for his daughter as he regularly made pleas on his Facebook and Instagram accounts seeking help to find Miya and offering money to anyone who could help with information. 
On his Instagram page, he wrote: 
"Mimi, my heart is aching. I haven't slept or eaten in days. Where are you baby??? Your whole family is here looking for you.
"We will not stop until you're back home. I'm slowly losing my mind over here. Never have we ever gone so long without even a text message to each other."
"If your able to read this message, please know that your Daddy and the entire world loves you. Please don't lose faith. We will find you…. I love you always and forever!"
Both Miya Marcano parents, Marlon and Suling Marcano have had rough days in recent times after discovering that they may never be able to reunite with their darling daughter. 
What Did Miya Marcano Parents Say After the Shocking News
Miya's dad is devastated. His last post on Instagram confirms this. He said: "My heart is broken! I need it to be whole again. I must find you soon."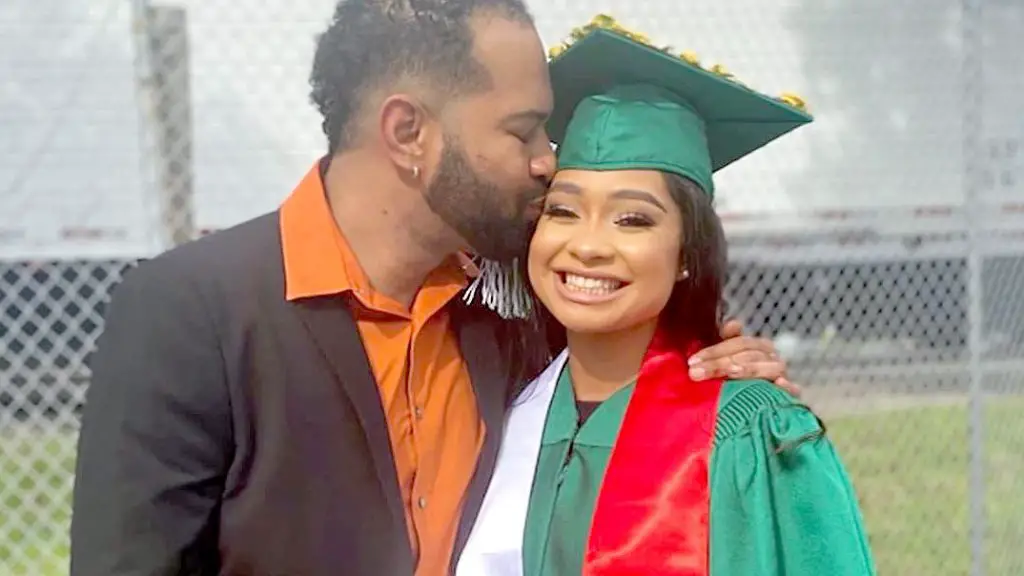 Conclusion
We hope the family and friends of Miya Marcano can get the fortitude to bear the loss, especially Miya Marcano parents who must have toiled hard to get her to this stage. We hope they recover.