The Martin MacNeill Story is a chilling one. It is an amalgamation of lies, murder, falsehood, sexual abuse dine by one man to guess who? His family! If you are looking for a mind-numbing thriller, then look no further than Lifetime's The Good Father: The Martin MacNeill Story. It is a film that speaks about distrust, murder in a family. You cannot watch this movie and not have vivid memories of it later. It is unreal. Do you know what is shocking? It is based on a true life story.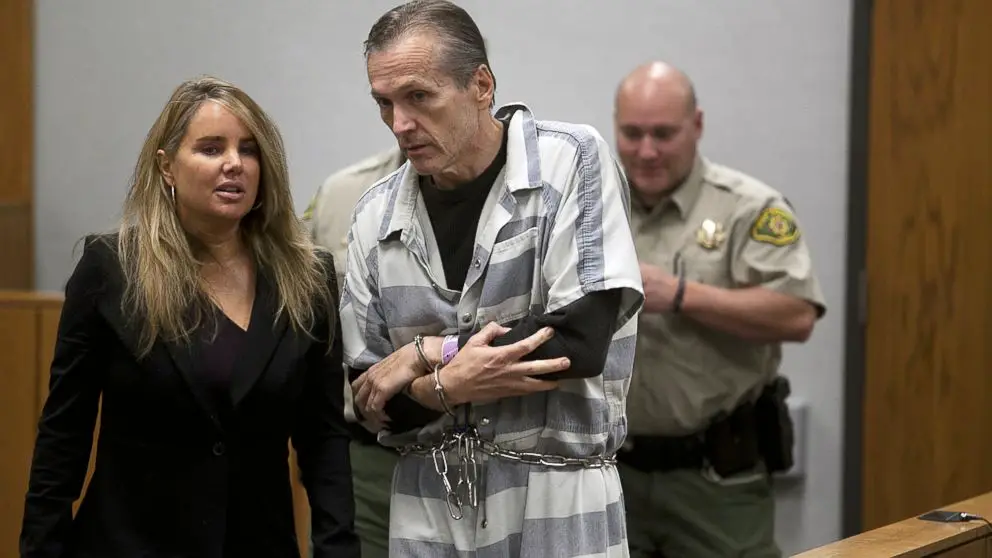 The Martin MacNeill Story
The Martin MacNeill Story was adapted into a movie after the death of Martin MacNeill who is the subject of this article. 
The story is about a man, MacNeill who defrauded his way to becoming a medical doctor. He married his longtime girlfriend, a former beauty queen, Michelle MacNeill. The couple had four children of their own before adopting four more, making a total of eight children in all. This act of adoption of children made him a darling of society. He was seen as the ideal father, doctor and husband. 
But behind all of these was a sinister person. A man who wanted to have all to himself and who lived a fraudulent life. With several allegations of extramarital affairs, MacNeill's wife confronted him about it. In a bid to solve the problem, he advised his wife to have a facelift. Michele obliged him and did accordingly. Unknowingly to her, this was the beginning of the end for her. 
The Strange Death of Dr Martin MacNeill's Wife
Just after having a facelift, it was announced that Michele MacNeill had died a natural death while in a bathtub. The world believed because, as at the time, there was no reason to disbelieve. Few weeks after his wife's death, MacNeill brought in a woman, Gypsy Willis, to the house to act as a nanny. But in reality, this woman was his mistress. 
It turned out that Martin MacNeill had been overmedicating his wife, and finally drowned her in her bathtub to engineer his move to bring in a mistress into the house without the family suspecting anything. He also sexually abused his daughter. 
After the discovery of this move by her father, Alexis MacNeill started a personal journey of inquisition. She found out pans of lies, including his fraudulent medical credentials, false military records and her father who she adores so much was capable of killing someone for that matter. Alexis adored her father so much that she followed in his footsteps in becoming a medical personnel too.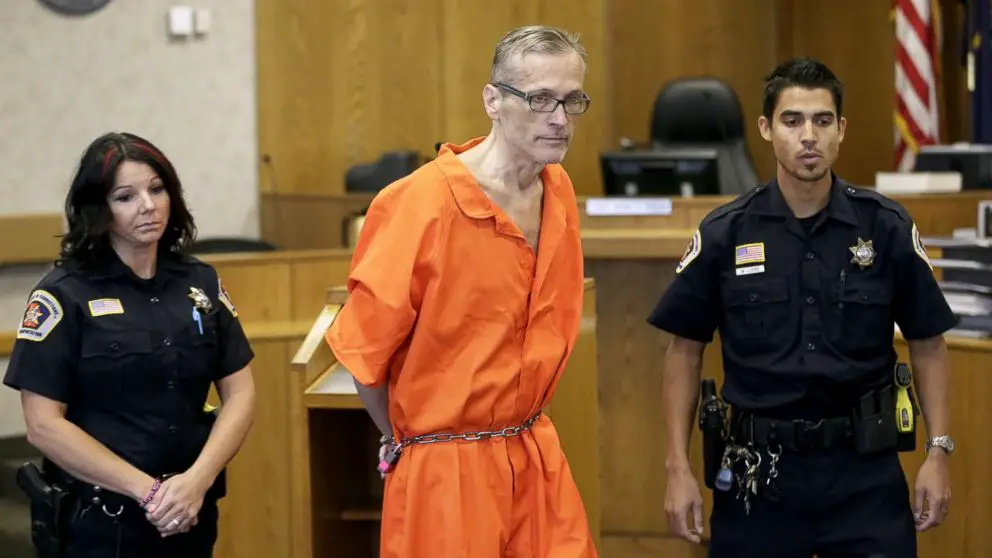 MacNeill Was In Jail Before
Before marrying his wife, Martin MacNeill was accused of lying about being military personnel. He was sentenced to jail time after the truth was discovered.
Martin MacNeill Was Convicted Of His Wife's Death Six Years Later
When MacNeill's wife died in April 2007, investigators didn't look into MacNeill as the culprit. However, in August 2012 after Martin had served three years in jail for fraud charges and state forgery, he was convicted of murdering his wife by the Utah County Attorney's Office. 
In 2014, the Martin MacNeill story took another dimension after he was convicted of sexually abusing his daughter Alexis Somers. 
Martin MacNeill Committed Suicide in Prison.
With him set to spend the rest of his life in jail, Martin MacNeill committed Suicide in prison, just two days after the 10th anniversary of his wife's death. According to reports, he died by suicide in an outdoor yard at the Utah State Prison. He died at 60. 
Is The Martin MacNeill Story a True Life Story?
Even though the adapted movie is more popular than the original story, the Martin MacNeill story is based on true life events. MacNeill's daughter Alexis Somers confirmed in an interview with ABC, she said: 
 "I just hope that there's peace after all this and that we can move on," his daughter Alexis told ABC News at the time. "And peace for not only myself but the rest of my family and others that have been victimized by my father. … He took away our mother, who was the most amazing, amazing human being that I've ever met."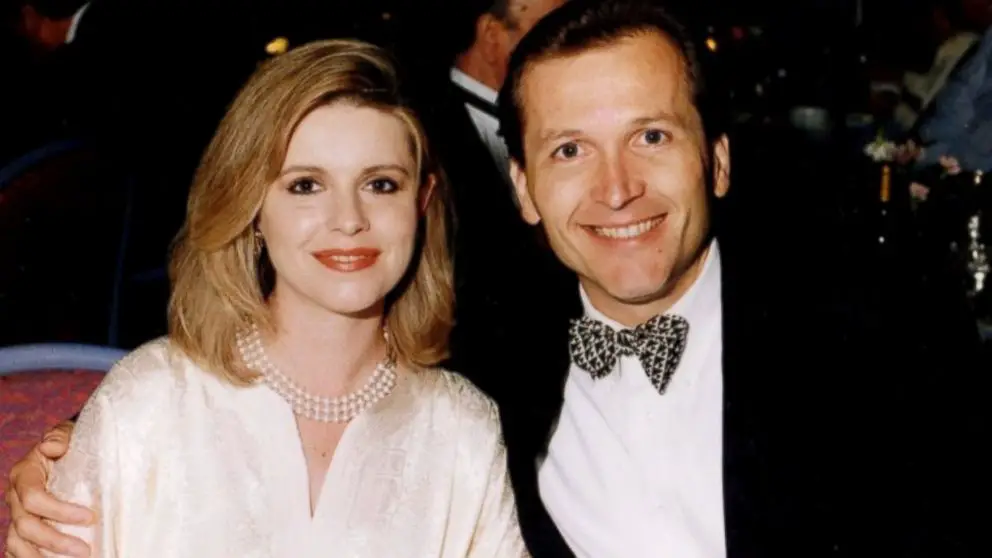 Conclusion
However we want to look at this, the Martin MacNeill story is one that reels off gruelling scenarios. It is a true life story that speaks of the depravity of the human mind.