Caregiving is usually very important from the moment a live birth is recorded to the formative years and beyond. The family of an infant is usually the first caregiver however in the case of  Paul Fronczak,  he became a commodity barely 24hrs  after his birth and missed out on the grandeur moments of care from family. Paul Fronczak was born in Michael Reese Hospital in Chicago in April 1964 to Dora and Chester Fronczak. He was kidnapped by a woman who posed as a nurse took him to the nursery for testing. Unfortunately, he wasn't found after a long search at the time.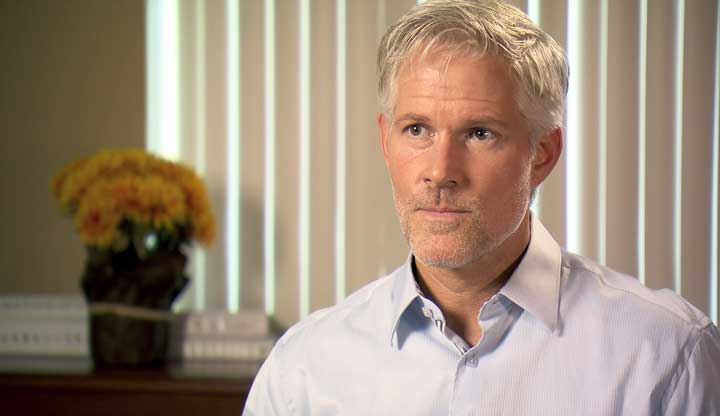 Two years later, Paul's parents; Dora and Chester flew to Jersey to reunite and claim their lost child when they heard the news of a missing child that resembled him. Fifty years  later, Paul Fronczak carried out  a DNA test  that revealed  that he wasn't the biological child of his parents, as in the lost paul
The DNA revelation also came with some heavy news about  Paul's birth name being  Jack Rosenthal and he interestingly has a twin sister named  Jill. They were born on 27th October 1963. Ever since then Paul has been on a mission to find and reunite with his long-lost twin sister. This article is going to disclose all about Paul Fronczak sister and some interesting facts about him.
How Was Paul Fronczak Kidnapped?
Paul Fronczak was barely a day old when he got kidnapped. His kidnapper was a woman who disguised as a nurse. She requested to return him to the nursery for testing and vanished into hin air with him.
Paul's abduction led to one of the largest manhunts in the nation with over 200 police officers. They went around the city in search of the mysterious nurse with her sketch for easy identification.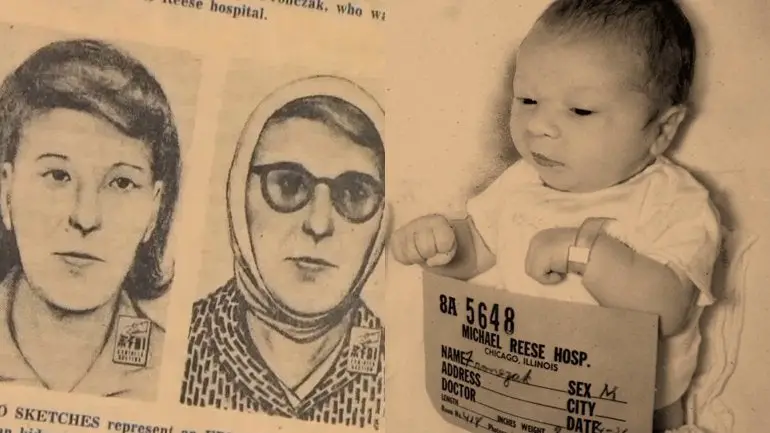 Unfortunately, the only leads they had on baby paul at the time was his blood type and ear shape. Over  10,000 babies were examined and tested by 1966 during the search.
Two years later, a baby boy was found abandoned in a stroller at a New Jersey shopping center. The authorities thought the toddler was the missing Fronczak baby.
Why Did Paul Fronczak Get A DNA Test?
Despite the heartfelt love put into his parenting in the Fronczak couple, Paul still felt like an outsider. He often questioned why he didn't look like his parents or younger brother. At some point, he discovered newspaper clippings of his sudden disappearance and discovery, and at times. His doubts grew stronger by the day and he wondered if he was the real Paul Fronczak.
Pauls's suspicion peaked when his parents developed cold feet about a DNA test shortly after they consented to it earlier. Eventually, paul's haunch was confirmed after the DNA test came back negative. His already rough relationship with his parents became worse with the new revelation.
He claimed that the DNA test was done with his parent's best interest at heart to help them find their real child. Fortunately, with the help of the DNA agency that conducted his test, He was able to find the real Paul Fronczak who goes by the name Katy Baty. 
Unfortunately, Kevin Baty, the real Paul Fronczak passed away before he got the opportunity to meet Dora his biological mother. However, they spoke over the phone a couple of times before his death.
Paul Fronczak Sister Revelation
The revelation of Paul Fronczak sister came alongside the DNA results. Paul didn't only found out he wasn't the biological child of the only parents he has known for almost 5 decades, he also found out that he had a twin sister and to that effect set out to look for her. The twin didn't exactly have the best parents, their mother,  Marie, was  a drunk, and father,  Gilbert, was  mentally damaged  by the Korean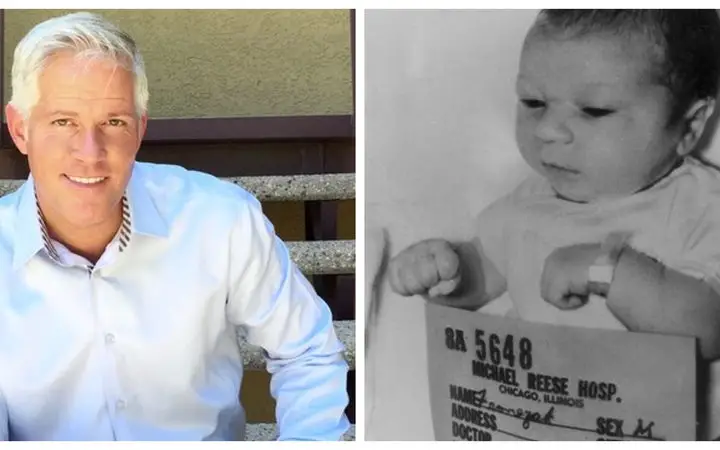 He has searched old residences and dug holes in search of any trace of her. At some point, he thought she was dead when he found dry bones which eventually turned out to be animal bones. He has also revealed that he shared an artist's version of what his twin sister,  Jill might look like now,  with hopes that she is alive and all grown up.
Although he has reunited with some members of his real family, his half-siblings are yet to embrace him. He was able to gather that his parents were not really the best and they probably abandoned him to cover their tracks after doing something hurtful to his sister.
Conclusion
Blood is indeed thicker than water. Paul has been through an awful lot, from being abandoned and raised by strangers to find out the circumstances under which he ended up with Dora and to finding out he has a twin sister who may or may not be alive today given how horribly his parents treated them at the time.