Where Is Richard Simmons today? Richard Simmons is a household name in the fitness industry. He began his fitness journey in the 1970s and became famous for his unique approach to healthy living after losing about 100 pounds. Following his weight loss success, he took it upon himself to help others who struggled with weight loss via his fitness studio, the Anatomy Asylum.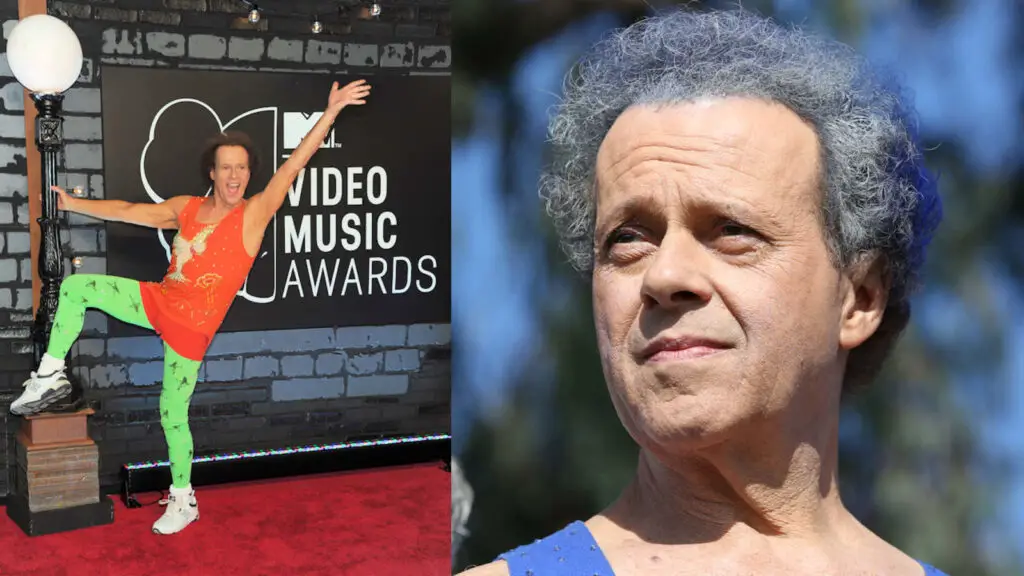 The Anatomy Asylum studio is unique in every sense of the word and approaches exercise with an interestingly different spice. Eventually, the studio grew, earning him his fitness industry staple. It even featured on popular TV shows like The Howard Stern Show and Late Show with David Letterman.  Unfortunately, he stopped running the studio in 2016 and has not been actively seen in public since then. His sudden disappearance begs the question, where is Richard Simmons today?
Is Richard Simmon Dead?
No, Richard Simmon is not dead. He is alive and well. However, he suffered a mischievous knee injury in 2014. The fitness coach has since progressed with the knee injury after intensive treatment, which required him to stay indoors more than he did in the past.  So because of his reduced appearance in public, rumors of his death sprung up. But recently, the rumors have piped down when the news that he was still alive and well but remained a hermit by choice. 
Simmon's Brothers Claims He Is Alive And Well 
According to TMZ founder Harvey Levin, Simmons barely leaves his house, and no one knows what he currently looks like. Fans began to speculate that he is being held hostage in his house by his housekeeper under the directive of some higher authority. But In 2017, Simmon's brother Lenny Simmons came out to clear the allegations that his housekeeper held him hostage in his house.  Yet, no one knows where he is today.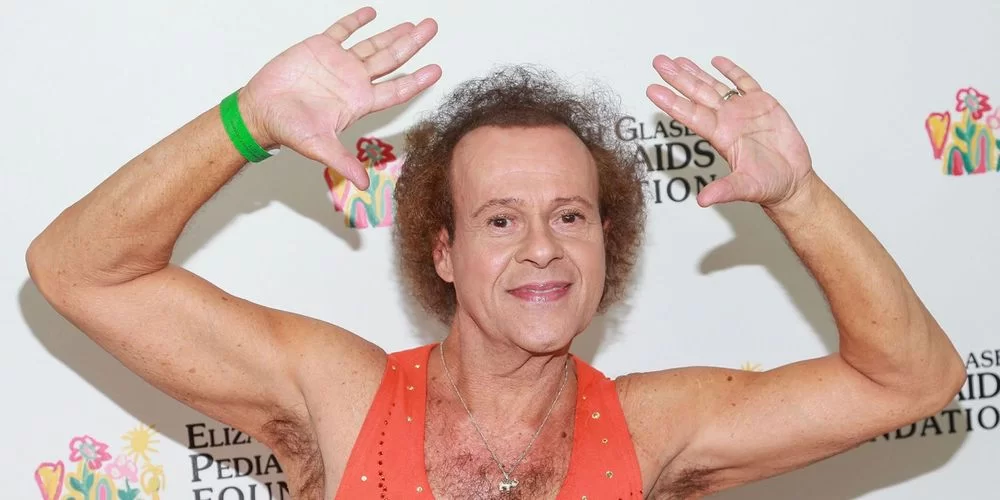 Richard Simmons Struggled With His Mental Health 
Different people have had different things to say about Richard Simmon's disappearance. Some are of the opinion that he was incapacitated and didn't want to be seen as weak by fans. So he resulted in locking himself up in the house. Another group of fans has come out to say that he is struggling with his mental health following the death of his Dalmatian dog. While Richard himself hasn't said anything to confirm or negate the assertion of his mental health struggles, his spokespersons have maintained the fact that he is alive and doing fine. 
Richard Simmon Documentary Premiered In August 2022
While all the conspiracy theories about Richard Simmons's disappearance continued to flourish, Fox took it upon themselves to investigate it via a documentary. The documentary is dubbed  TMZ Investigates: What Happened to Richard Simmons? It sheds light on his passion and reasons for helping millions of people lose weight and his whereabouts.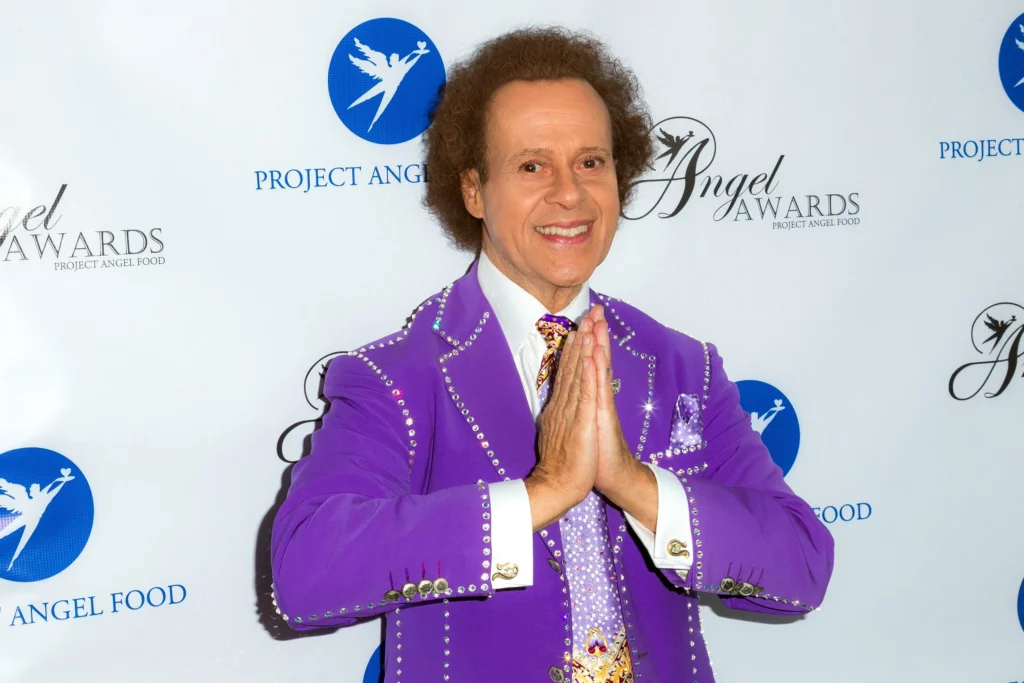 Going by the narrative that one of the reasons Richard Simmons left the public eye was because he didn't want to be seen as a weekly. However, the documentary revealed that Richard had an operation on his right knee, which troubles him frequently.  At least the documentary proved certain assumptions about him wrong and successfully champion the question of his whereabouts. 
Where Is Richard Simmons Today? 
After the documentary's release, Richard posted on Facebook, "Thank you, everyone, for your kindness and love. Love, Richard."  Fans are still curious to know where Richard Simmon is today.  According to his spokesman,  Tommy Estey, in a 2016 statement revealed that Simmon wanted to be all by himself. He's helped millions of people lose millions of pounds. And for 40 years, he took care of everyone but himself. So, it is time to look after himself. 
Conclusion 
Even though all his spokespersons insist that he is alive and well, fans are still curious and concerned. Hence the recurrent question, where is Richard Simmon today?