Even as an adult, the chances of surviving a day in the wild are slim but little Ryker Webb survived two days in the Montana wilderness.  Like most kids around his age, he wandered off on June 22 and caused a scare for his family and loved ones.  He was believed to be playing with the family dog when he vanished. A couple of days later, a family found him sheltering in a cabin nearly two miles from his home.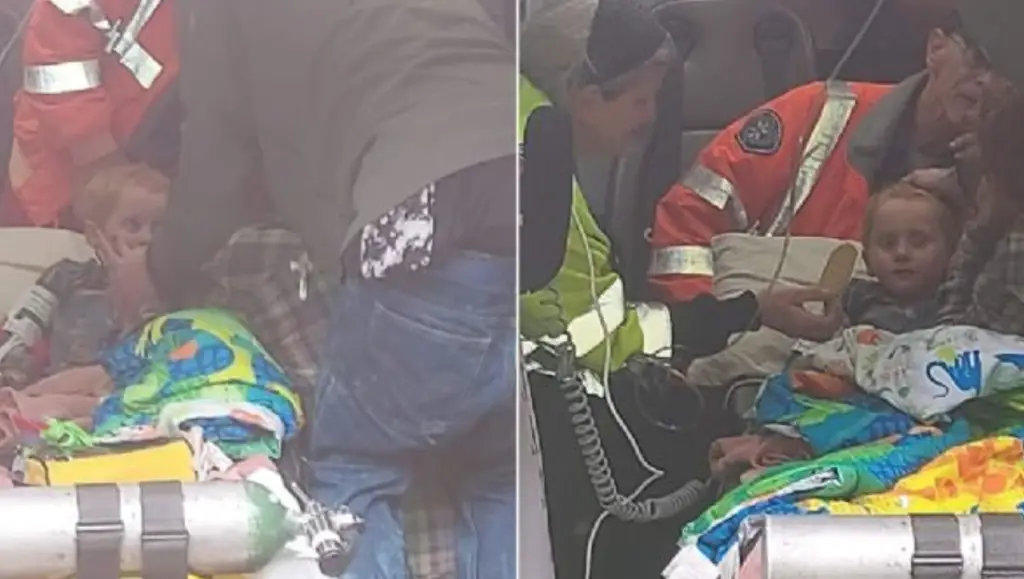 It was a very emotional moment for both Webb and his parents. He was dehydrated, and bruised, with a fatigued demeanor.   Although he became famous as a kid who survived the wilderness by himself for two days, his parents and caregivers still managed to shed him from the media. However, fans and wellwishers haven't taken his low profile in good fate as they suspect his parents were behind his disappearance and have done something to him off camera. This notion has sparked the question, where is Ryker Webb now? 
Ryker Webb's Parents Didn't Report His Disappearance Immediately 
Webb's parents reported his disappearance two hours after discovering he'd vanished. The delay sparked internet theories claiming the parents planned the disappearance or they were irresponsible guardians. However, the way  Webb expressed relief after meeting his parents,  showed that they are loving parents and overruled all those negative theories.  Even the authorities have confirmed that there isn't any foul play, but they would investigate why he wasn't being watched closely and it took unusually long for his parents to report him missing.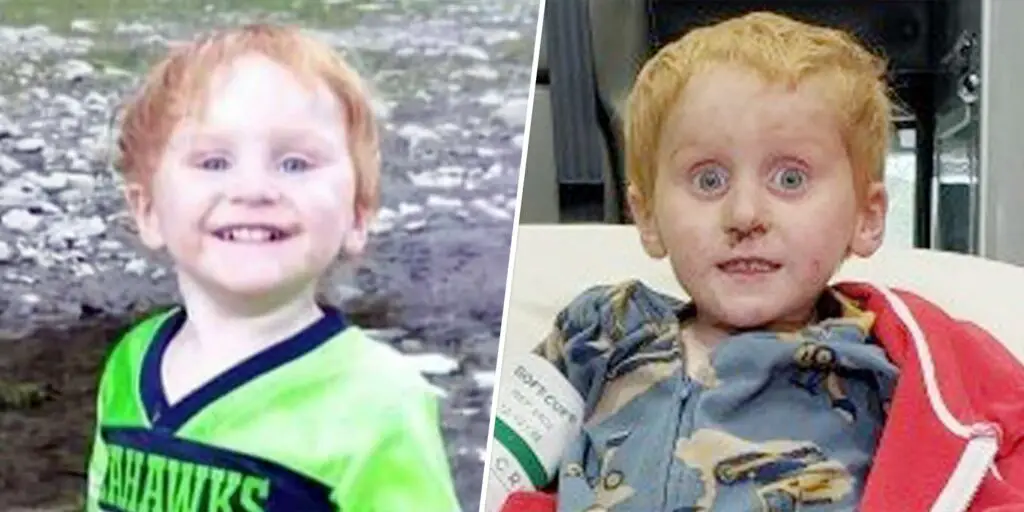 Where Is Ryker Webb Now? 
Though It's been over 6 months since the incident, people are still concerned about Webb's health and his overall well-being. This is basically because reports on Ryker Webb are scarce. Notwithstanding, it is suspected that the strong lad is alive and back to living a normal life.  And in a bid to not alter his childhood, the authorities kept his parents' identity secret too. However, it's unclear whether the  Ryker family still resides in Troy, Montana or whether they relocated after the traumatic incident.  
Conclusion
Webb probably took shelter in the cabin when he couldn't make his way back home. Thankfully he was found alive and in good health. But there is a vast amount of public concern hence the question, where is  Ryker Webb now?